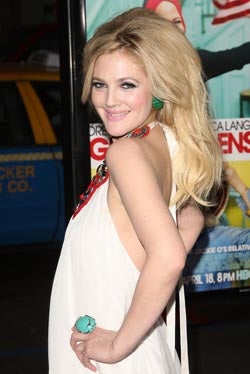 Grey Gardens' Hollywood premiere at Grauman's Chinese Theatre lat nightbrought out some fab, and some fug. Oh, and did we mention Bai Ling?


The Good: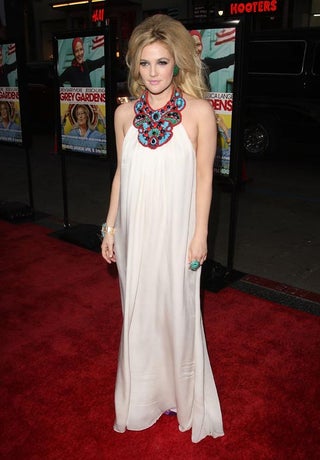 S
I didn't think Drew Barrymore could top her NYC 30's bombshell look, but this Valley of the Dolls ensemble is fabulous!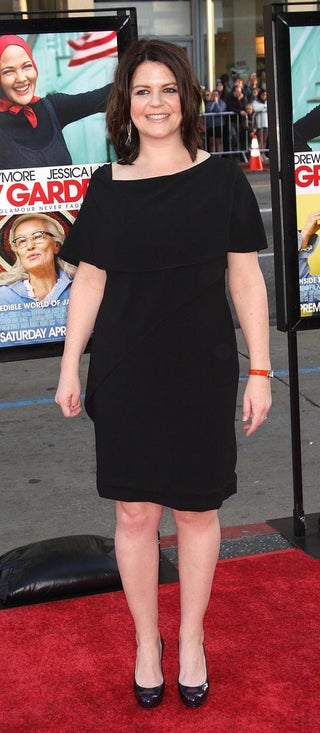 S
The neckline makes Lucy Barzun Donnelly's LBD.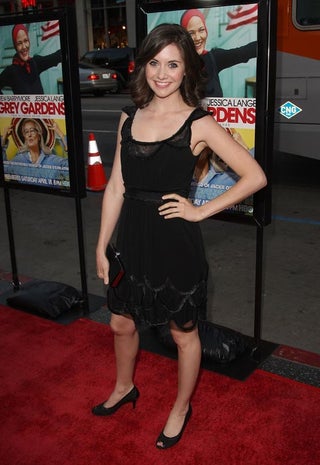 S
And Alison Brie's iteration is flirty and pretty.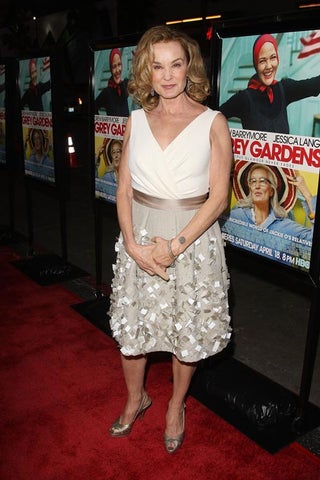 S
Love the soft colors and whimsical embellishment on Jessica Lange's two-tone.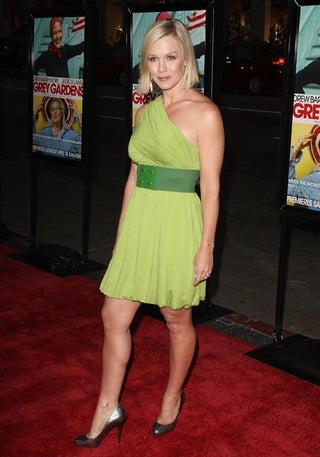 S
The Spring palette makes Jennie Garth's sixties-inflected numero.


The Bad: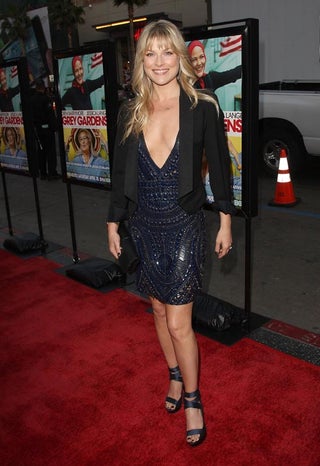 S
Ali Larter does gladiator. As is her prerogative.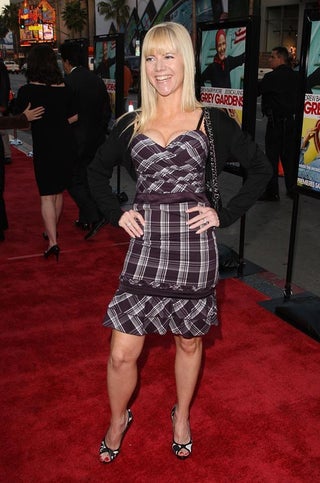 S
Jennifer Elise Cox's urban cowgirl has a touch of the Juniors department about it, no? Not that, ahem, I shop there or anything.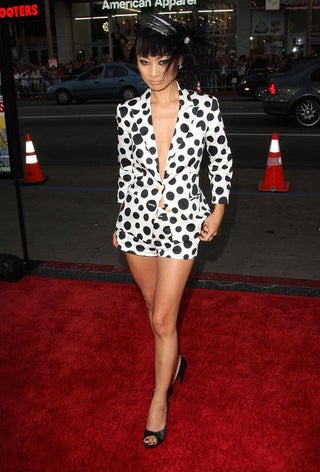 S
Wow, everyone else must have felt so awkward when they showed up and realized they'd missed the Polka-Dot Short-Short Tuxedo-Sans-Bra dress code memo!


What Say You?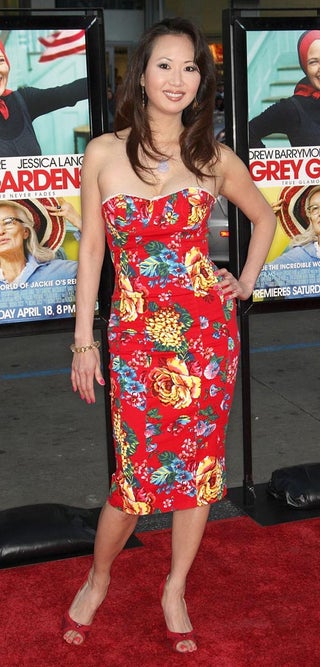 S
Michelle Chin: upstanding or upholstery?