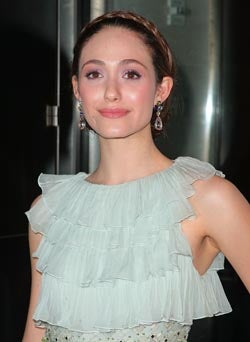 The 6th Annual New Yorkers For Children Spring Dinner Dance at New York's Mandarin Oriental had the theme 'New Year's in April: A Fool's Fete' which apparently meant some awesomely odd clothing!


The Good: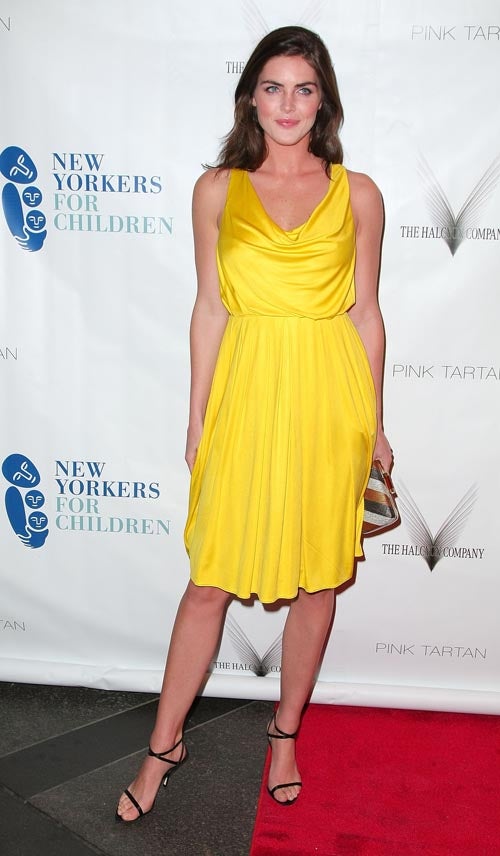 S
Hyperventilating from Hilary Rhoda's pretty!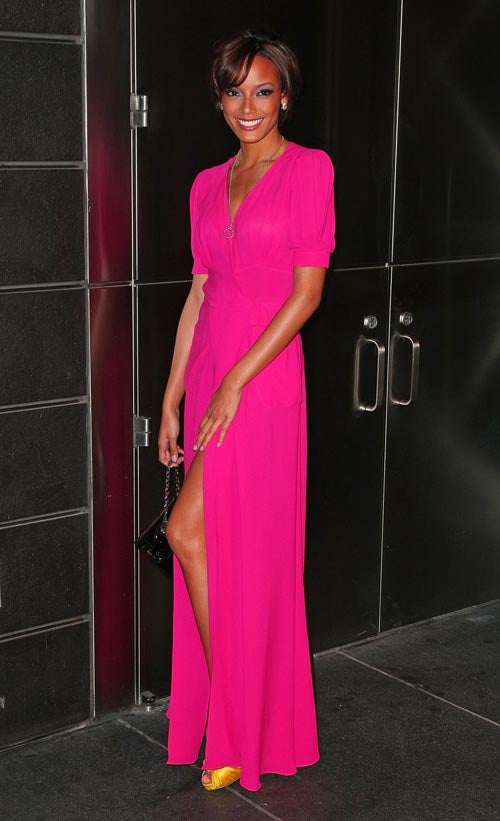 S
Selita Ebanks balances brilliant fuschia with a simple, elegant silhouette.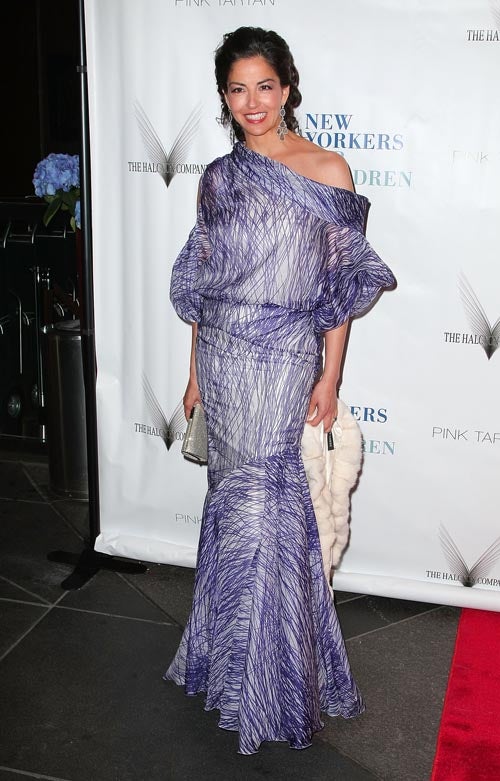 S
There was a lot of playing with volume at this event - the April Fool thing? - and here's why I think Dayssi Olarte de Kanavos' works: the hobble skirt balances the bodice's billow!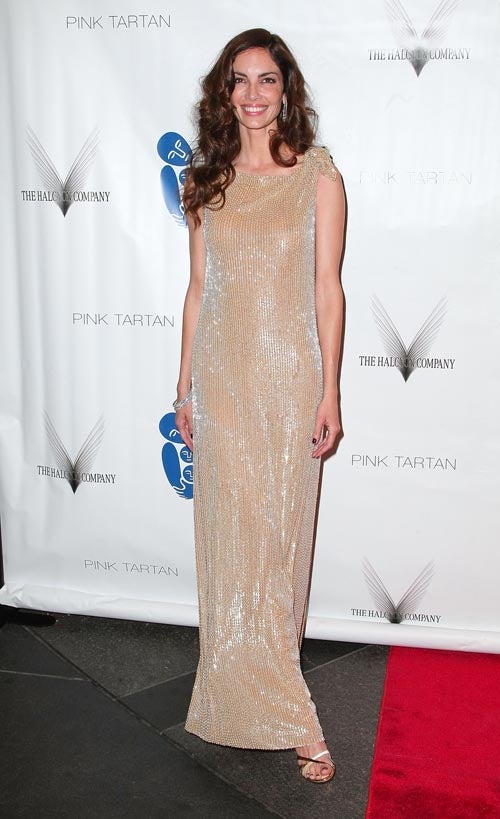 S
In contrast, Eugenia Silva does totally sleek, classically sexy.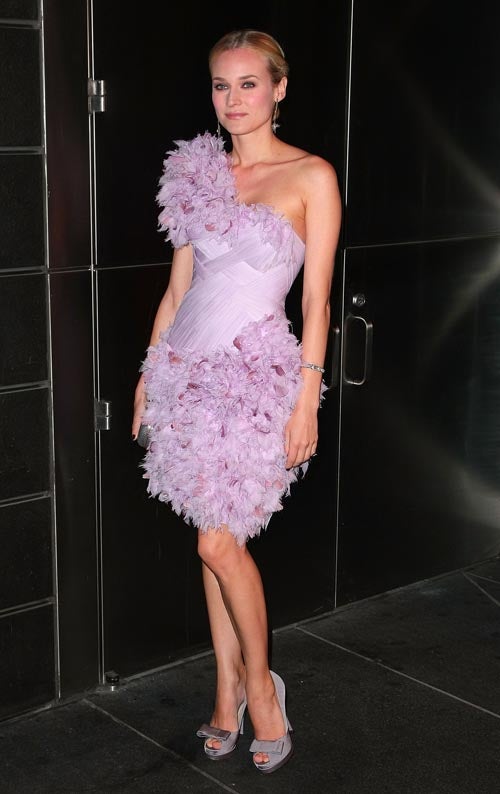 S
Diane Kruger's whimsical lavender doesn't sacrifice the pretty.



S
Dig it: Tara Subkoff balances the glitz of her frock with a low-key sweater to seriously cool effect.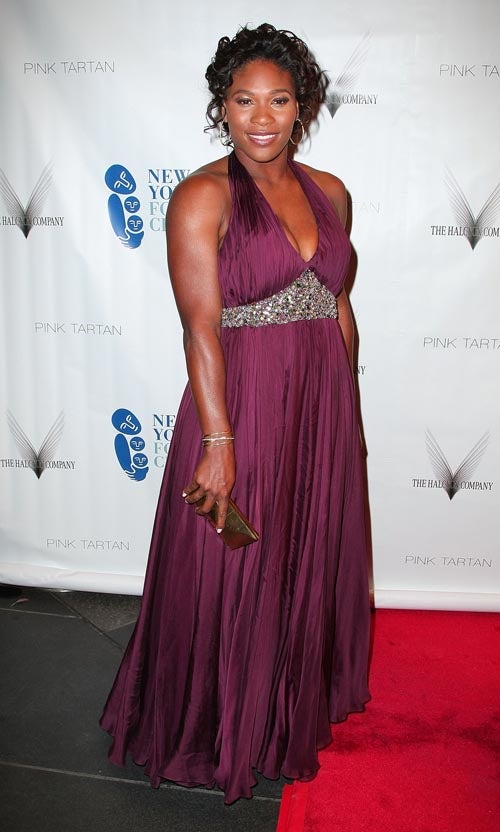 S
Serena Williams is regal in amethyst.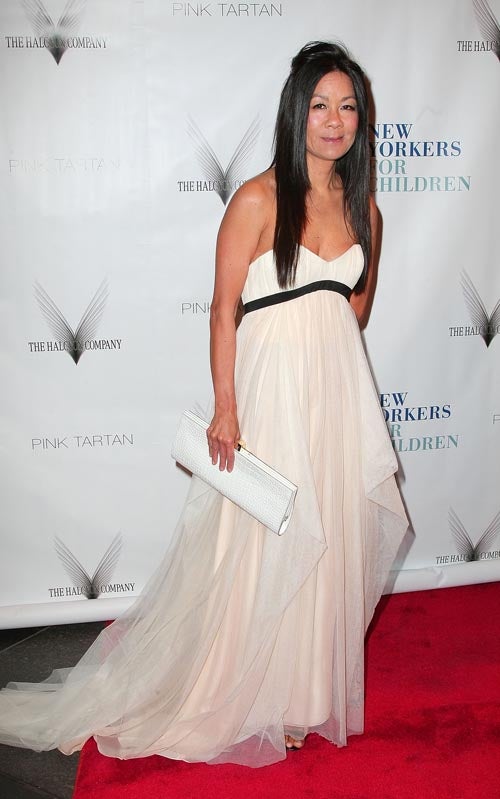 S
Helen Lee Schifter's one of these perennial 'best-dressed list' fixtures... fair enough!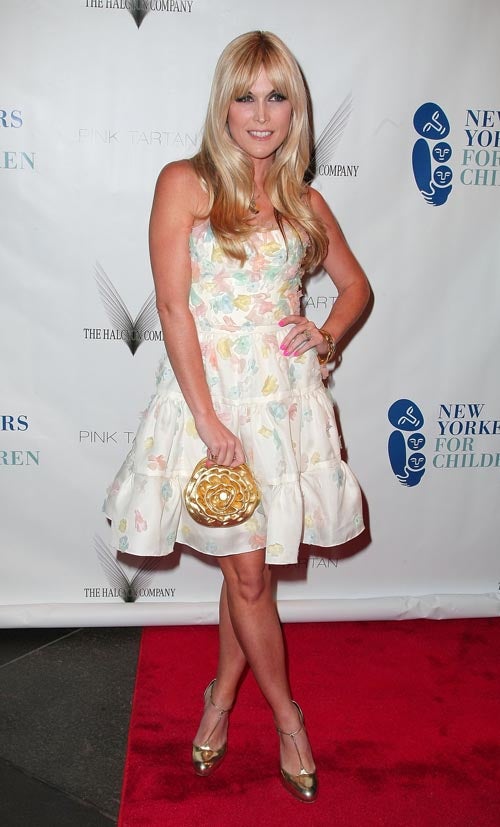 S
Tinsley Mortimer's Easter-ish number walks the cutesy line and stays just grown-up enough.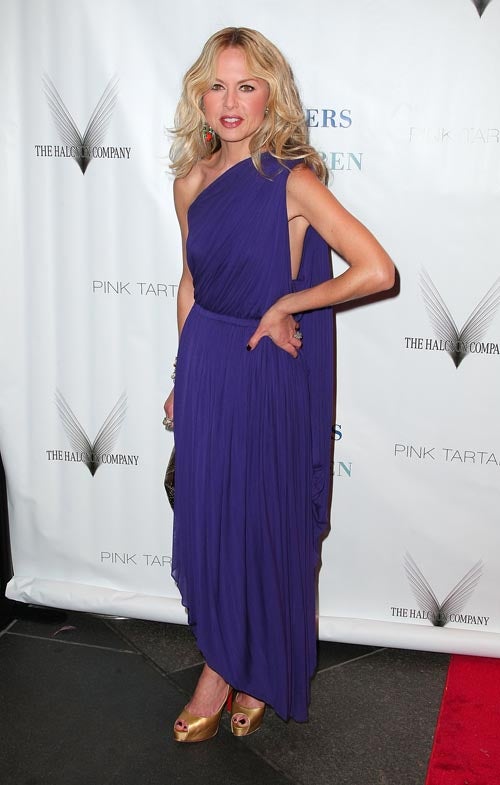 S
Rachel Zoe's bish face, gown are bananas.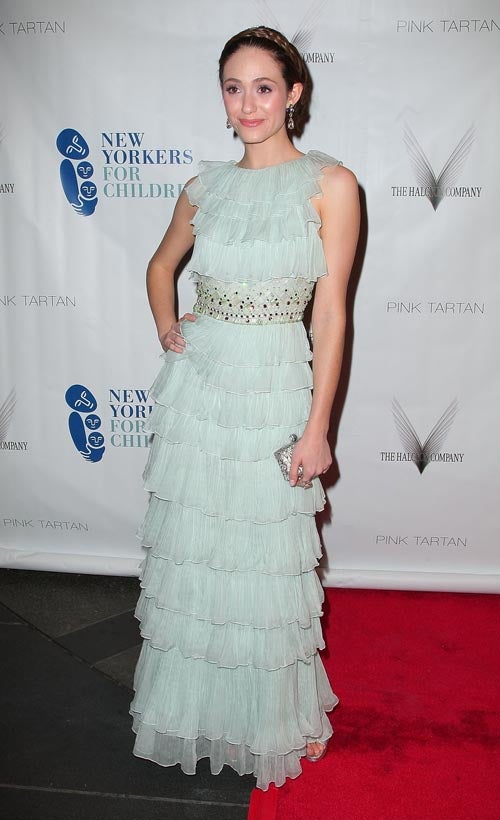 S
Emmy Rossum's gown is kind of a weird mix of southern belle, 30s formal, and plain odd...but it works!


The Bad: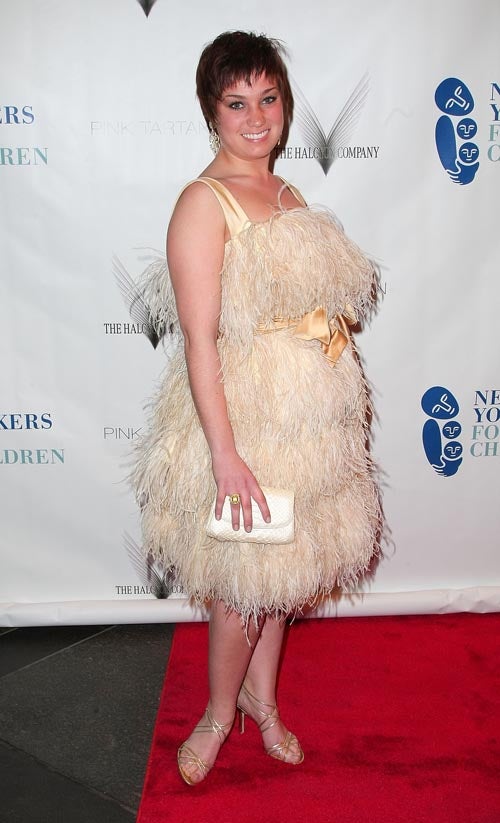 S
As Melissa Deamicis knows, the best way to help the children is by denuding an ostrich, then channeling its spirit.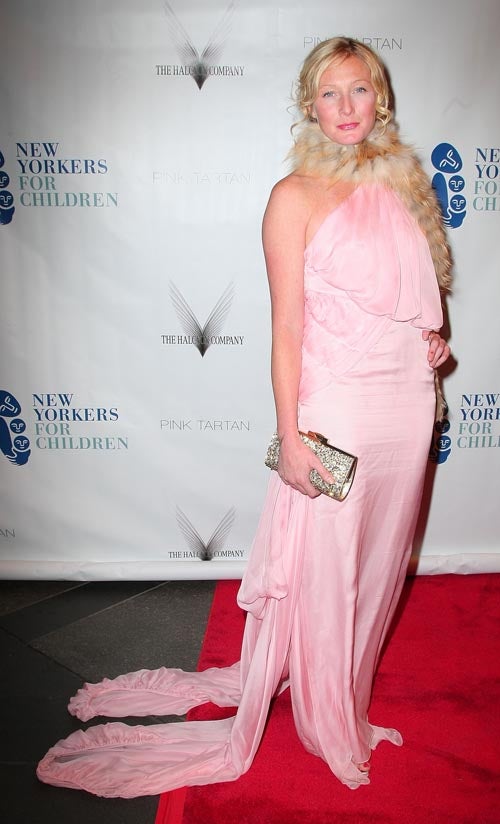 S
Maggie Rizer, meanwhile, helps the children by draping herself in an enormous wad of bubble gum, scrawny carcass.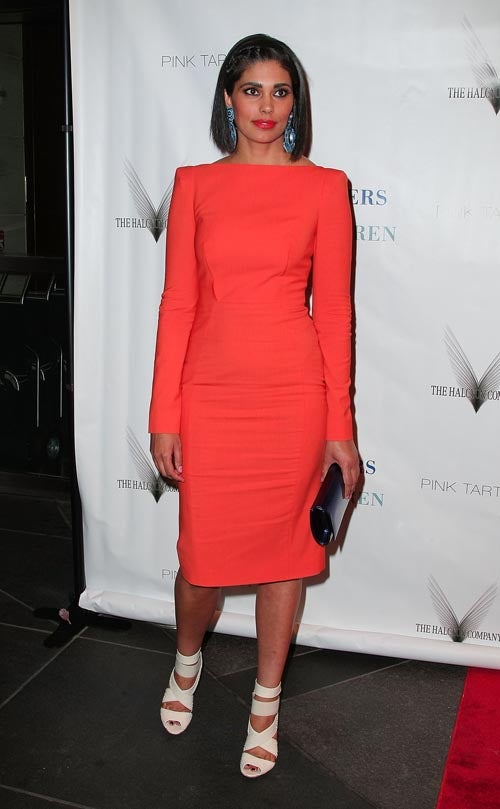 S
I love how the stunning Rachel Roy plays with tricky proportions, but this was just a bridge - or rather, a hemline/neckline/bootie - too far.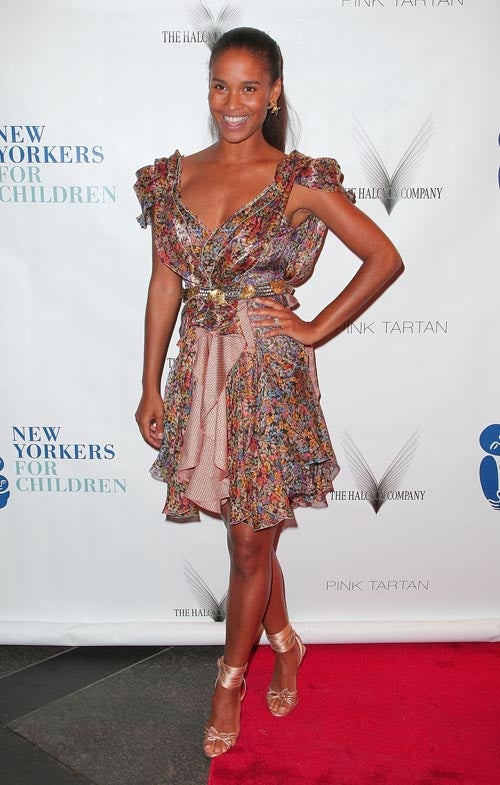 S
Do we think Rachel Zoe dressed Joy Bryant? Cause she totally killed it - a robot princess, that is. Then she took her duds as plunder.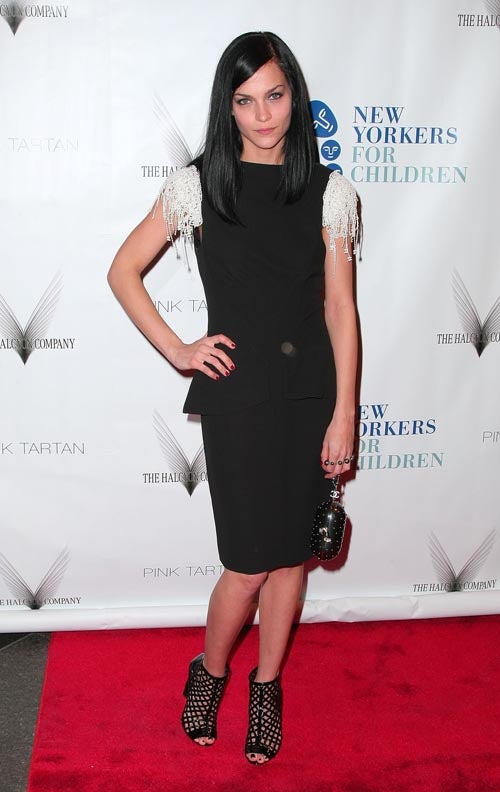 S
Leigh "Princess Coldstare" Lezark has been insinuating herself back onto the scene. Word was, she was launching a clothing line. For angry, blindfolded schoolgirls?


What Say You?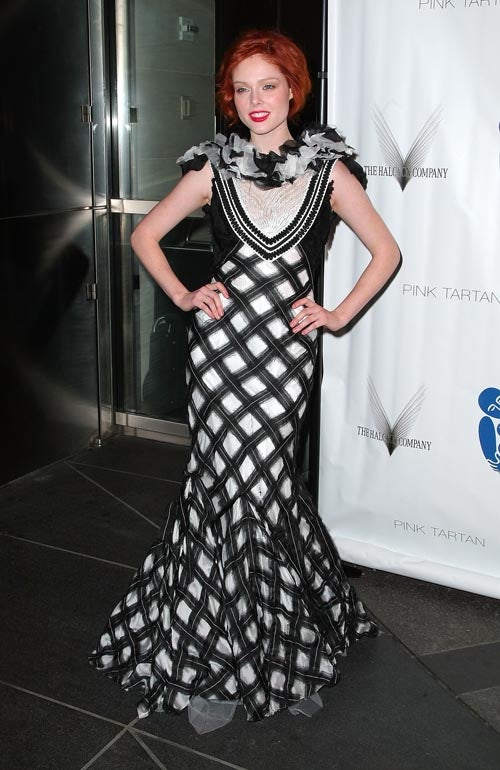 S
Coca Rocha's gown is probably Zac Posen, maybe too much!


The Ugly?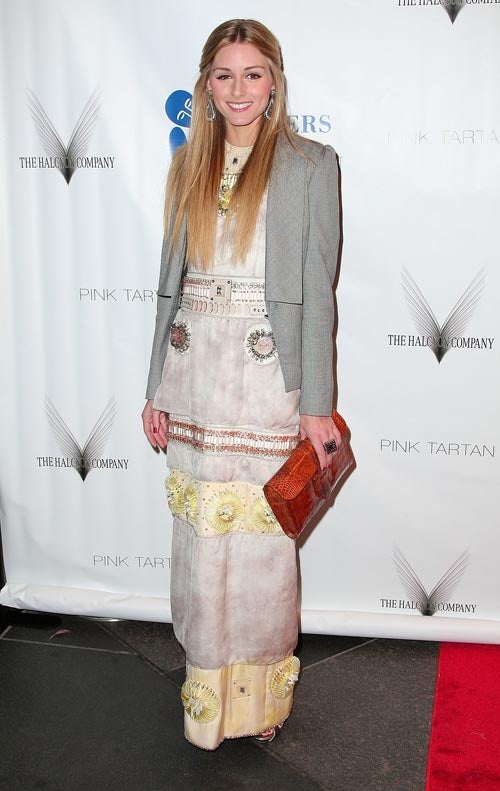 S
Hey, you know how I loved that pairing of cardi and cocktail dress? Well, as Olivia Palermo shows, when you sub in "power smoking jacket" and "upholstery" the effect is not the same.