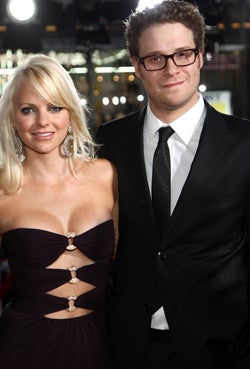 Observe And Report, which premiered at Hollywood's Grauman's Chinese Theater last night, brought out some very aggressive zippers and buckles, baffling choices, and a few winners. And then there's that scrollback...









The Good: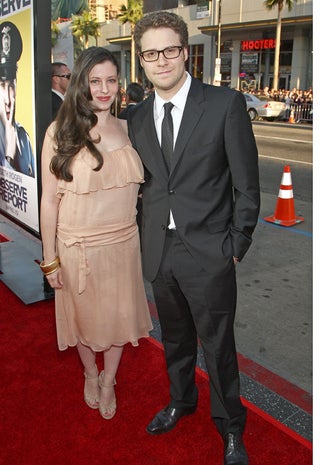 S
Seth Rogen and Lauren Miller have gotta be one of my favorite H'wood couples. They seem to really be pals. Plus, I dig her frock.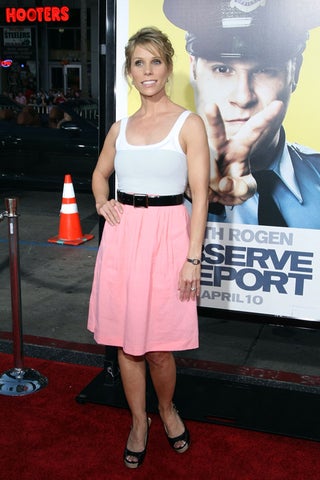 S
Okay, maybe I'd have done a nude cami, but I love Cheryl Hines' breezy two-part.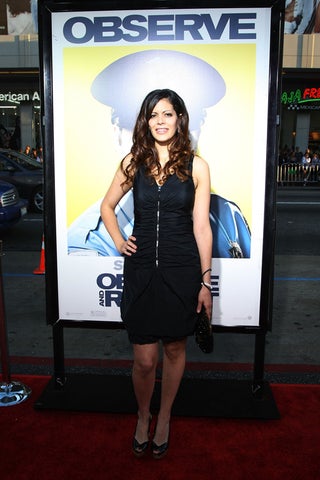 S
Sol Romero shows the aggressive zipper done right.


The Bad: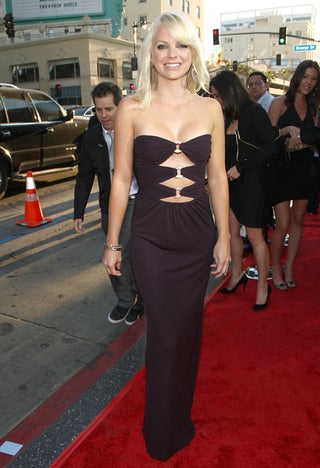 S
Anna Faris is such a pretty, vibrant lady, she almost triumphs over this bizarre trophy wife Cache situation.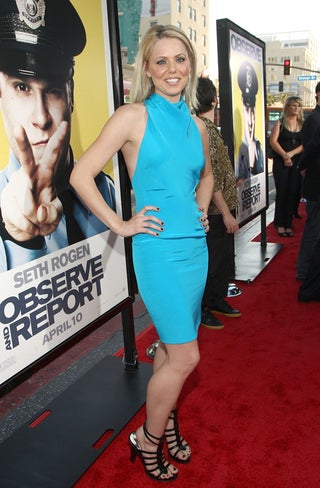 S
From the front, Collette Wolfe's is pretty....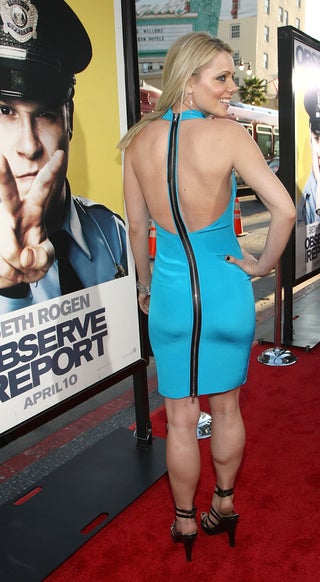 S
...and then there's the back.


What Say You?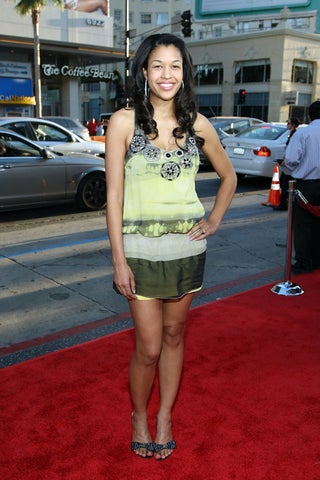 S
Kali Hawk: bohemian rhapsody, or teenage wasteland? (Yeah, I don't know what that means, either.)


[Images via Getty]