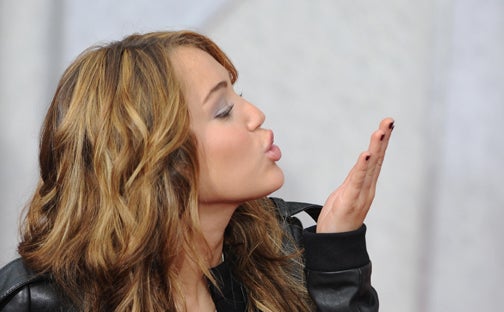 S
The world premiere of Hannah Montana: The Movie at Hollywood's El Capitan Theatre is one of the most horrifying spectacles we've ever witnessed.


The Good: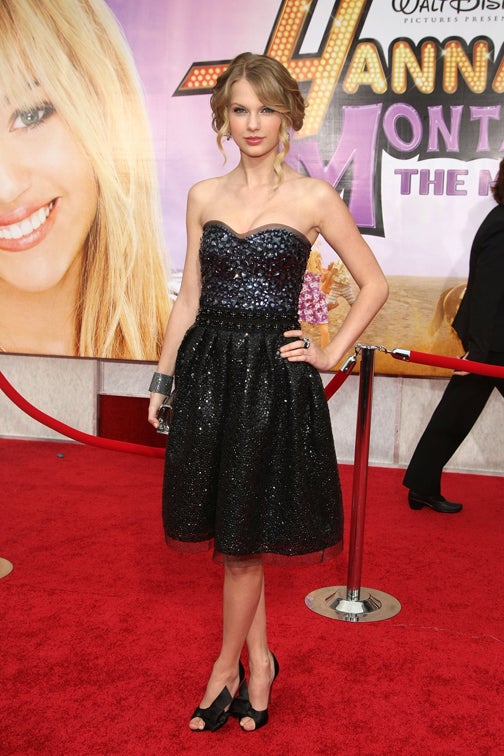 S

Taylor Swift: Always a bastion of dainty clarity in a naughty world.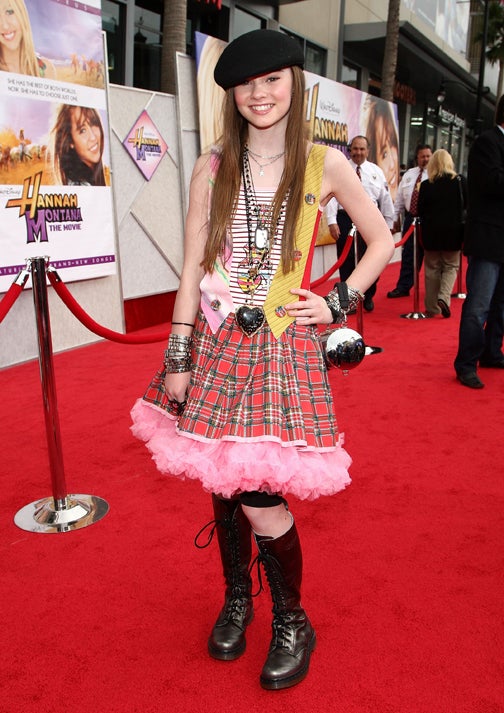 S

Chic? No. But you know to Madeline Carroll, this is the most awesome outfit, ever.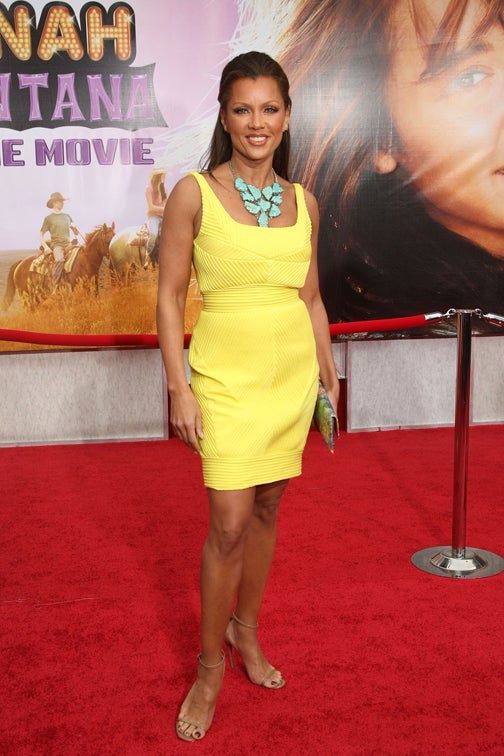 S
Vanessa Williams brings a little needed elegance.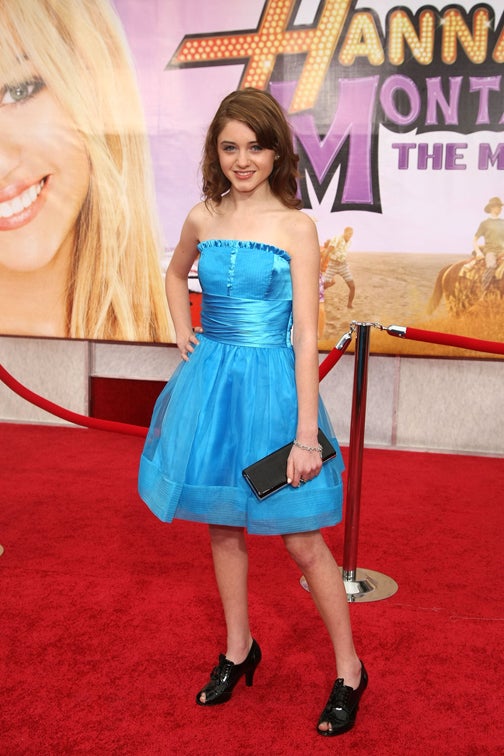 S
Natalia Dyer: lovely and (said in best schoolmarm voice) actually age-appropriate!


The Bad: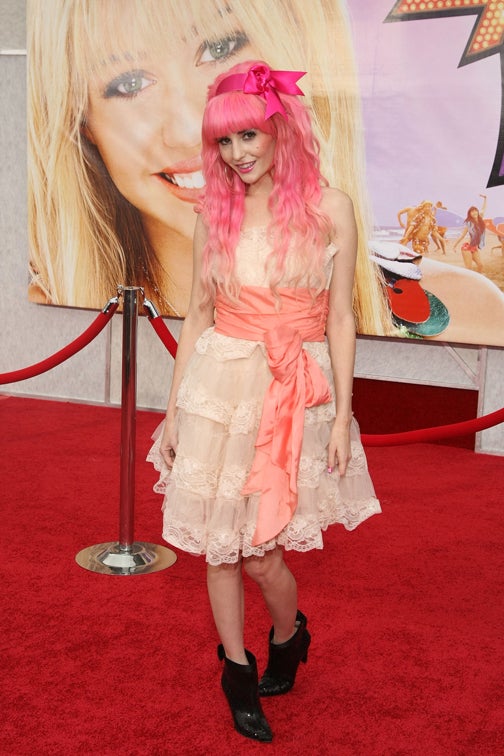 S
Audrey Kitching: A whimsical Don't.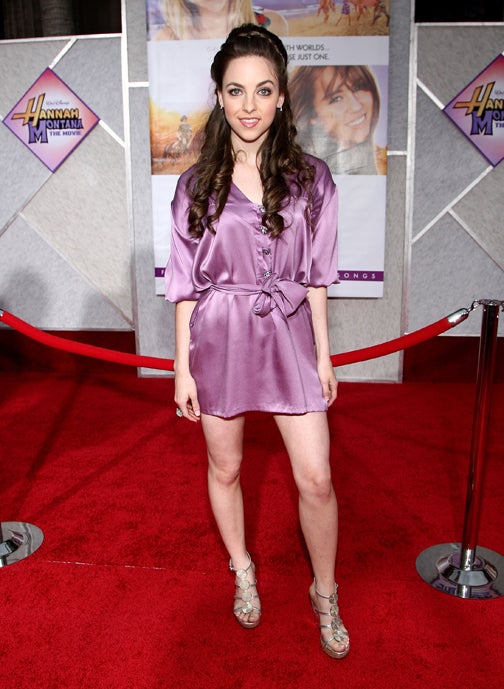 S
Why, you ask, is Brittany Curran wearing a robe? I wish I could tell you, but I'm not afraid to admit my ignorance.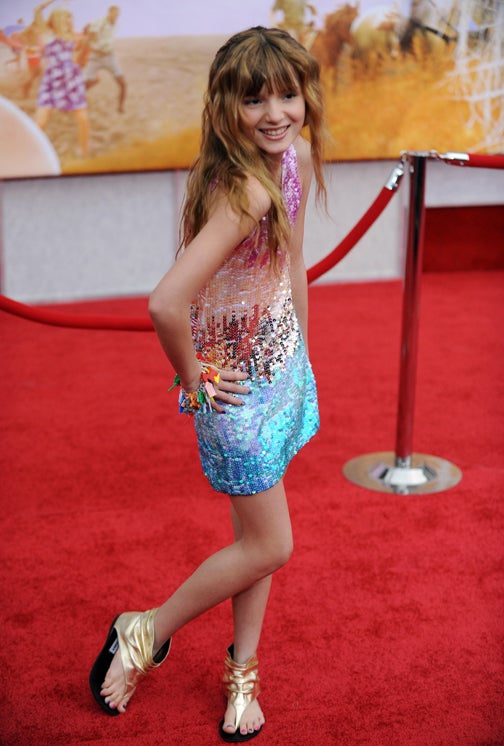 S
Why?!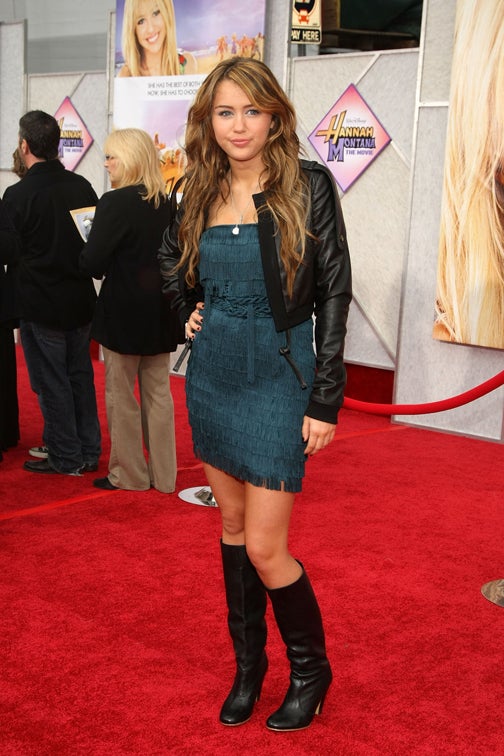 S
As mistress of ceremonies, it's appropriate that Miley Cyrus should continue the trend of inexplicable, saddening garb. In this case, a length of fringe left over from a local production of Thoroughly Modern Millie.
[Images via Getty.]