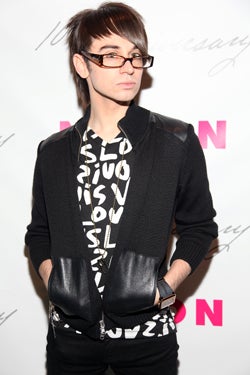 You'd expect Nylon's 10th anniversary (at NYC's Thompson LES) to bring the chic, bring the big names, and bring the bizarre - and it delivered on all counts.

The Good: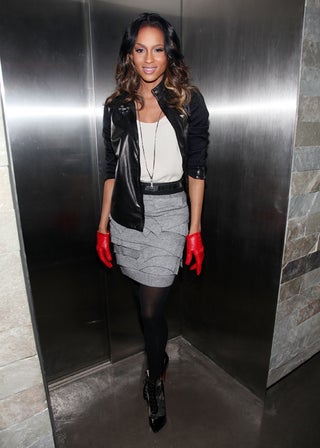 S
It's the little things - like Ciara's structured petal skirt and the length of the pendant - that make this look so awesome.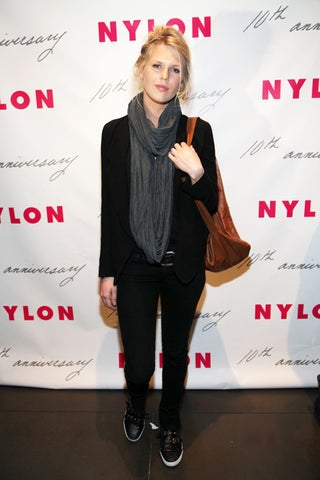 S
Classic basics - and an artfully-draped scarf - are Euro-cool on Alexandra Richards.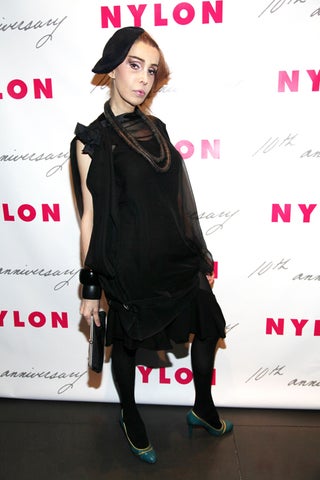 S
Do not try this at home! It takes serious attitude like Sophia Lamar's to rock such an iconoclastic frock and balance it with such assertive jewelry.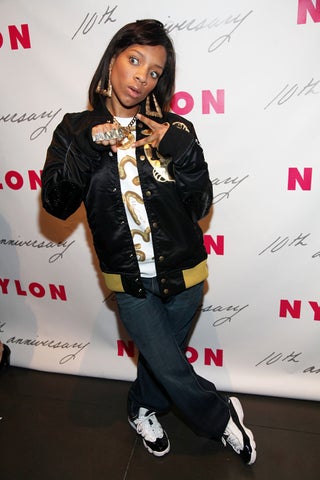 S
Lil Mama is cool as a cuke.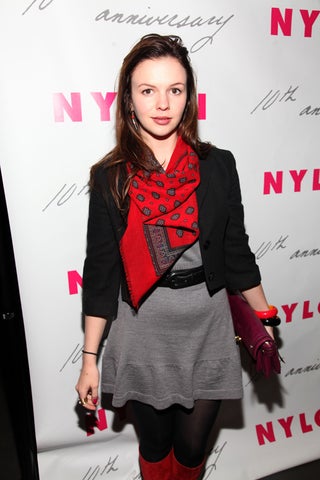 S
I wish we could see Amber Tamblyn's feet, but I'm assuming they're looking as cute and effortless as the rest of her. There's not much a good scarf can't do.


The Bad: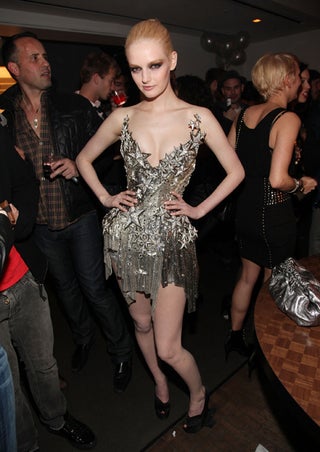 S
When she wore something like this on Halloween, at least Lydia Hearst was dressed as Poison Ivy or Absinthe or something. Even if she is an "award-winning" model and can wear this - why?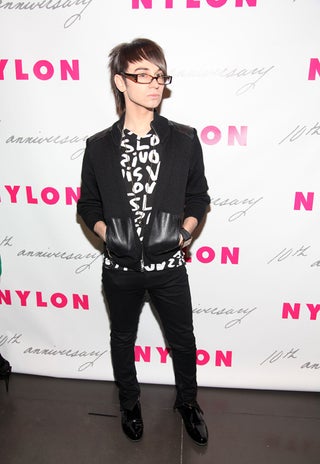 S
As Christian Siriano might say himself, "I'm over it." It being Sprouse-Vuitton-elf.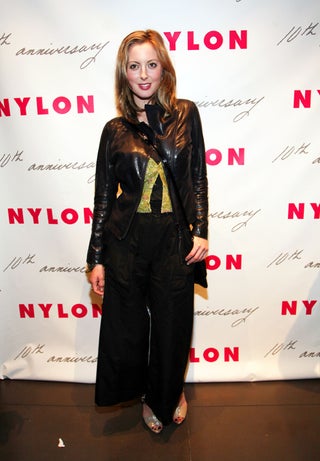 S
Eva Amurri's stunning, and I like that she seems to try things sans stylist, but there's a bit much going on here.


What Say You?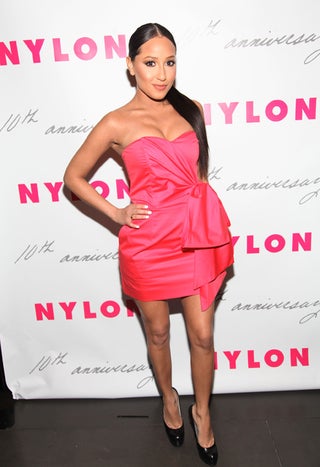 S
When it comes to Adrienne Bailon's ribbon special: gift or return?
[Images via Getty]