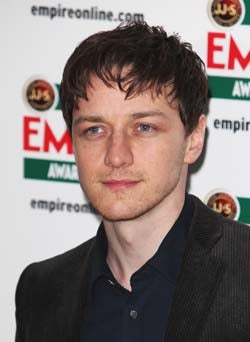 The Jameson Empire Awards at London's Grosvenor House Hotel brought out some serious class, and some true bizarre.

The Good: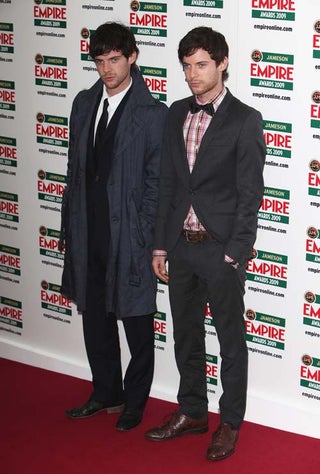 S
How dapper are Luke and Harry Treadaway? I would so have had a crush on one or both of them in high school, It would have been unrequited.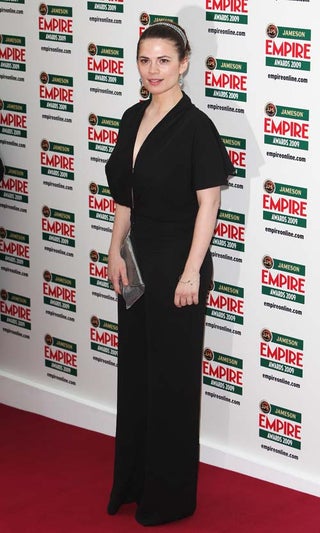 S
Hayley Atwell's, btw, is a jumpsuit. And awesome.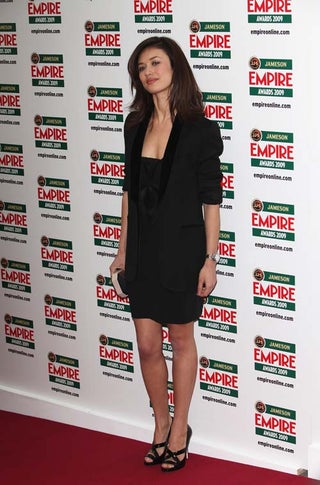 S
Olga Kurylenko's shows the point of the classic lbd: effortless and elegant.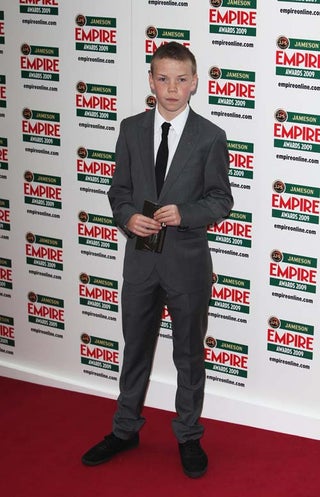 S
Aww, I love classic kid formalwear like Will Poulter's!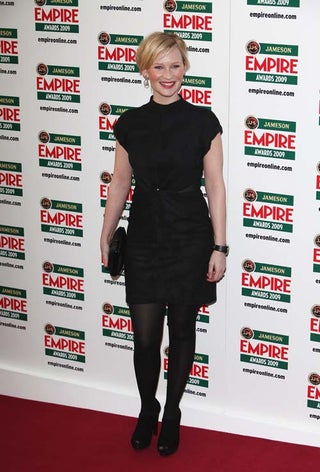 S
A little Jetsons? Perhaps, but Joanna Page works it.


The Bad: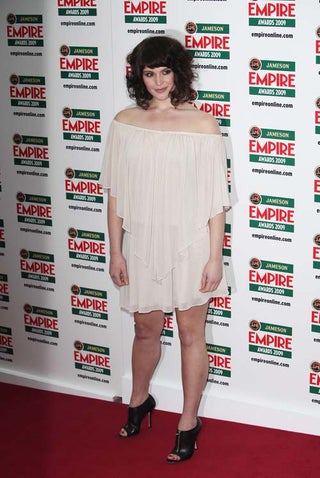 S
As Gemma Arterton shows, pillow case + bootie = less than alluring.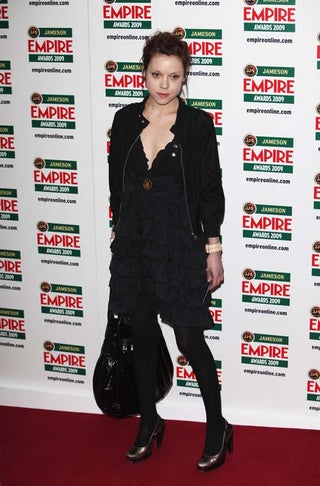 S
Georgina Groome is adorable, but I wish she'd chosen between jacket and shoes! I mean, worn different ones, not gone barefoot.


What Say You?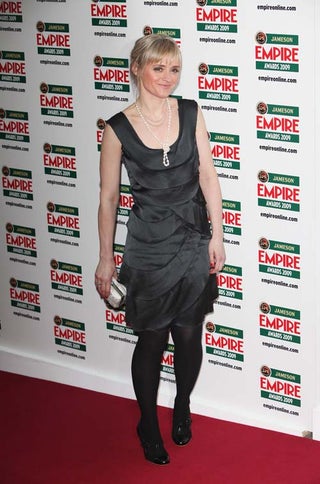 S
Anne-Marie Duff: petal perfect or lamentable layers?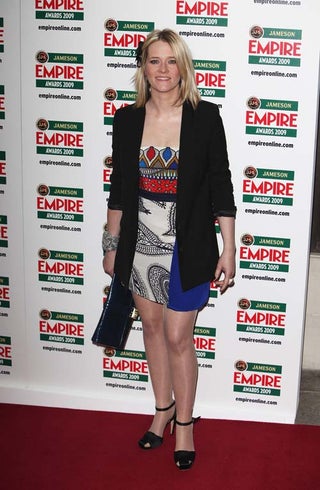 S
Is Edith Bowman wearing one element too many?
[Images via Getty]