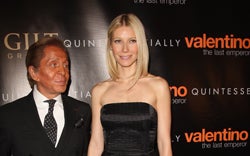 The premiere of Valentino: The Last Emperor at NYC's MoMA, was one exhilarating GBU! All the stars in the heavens came out to fete the mahogany maestro, and they did so in style.












The Good: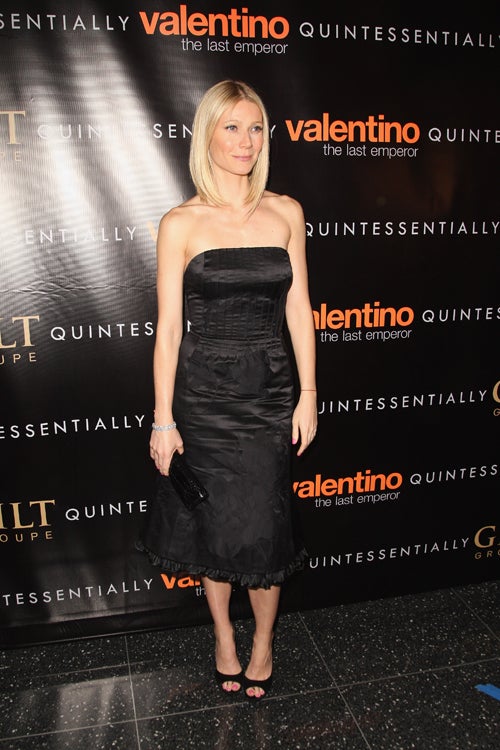 S
Hey, when she's good, she's very, very good.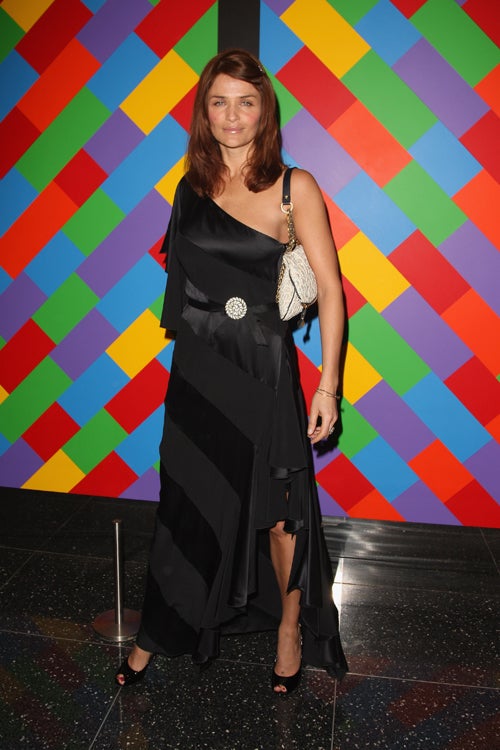 S
Helena Christensen looks gorgeously dramatic; we're sure Valentino approves.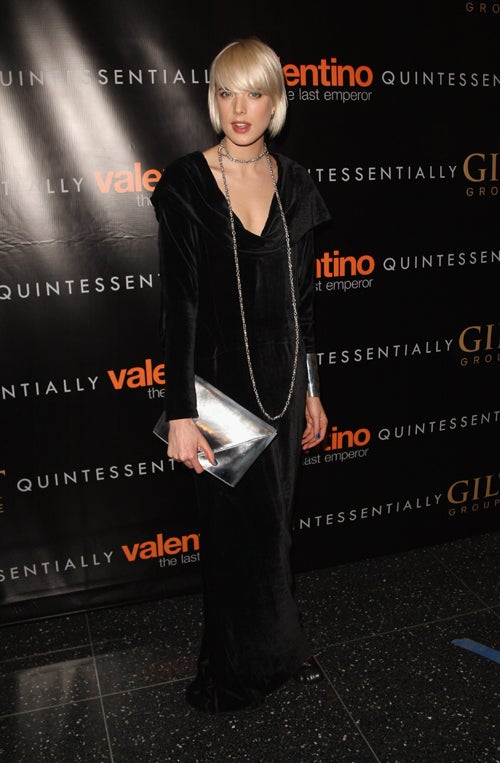 S
If Agyness did "20's Bohemian" all the time, we'd be on board.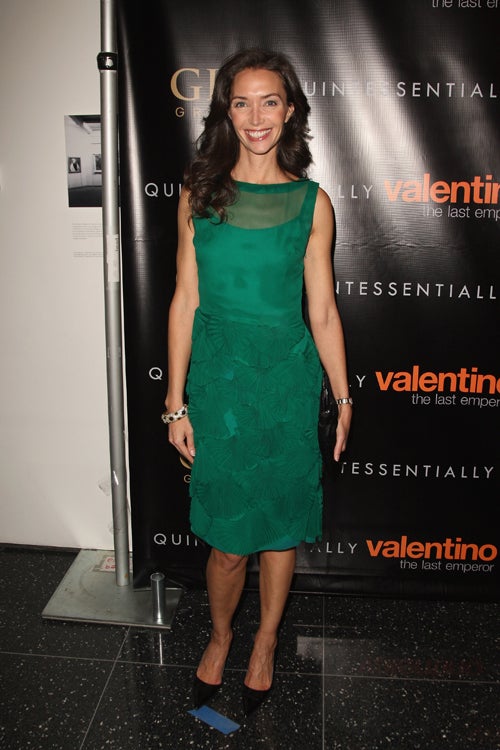 S
Olivia Chantecaille avoided a St. Patty's Day pinch, looks gorgeous. Everyone else was pinched black and blue.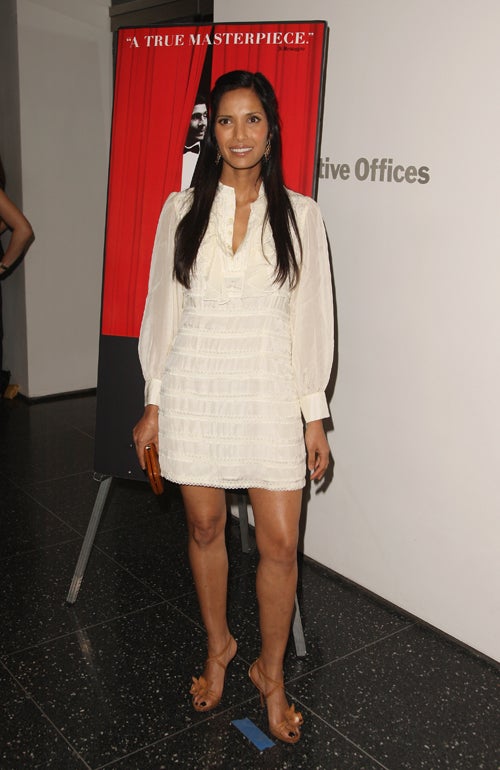 S
Yes. Padma Lakshmi wears a smock and sandals and still looks like Helen of Troy.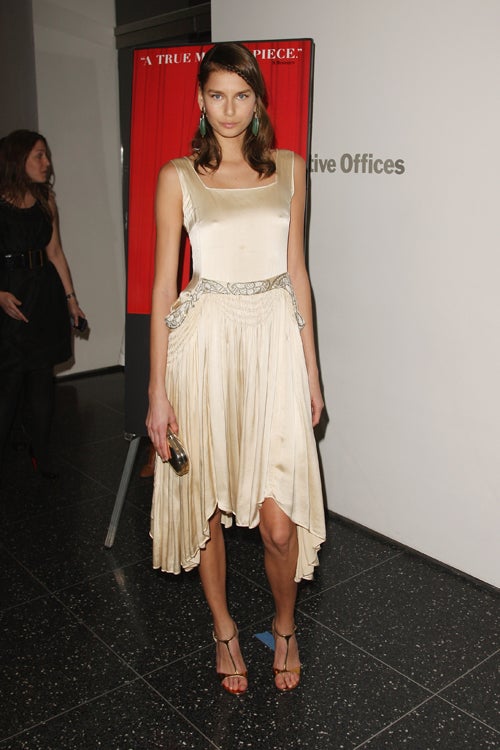 S
Am kicking myself for not going to the theatre, sneaking out with Hana Soukupova's gown while she was watching the movie.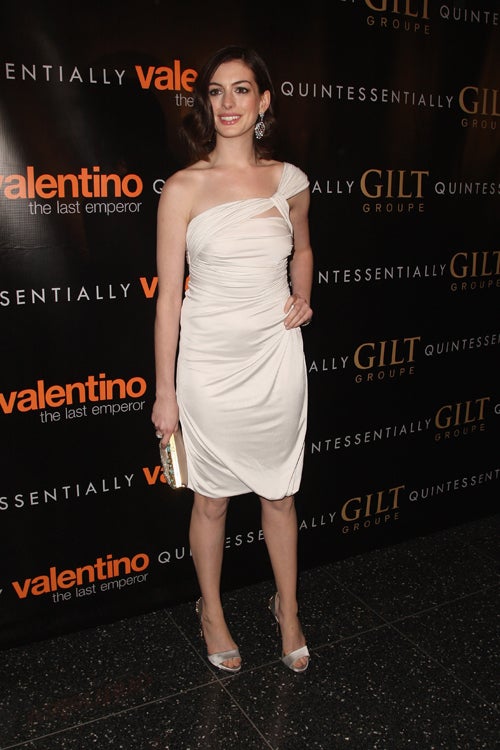 S
Anne Hathaway's looking really chic and comfy these days; will an Oscar nod do that?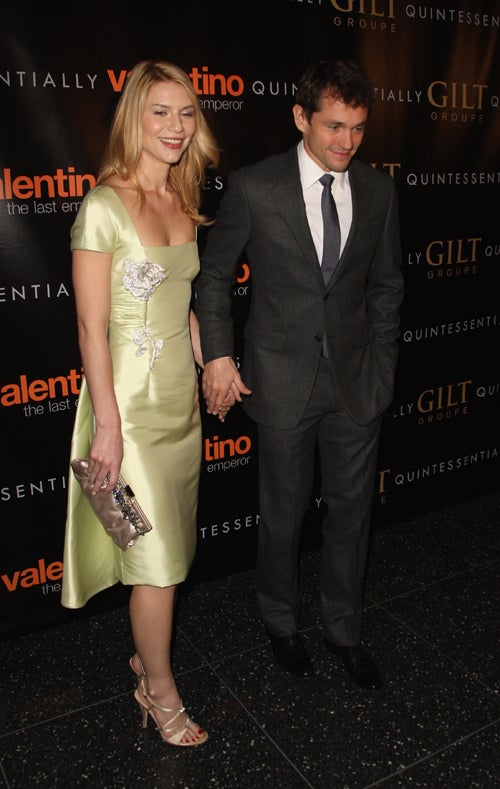 S
For some reason, Claire Danes and Hugh Dancy as couple always give me a happy feeling. Not least cause they always look ravishing.


The Bad: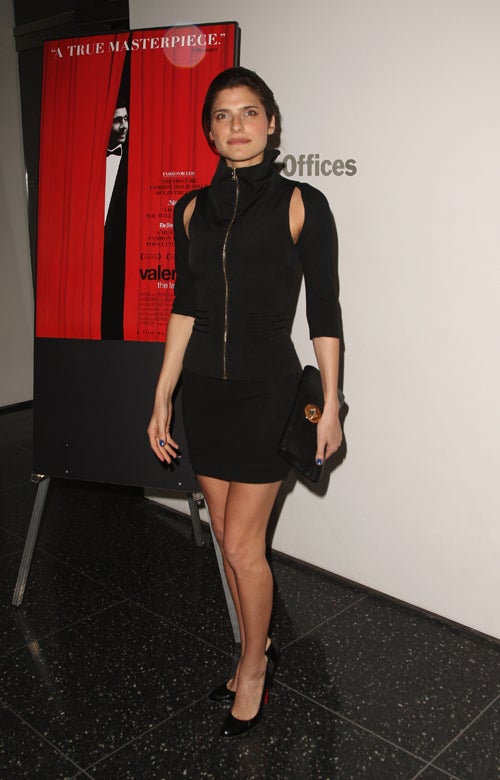 S
I'm just imagining Lake Bell going through her closet and thinking "yes! it's a futuristic figure skater kind of evening!"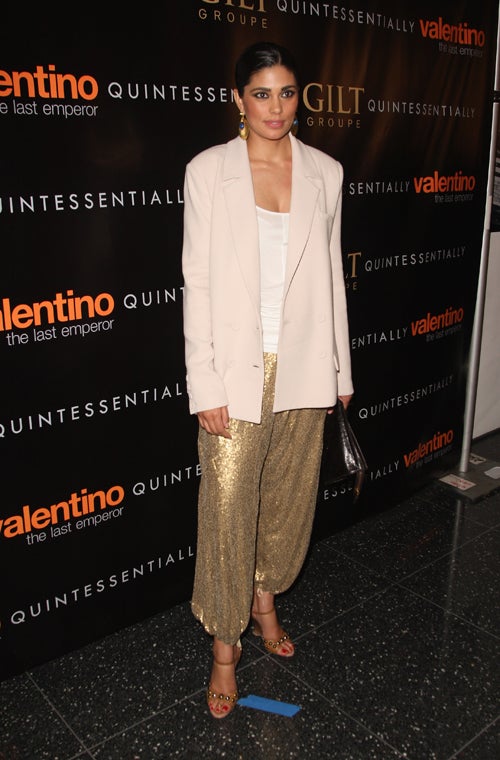 S
See, I could actually totally get behind the harem pants if Rachel Roy hadn't taken us back to '85 with the power jacket. I know that's the point, but...bad associations.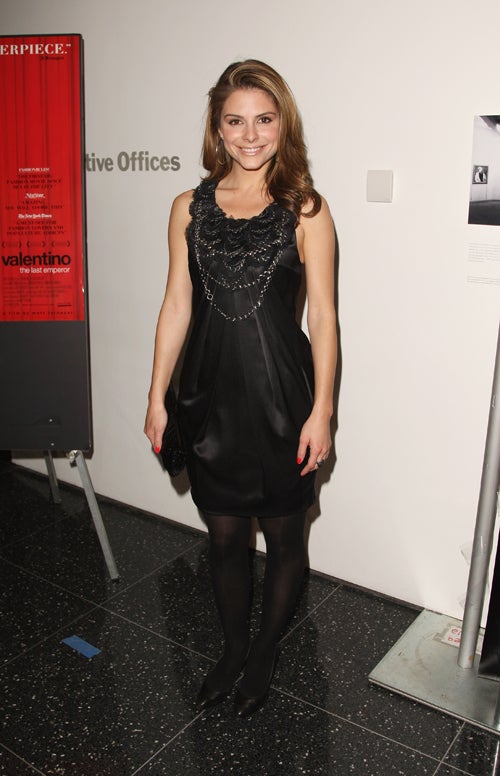 S
Hm, is the chain part of Maria Menounos' dress, or just an unfortunate accessory choice? Either way...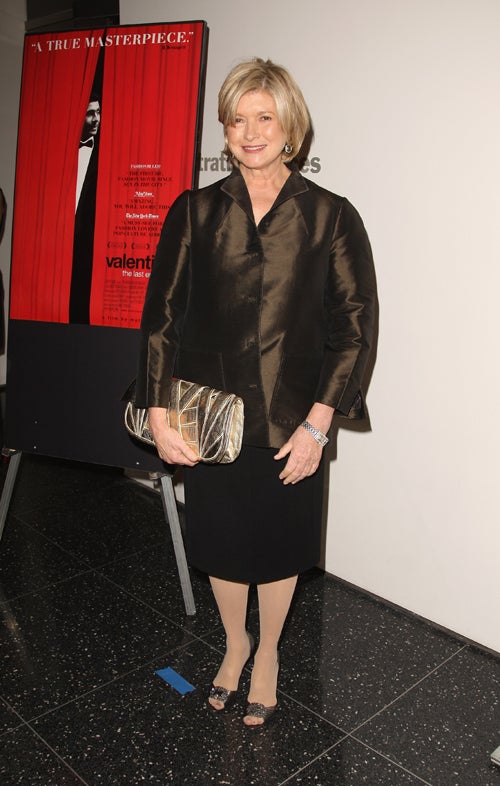 S
Martha is in on a hose violation.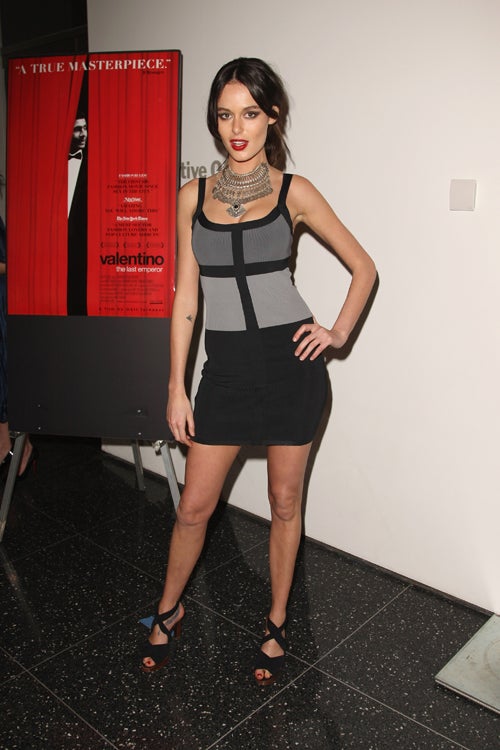 S
When I saw this one, I actually sang to myself, "Someone's going in Ba-ad/And it's whoever you are!" (It's Nicole Trunfio.)


The Ugly: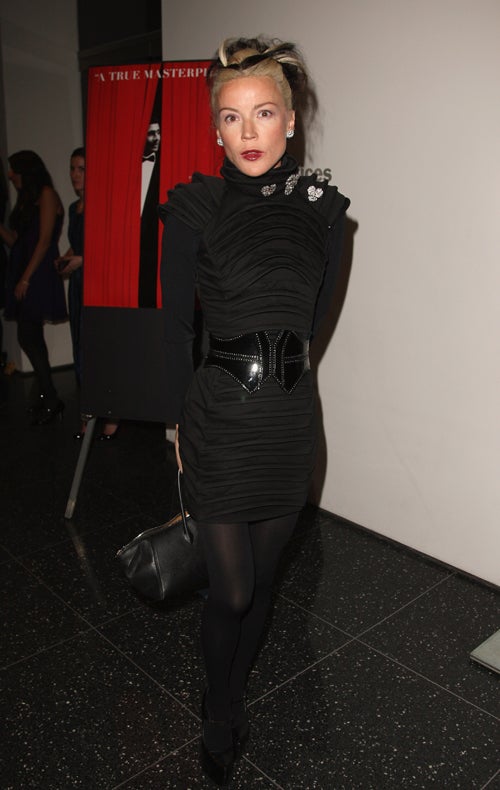 S
As in the grand tradition of "Ugly," Daphne Guinness's exercise in outrageousness is, in its way, a triumph. In a terrifying, 80s Intellectual Fash sort of way. The dame's not a Mitford for nothing!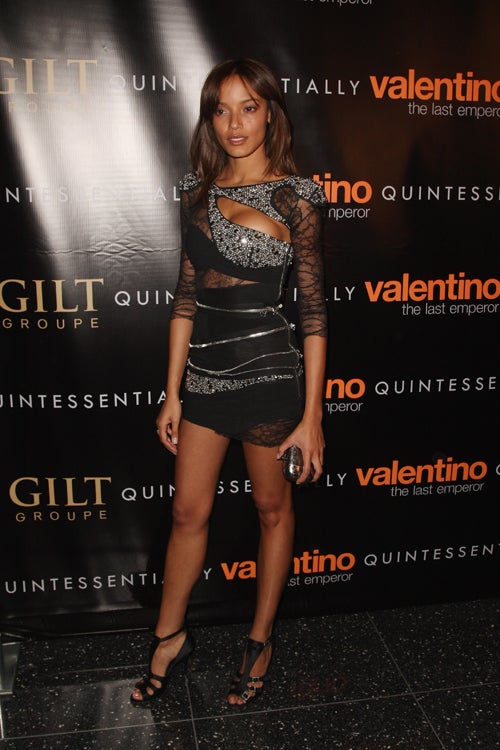 S
Selita Ebanks: the woman's got chutzpah. No mirror and an angry cat, perhaps, but chutzpah.