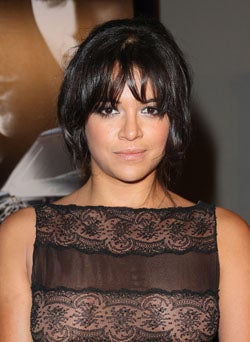 Who knew there was a new Fast & Furious premiering last night at Universal City's CityWalk Theater? As to the clothes: Let's just say, if you were wearing Michelle Rodriguez's getup, you'd be grumpy too.












The Good: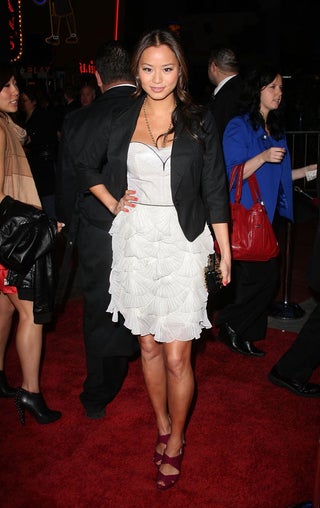 S
Jamie Chung's filmy petals and no-nonsense accessories add up to one of my favorite looks of the admittedly young '09.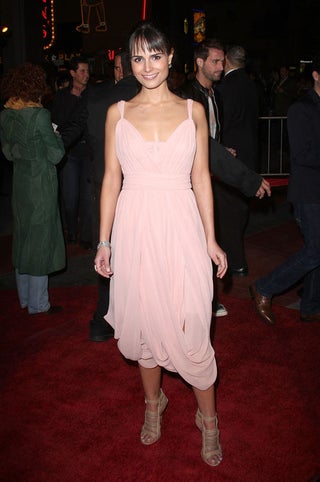 S
I'll just say it: I hate Jordana Brewster's shoes. But because the rest looks pretty and it's Friday, let's be generous!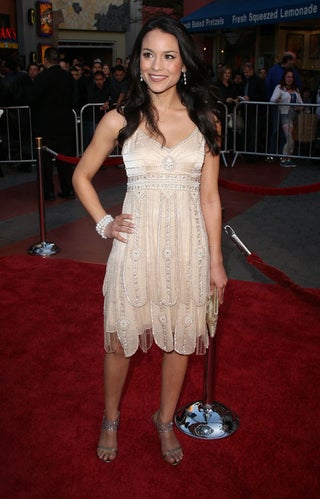 S
I'll be sad when the 20's-style embroidery trend is over, as exemplified by Maya Stojan's frock.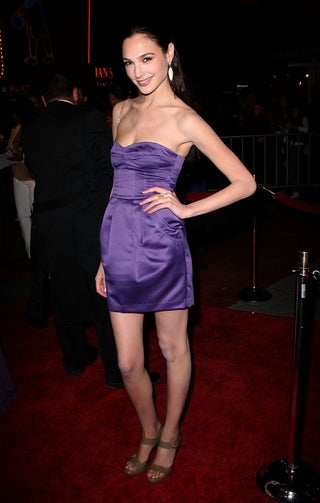 S
I guess if anyone can pull off a square inch of fabric, it's Gal Gadot.


The Bad: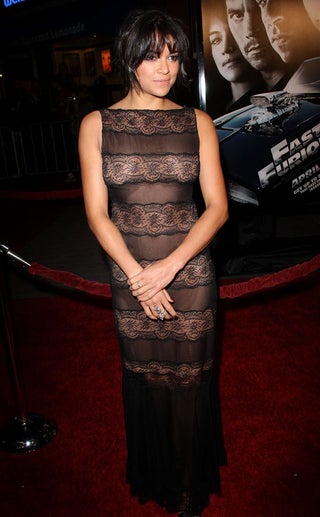 S
Whoever told Michelle Rodriguez that horizontal stripes and a strip of lace over the bust was a good idea must hate her very much.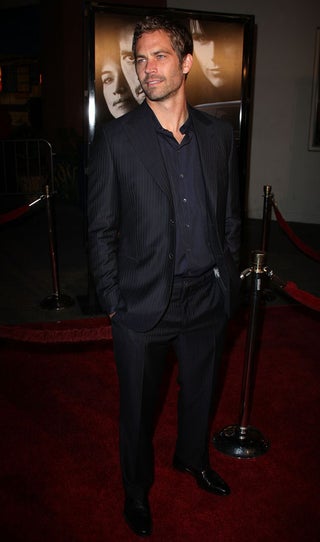 S
When Paul Walker was on Popular, I thought he was sorta cute, in a pretty kind of way. Then someone said he looked like my brother and I got weirded out. Anyway, I hate the monochromatic thing. It's so community theatre Guys and Dolls meets '01 prom.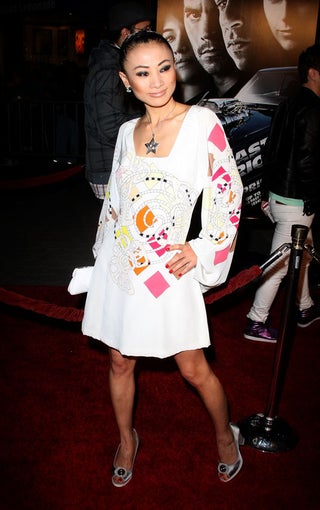 S
Bai Ling has been looking as prim as a Carmelite nun lately! Thank goodness it's ugly!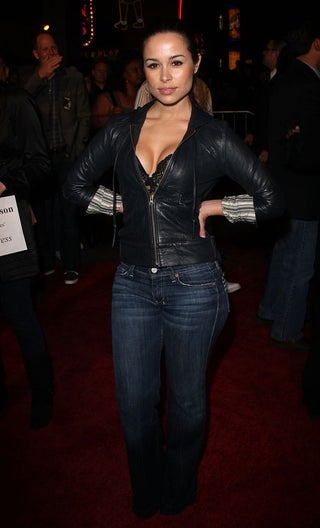 S
Do my eyes deceive me or...is Zulay Henao not wearing a shirt? Please tell me it's my eyes. Please?