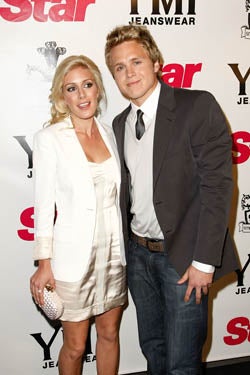 "Young Hollywood" parties always bring out some doozies, and this one - Star Magazine's First Annual Young Hollywood Issue, feted at L.A.'s Apple Lounge - was no exception! Two words: Bai Ling.












The Good: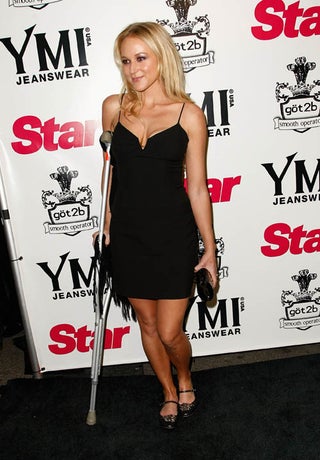 S
Poor Jewel's injury means she can't be on Dancing with the Stars! At least her LBD is cute.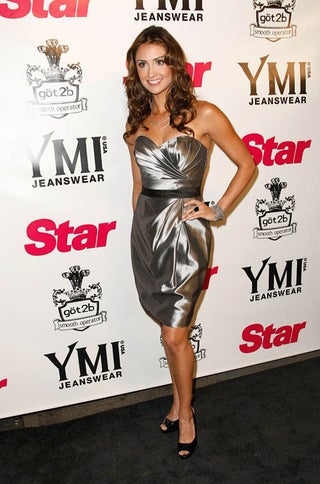 S
Katie Cleary's little number is pure glam.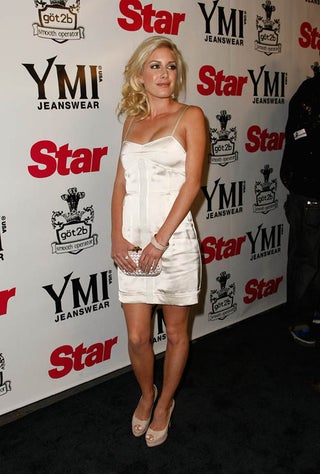 S
It's standard practice to put Heidi Montag and her Barbie togs in "Bad," but really, she looks pretty! Even if the Marilyn white is a bit much...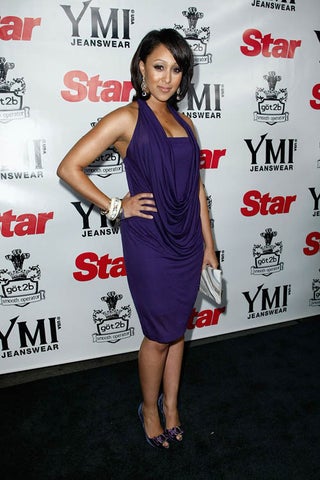 S
I'm no lover of purple, as we know, but Tamara Mowry's jersey is easy, breezy and cute.


The Bad: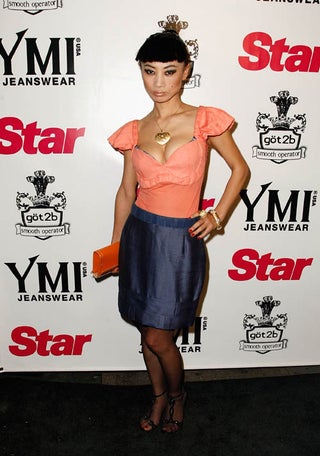 S
The colors are a bit too wild, the cuts a bit too immodest, for "good" status...but Bai Ling is looking awfully demure!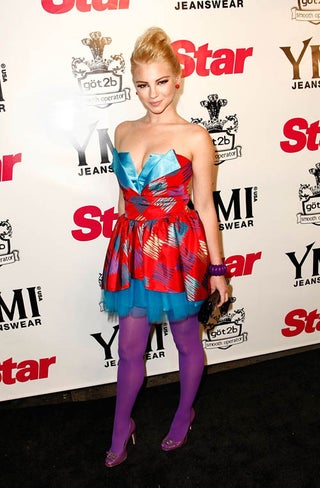 S
Allie Gonino was clearly a Lisa Frank fan.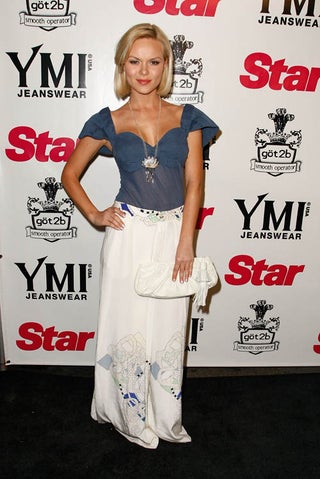 S
Anya Monzikova's confusing separates can't decide between peasant girl and geisha.


What Say You?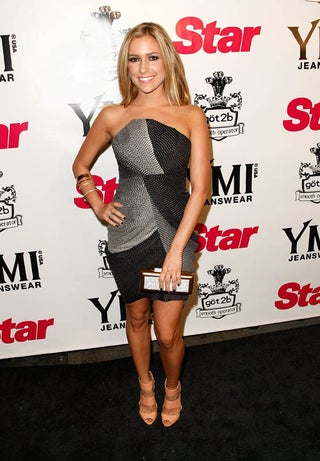 S
Kristen Cavallari: adventurous and cute, or a bridge too far?


[Images via Getty]