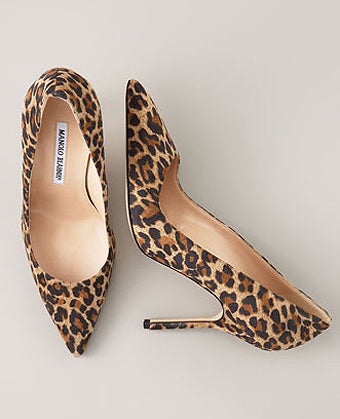 Former Gawker editor Doree Shafrir's story in today's New York Observer is about being an unmarried woman. Or more precisely, what people think of unmarried women. She writes:
How are we supposed to know if we are unmarried because we want to be? As an unmarried 30-something woman in New York, you can't say you want to get married, because then you're that unmarried 30-something woman in New York who's obsessed with marriage. But if you go around saying you don't want to get married, people think you're lying, or that you're so traumatized by your past dating experiences that you must hate men.
There is no doubt that this is true. When a woman wants to get married, but isn't, a whiff of desperation emanates from her — growing stronger the older she gets. The smell is not actually there, but people tend to act like something stinks. It's just seems that people think longing for a husband is cute when you're 22, less so when you're 32, and by 42? You're already renting a one bedroom in Spinsterville. Men are allowed to careen, stumble and gallivant through bachelorhood indefinitely; women have to say they are looking for "the one," or their relatives look at them funny. Even when celebrities say things like, "I'm not single — I'm busy!", it seems ripe for mocking.