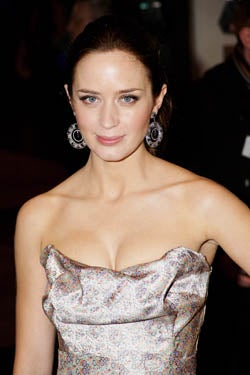 Am I the only one who's totally psyched for The Young Victoria, starring Emily Blunt? Appropriately, it premiered yesterday at Kensington Palace, and while the real royals didn't look amazing, the faux ones did!












The Good: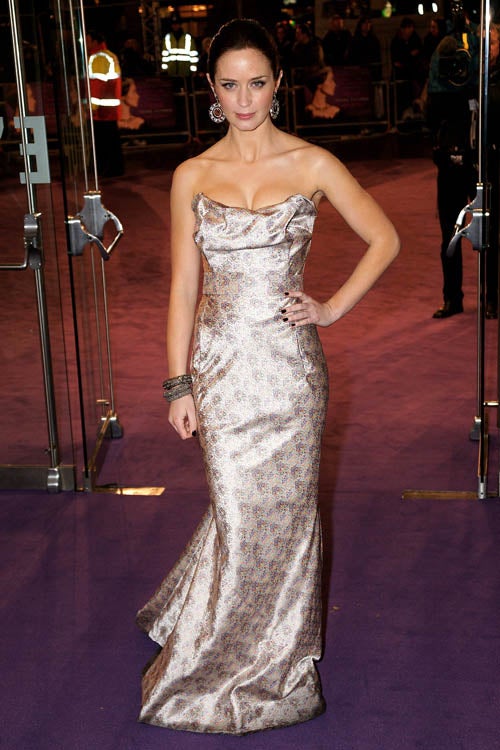 S
I always kind of dig it when people stick to one style that works for them. And when you can do classic sexy as well as Emily Blunt, why not? Also: I love Emily Blunt.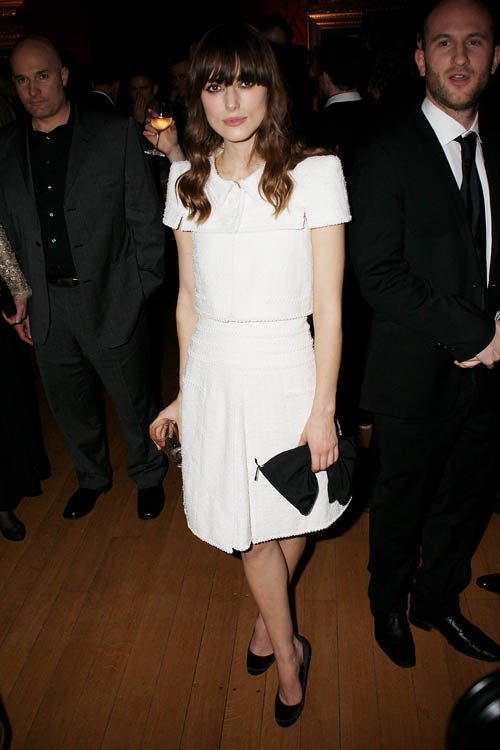 S
How awesome does this clean-lined, 20s-inflected frock look with Keira Knightley's severe 'do?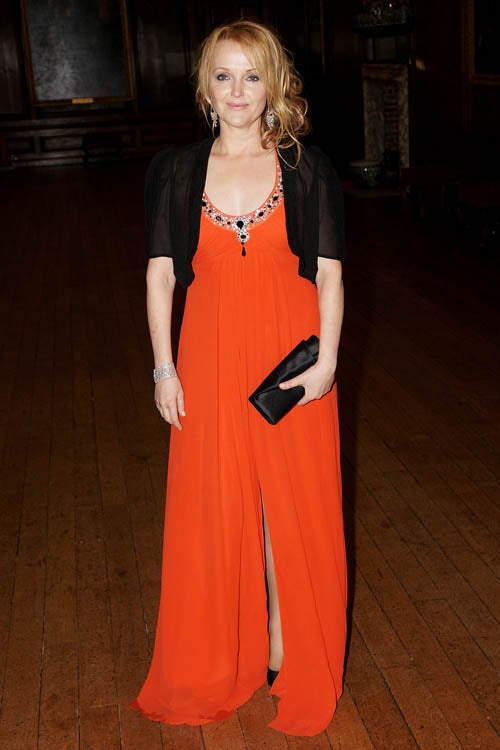 S
Miranda Richardson's is a case where the wrap actually totally pulls things together.


The Bad: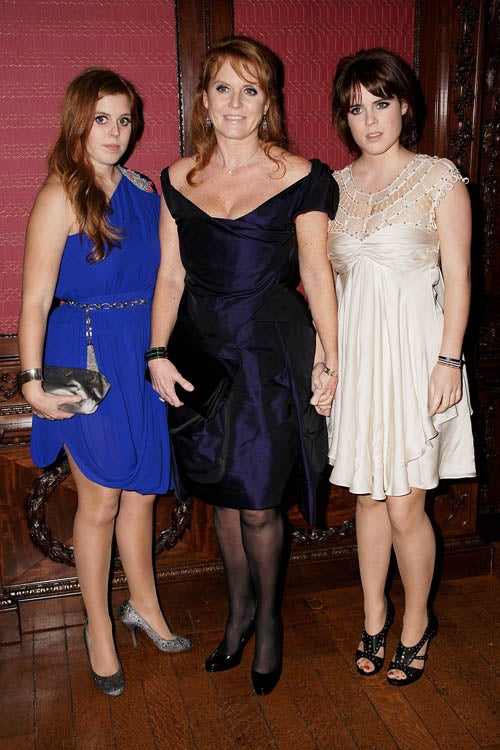 S
I hate to gang up on a family, but both Princesses Beatrice and Eugenie aren't doing themselves justice! Beatrice's goddess number is sack-like and unflattering, while her sister's is simply too frilly.


What Say You?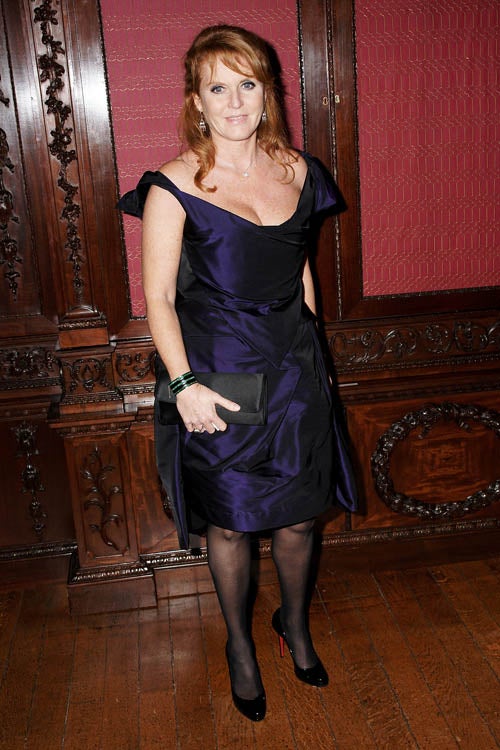 S
Is Sarah Ferguson's midnight special: elegant or...off?