How can some of the world's chicest ladies - Scarlett, Freida, Eva, Kate, Anna - look so uniformly awful? I mean, I know it's Milan Fashion Week, but this isn't conceptual...it's nightmarish.












The Good: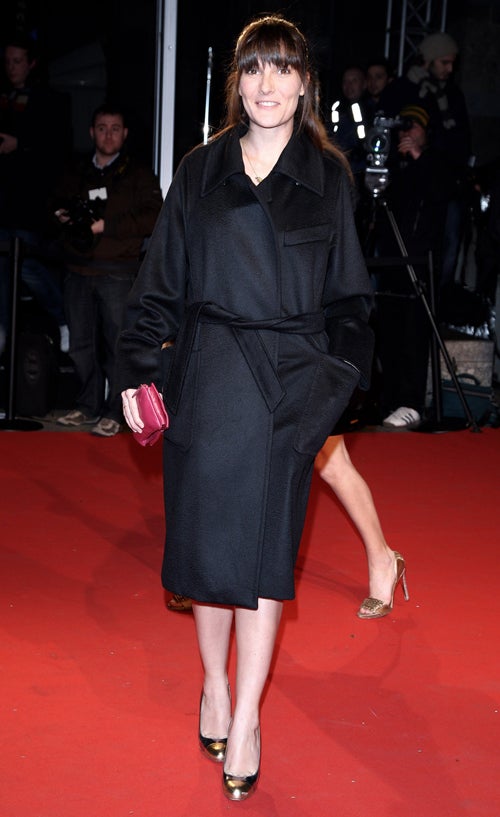 S
Love Victoria Cabello's structured, chic coat.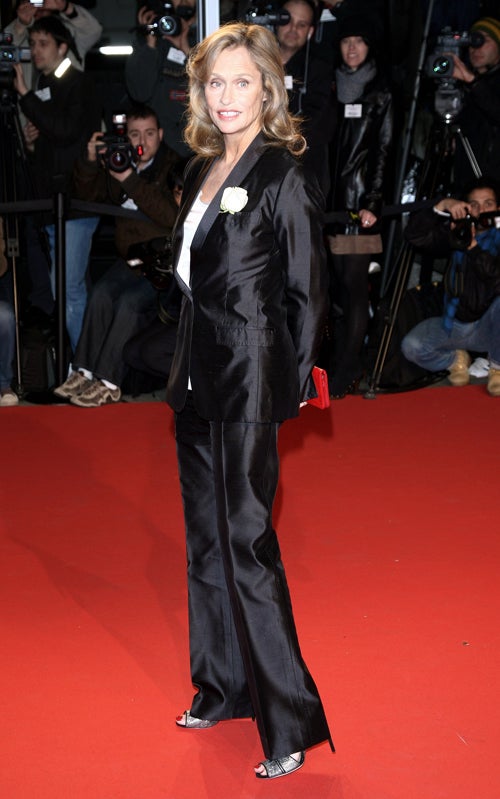 S
No one does Lauren Hutton better than Lauren Hutton. Someone has to say it: "classic American."



S
Naomi Watts' jaunty menswear has enough twist to keep it fresh and a little odd.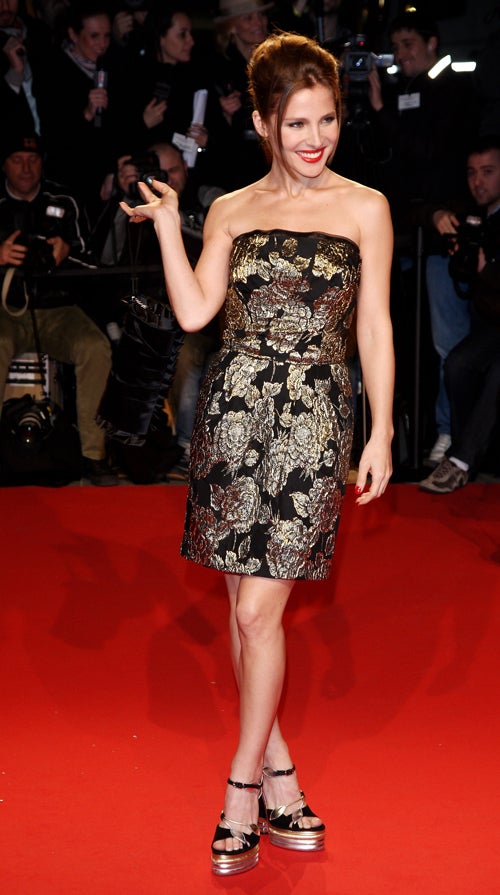 S
Elsa Pataky does mini - and metallic - right!


The Bad: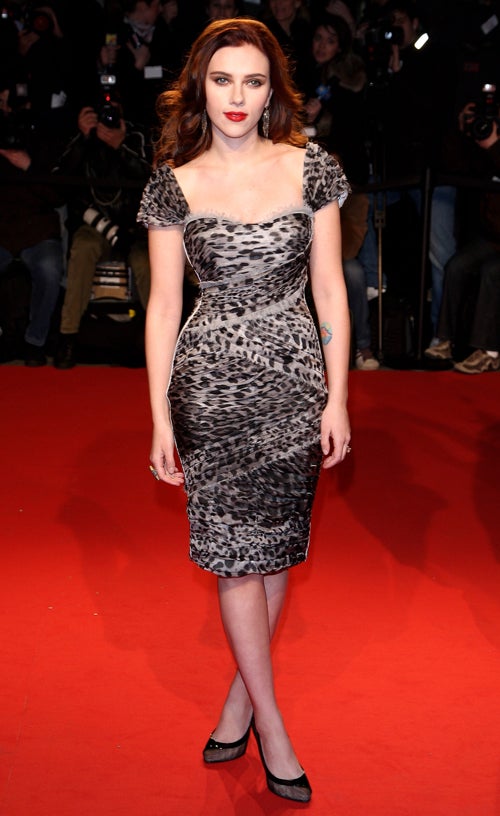 S
I agree that Scarlett rocks retro shapes. But these lace inserts? Gag me with a spoon, plz.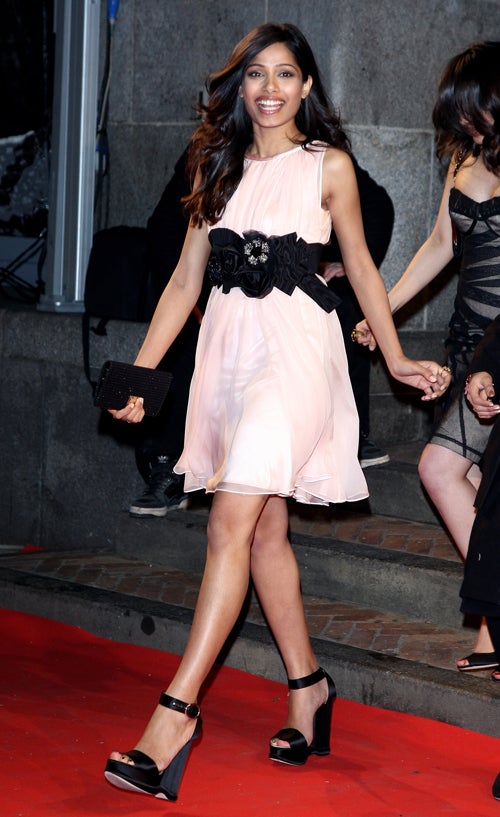 S
Yes, Freida Pinto is the most gorgeous woman in the world. Which is why I wish she wasn't wearing this unworthy babydoll.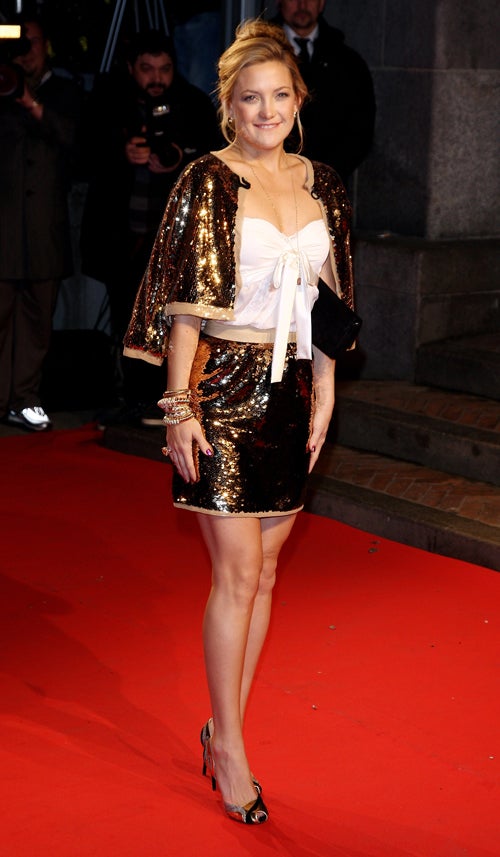 S
Um. Why is Kate Hudson dressed like Lady Marmalade?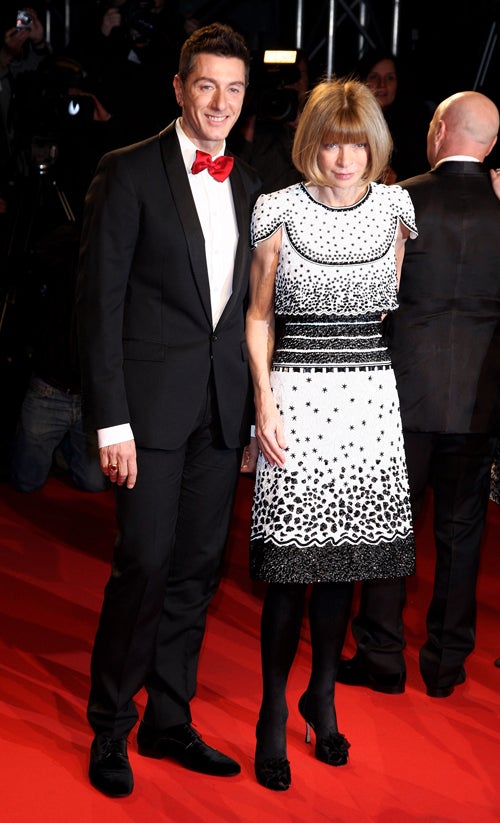 S
Igor - sorry, Anna Wintour's - pixel frock is seriously unflattering. And not in a "fashion" way.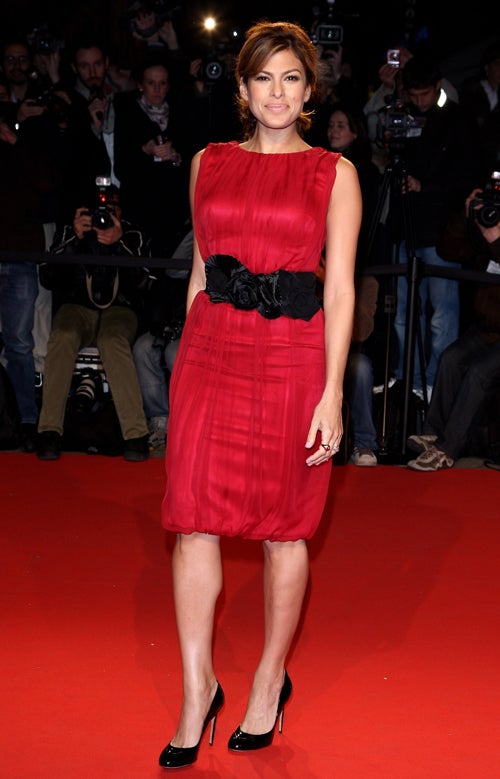 S
Eva Mendes: another gorgeous woman in a seriously unflattering frock.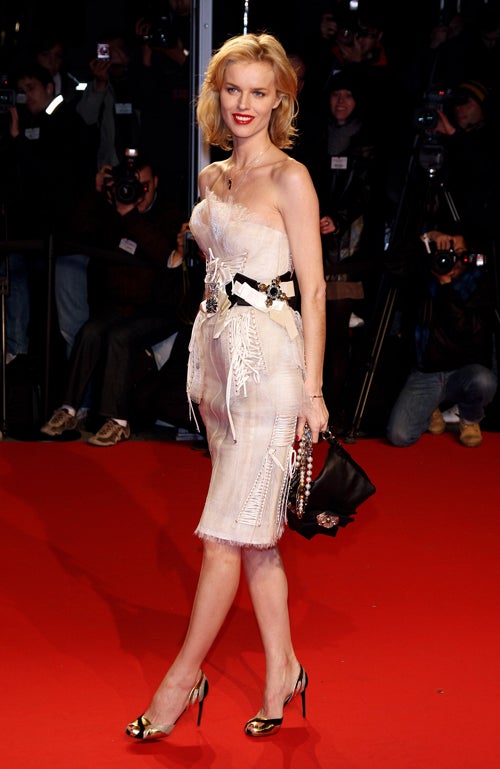 S
Eva Herzigova apparently let a nursery school class decorate her dress.


The Ugly: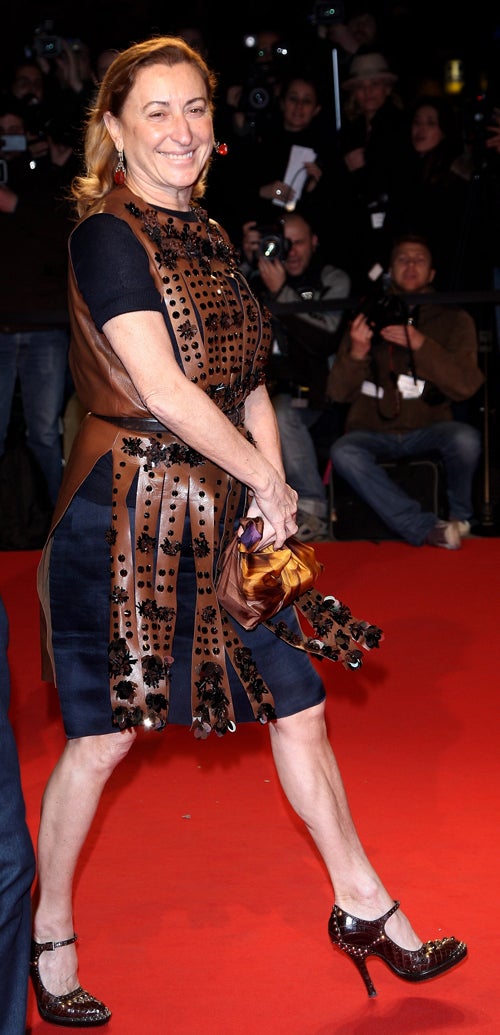 S
The joke will totally be on me if by this time next year Miuccia Prada has everyone dressed like gladiator maids.