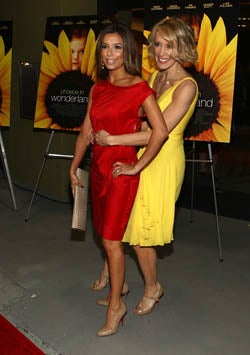 I don't know much about Phoebe in Wonderland, which screened yesterday at Beverly Hills' Writers Guild Theater, but Jodie Foster, Felicity Huffman and various frighteningly poised children looked absolutely lovely.












The Good: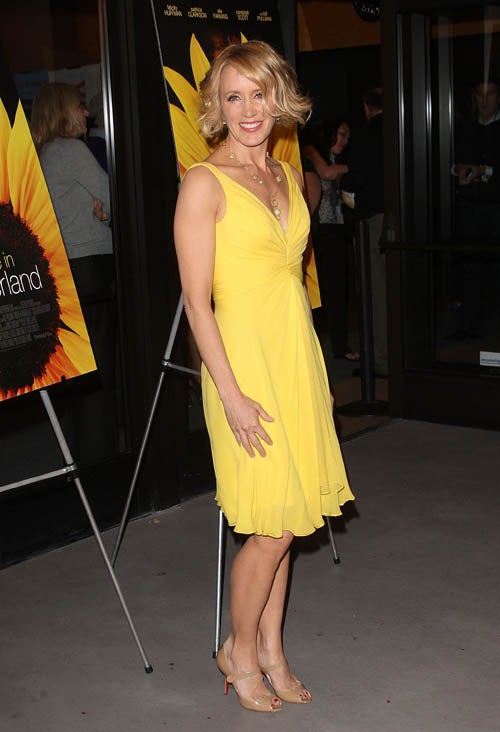 S
Loving Felicity Huffman's breezy, sunny (it can be both, right?) frock.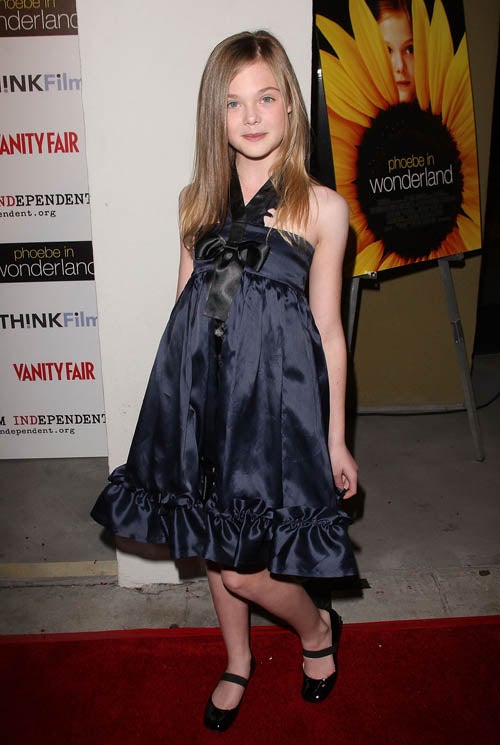 S
Why are these Fanning children - this is Elle - so ridiculously well-dressed?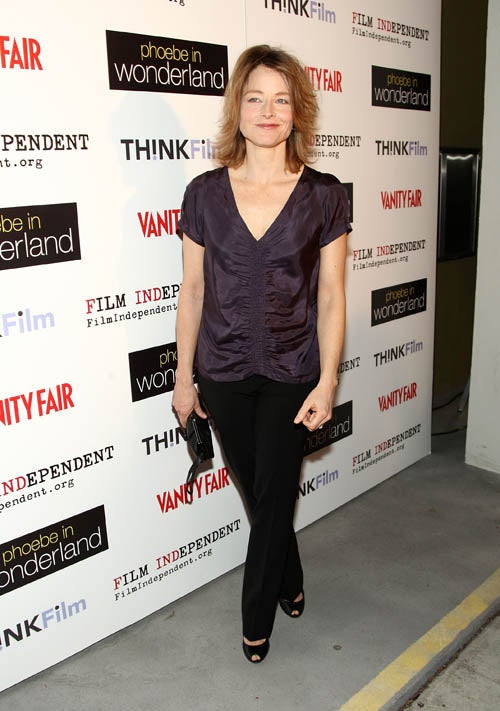 S
Jodie Foster's all, yeah, I didn't even try...and look cool.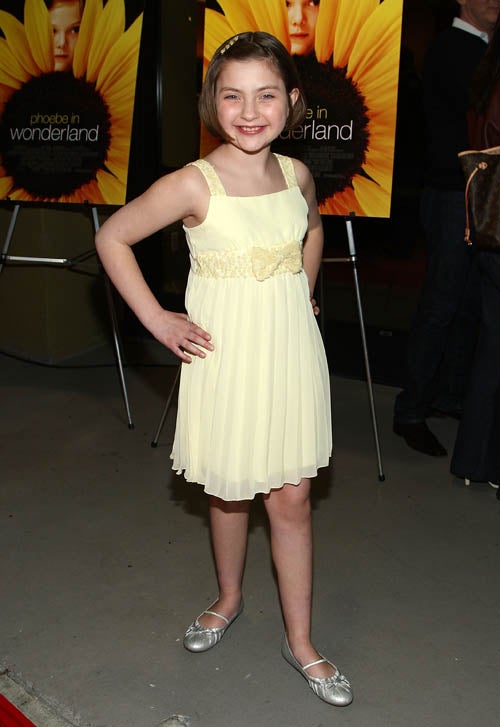 S
I am frightened of anyone this confident at...any age, but Mackenzie Milone certainly is working her cream shift!


The Bad: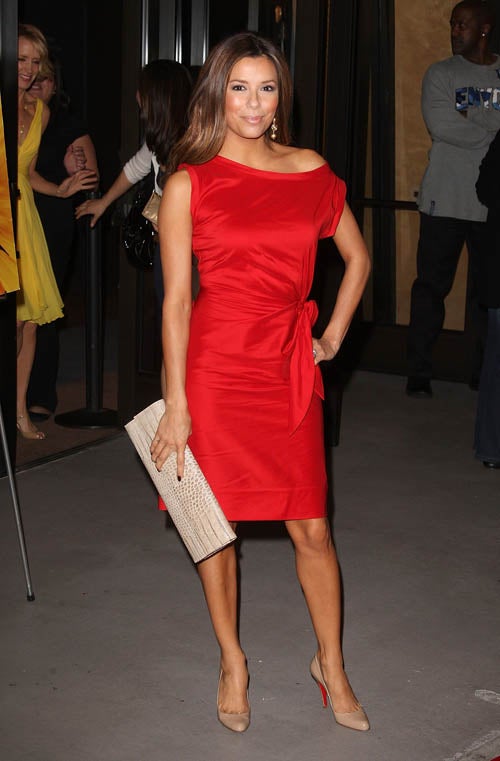 S
Open neck is one thing. Off-the-shoulder is one thing. Looks-like-you-cut-it-yourself-too-big is quite another.


What Say You?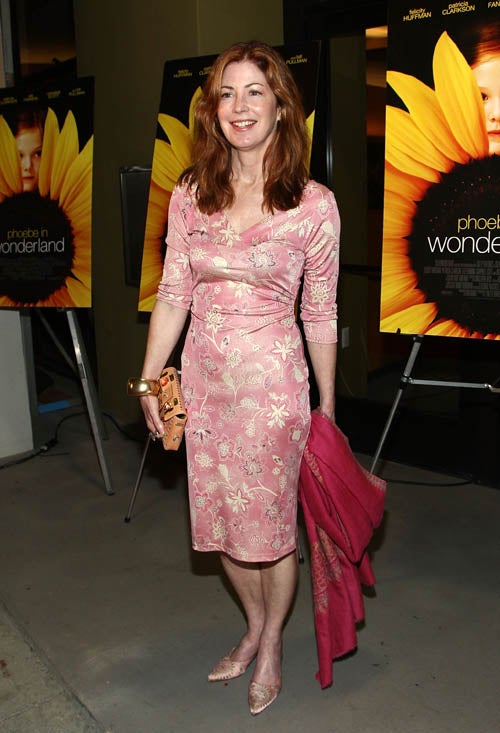 S
Dana Delaney: pretty or prissy?