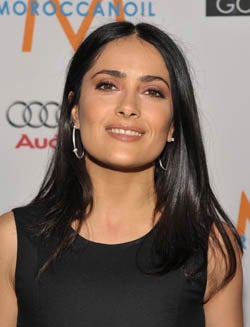 It must be rough to be a star and have to go to events like the book launch party for Good To Great Hair at L.A.'s Beso. But that doesn't explain the horrible duds.












What Say You?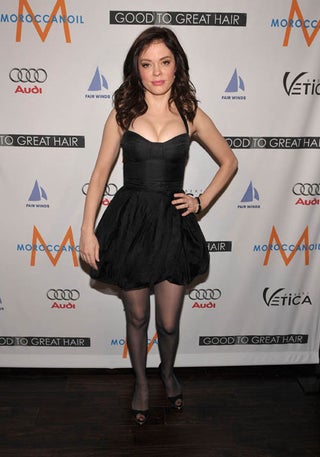 S
Rose McGowan: pretty ballerina or Degas-ting?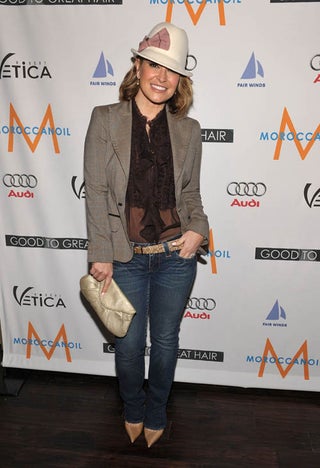 S
Anastacia: Cool and casual, or fussy fail?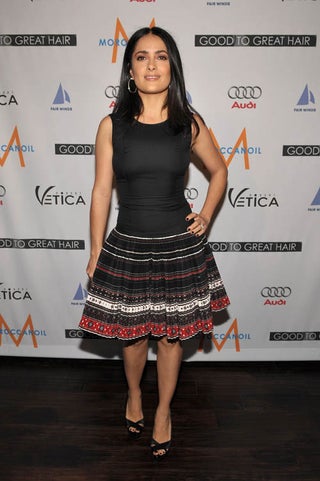 S
Salma Hayek: Cute or costume?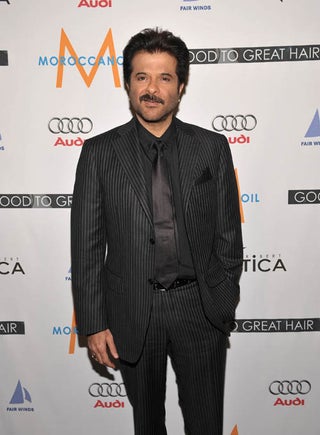 S
Anil Kapoor's Regis special: sharp, or "Sit Down, You're Rocking the Boat?"


The Ugly: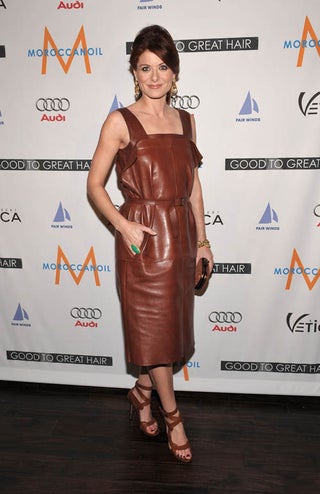 S
No ambiguity to the hideosity of Debra Messing's leather apron!