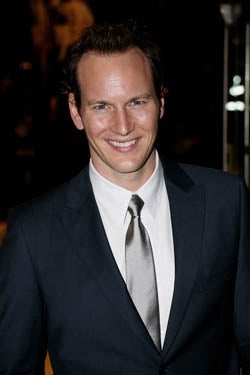 There were some lovely frocks and some ridiculous duds at London's Odeon Leicester Square Watchmen premiere, but let's face it: the evening belonged to the gents. Billy, Patrick, Matthew, Jeffrey... need we say more?












The Good: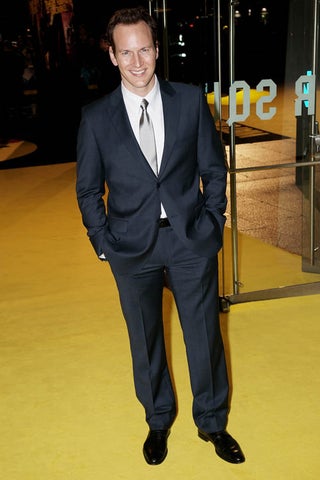 S
Patrick Wilson is such a class act: sometimes there's nothing better than a simple, classic suit.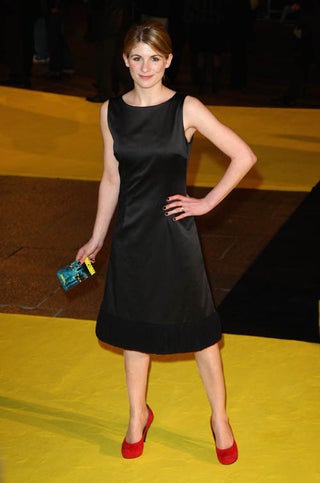 S
Liking the red shoe with Jodie Whittaker's demure lbd.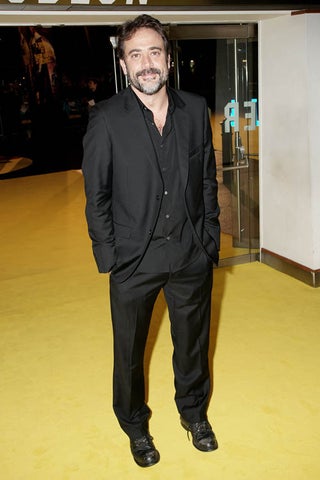 S
Exhibit 2: Jeffrey Dean Morgan. All black can look a little Regis or Cash or Mystery, but somehow Denny's making it work.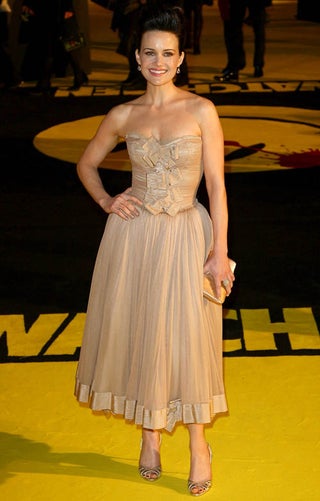 S
Loving Carla Gugino 's pretty ecru.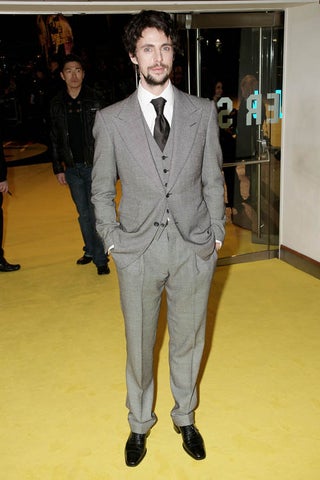 S
Matthew Goode's dapper Brideshead special is both absurd and absurdly awesome.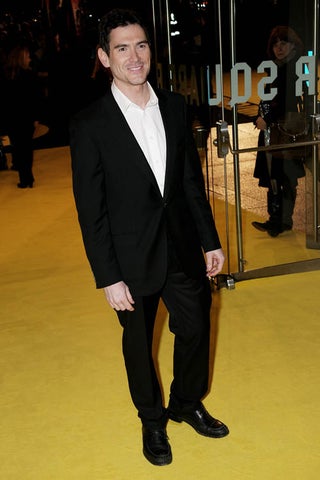 S
I, too, became disillusioned with Crudup back in the day. But it must be said: the man is handsome.


The Bad: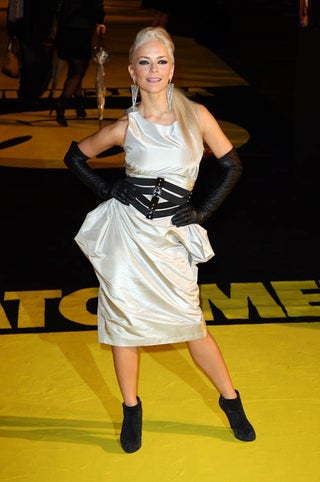 S
You can't fault September for boldness...you can fault just about everything else.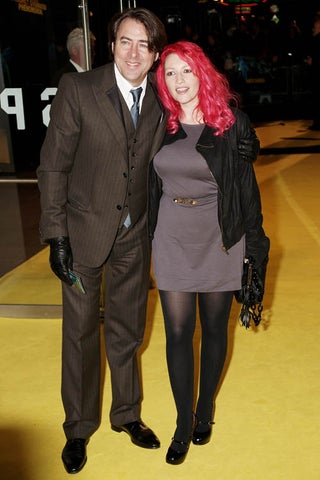 S
I know that this is Jonathan and Jane's whole thing, but...


The Ugly: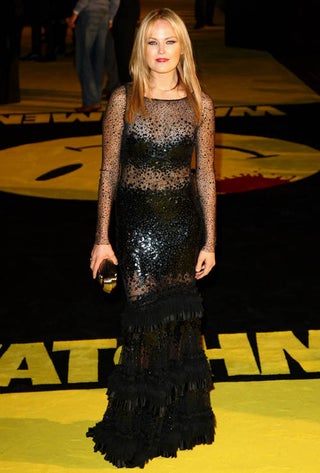 S
The mark of a true "Ugly," methinks, is that there is nothing you could do to redeem it. I'd say Malin Akerman's getup qualifies!