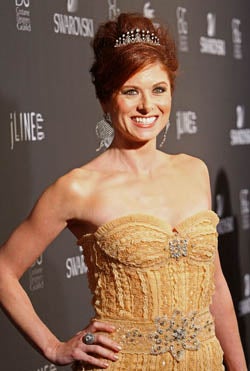 The 11th annual Costume Designers Guild Awards, held at the Four Seasons Beverly Wilshire Hotel last night, brought out some seriously amazing clothes.














The Good: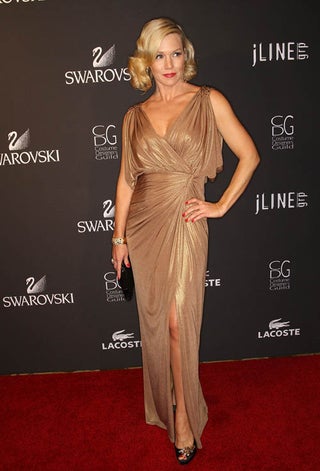 S
Jennie Garth is Jean Harlow glam.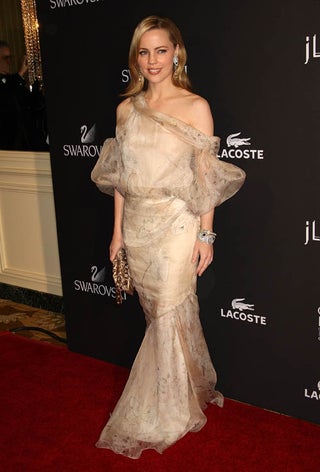 S
Love, love, love Melissa George's weird, diaphanous exercise in fab.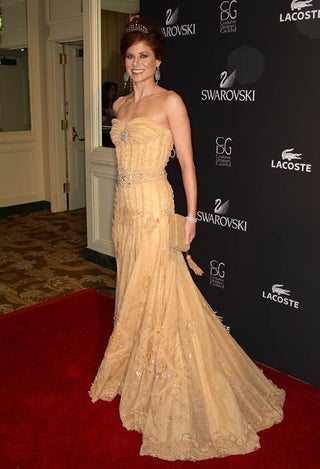 S
Debra Messing obviously just indulged her inner five-year-old here.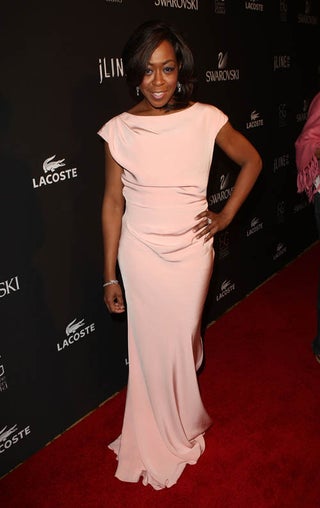 S
By the by, Tichina Arnold's gown has a lovely draped back.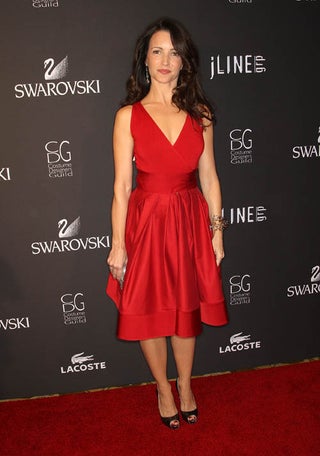 S
Kristin Davis looks southern lady lovely.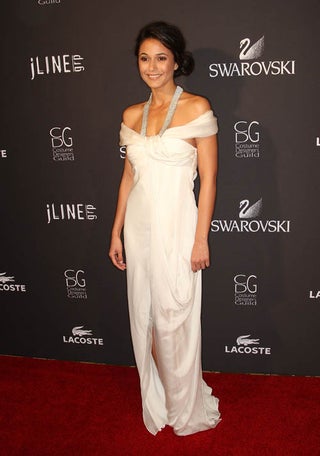 S
How gorgeous a wedding gown would Emmanuelle Chriqui's be?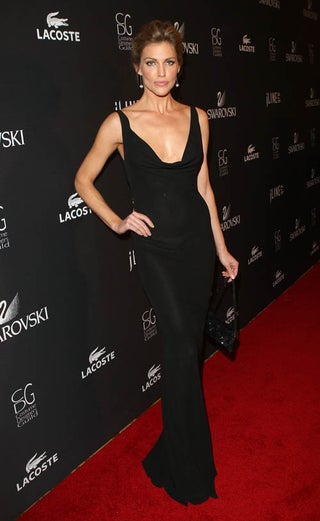 S
If you wanna do slinky, Tricia Helfer shows how it's done.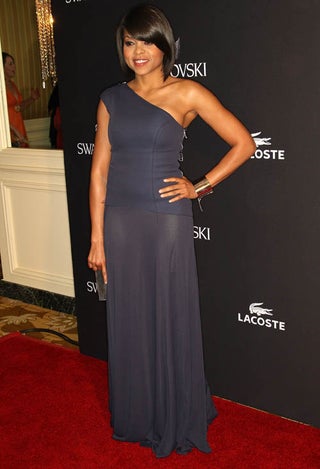 S
Taraji P. Henson does it again. We'll have what she's having!


The Bad: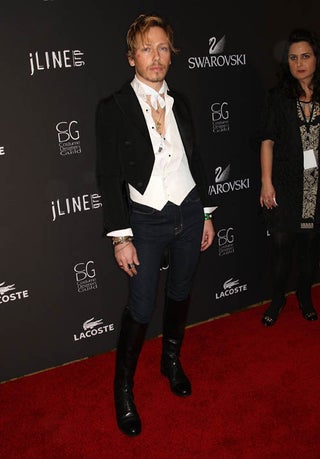 S
We get it, Eric Daman: you're a dissipated dandy in the tradition of Baudelaire.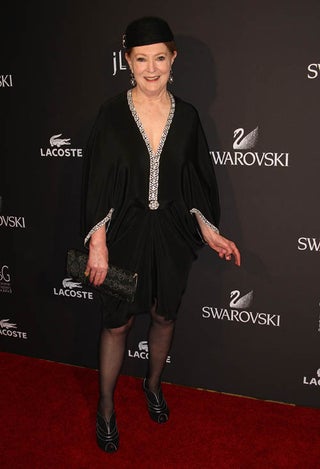 S
I think I have my cap and gown somewhere. Maybe, like Joan Bergin, I should bedazzle it and wear it out!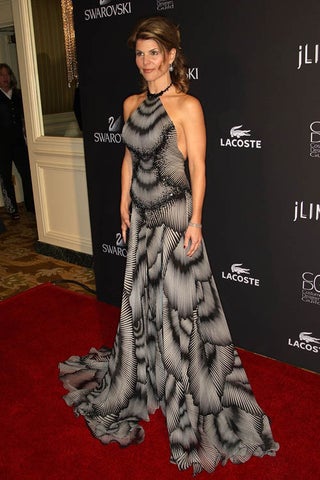 S
Wow, Lori Loughlin's gown should not be shown to epileptics! Or, for that matter, anyone else.
[Images via Getty]