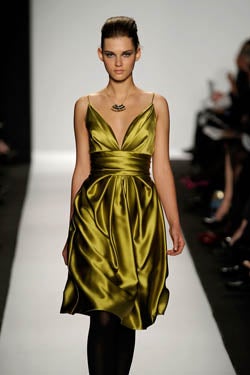 "We just did pretty clothes that people want to wear," says James Mischka. In other words, plenty of red carpet pretty and the usual dash of glitzy bizarre. Play starlet, after the jump.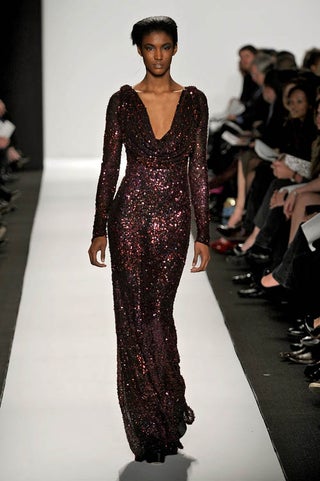 S
Loving the full-on Liza disco blitz here! Sequined cowl neck?! Sign me up.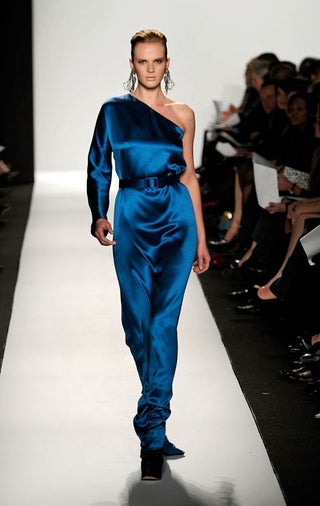 S
Okay, this is weird. And I really want to see someone without a stylist slip this in on Oscar night.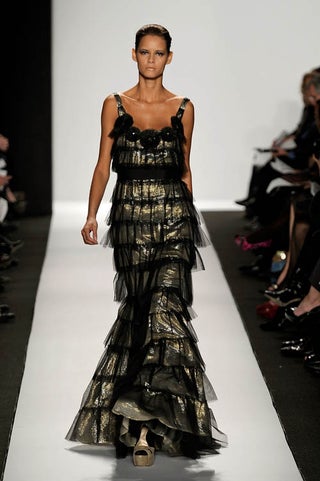 S
Stunning.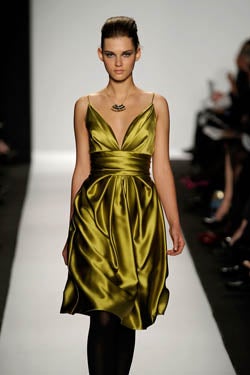 The classic-glitz cocktail pieces are some of the prettiest.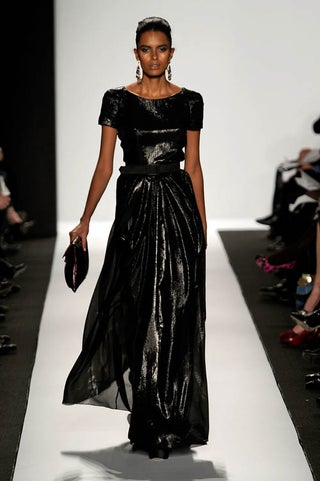 S
I'm digging this juxtaposition of demure neck and full-on lamé! It's like '92 Calvin Klein on fab pills.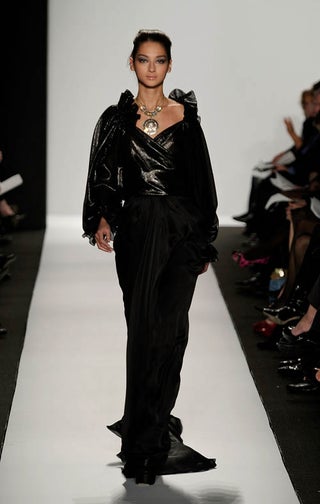 S
...this said, one could argue there's such a thing as too much of a good thing. Also, lamé dressing gowns.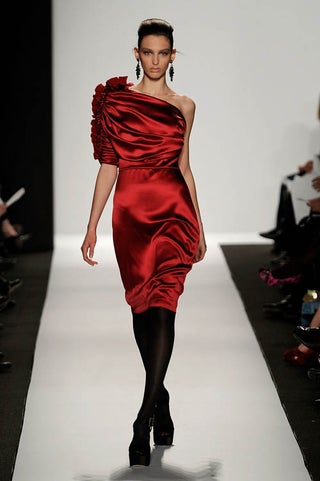 S
This one reminds me of anatomy in an explicit and unsexy way.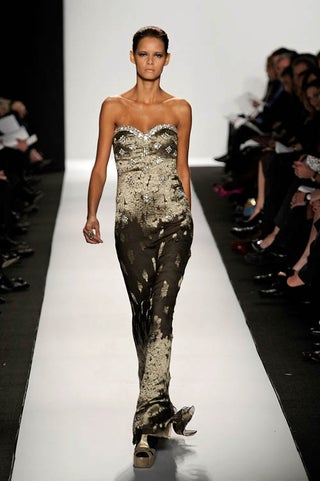 S
Then there was this whole "let's literally cake the gown in gold and precious stones" thing going on.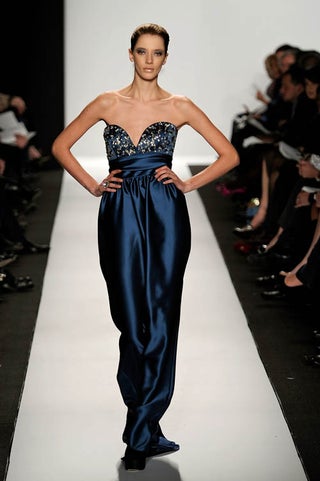 S
How do we feel about the newly-chic pedestal boob shape? I like the "Madame X" overtones, dislike that the model is about to fall out of it - sideways.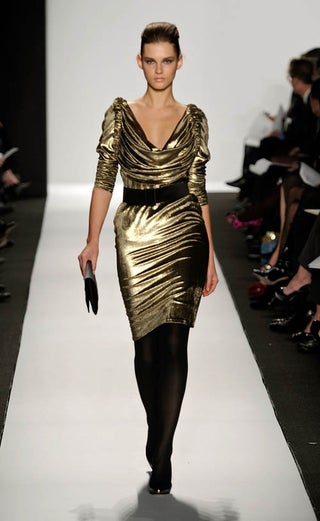 S
Ooh, the obligatory nod to 1985!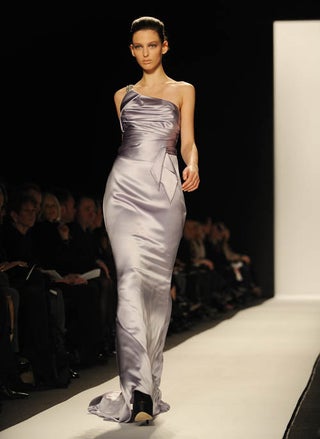 S
Apparently this is completely ungainly when you walk in it. Otherwise, gorgeous!


[Images via Getty]