The Dog Show has hit New York. This is the space in which an introduction should go, but instead: OMG! Puppies!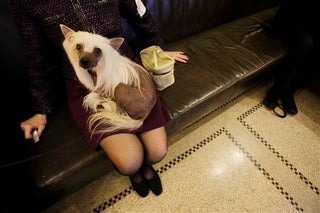 S
Someone is living a more luxurious life than you are.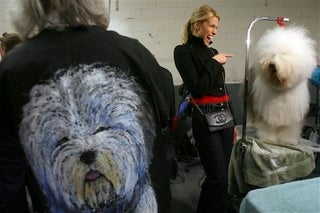 S
While the jacket and the woman are amusing, one has to wonder if the dog is in on the joke.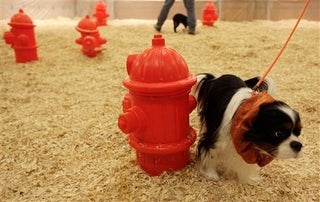 S
A little privacy, please?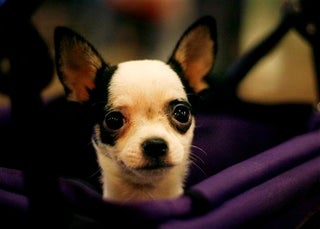 S
Gah! Chihuahuas are my kryptonite. Cant. Type. Losing. Brain. Function. Must. Squee!!!
S
Gigi knew that she and Scruffy were from different worlds.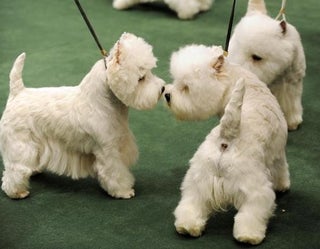 S
"Hi! Have we met? There's something about you… It's like we're soulmates!"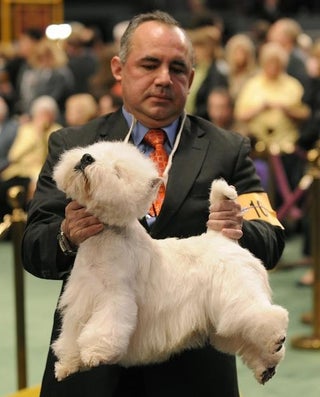 S
This just doesn't seem appropriate.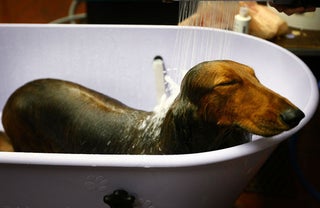 S
"Ahh. This is the life."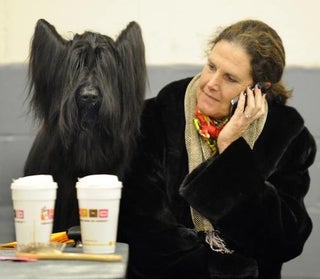 S
"Make sure they know that I asked for a soy caramel latte, and that this is the second time they have messed it up. If I had thumbs, I would do it myself."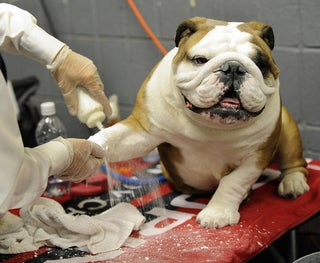 S
"Being gorgeous is a tough job, but someone's gotta do it."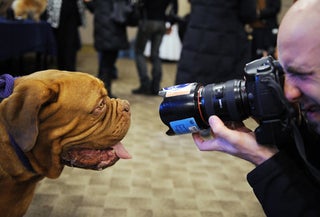 S
"No, I'm sorry, I will not make love to the camera."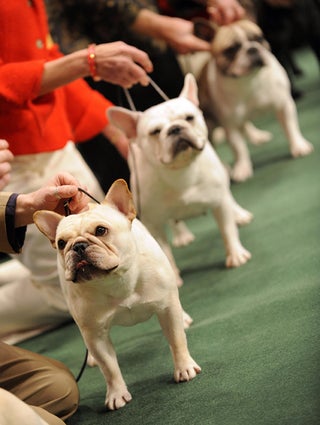 S
Aww, with a lineup this cute, they're all winners, right?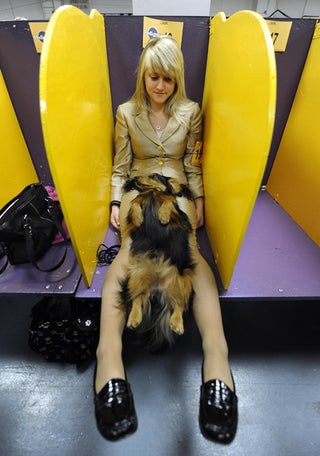 S
Relaxing before show time?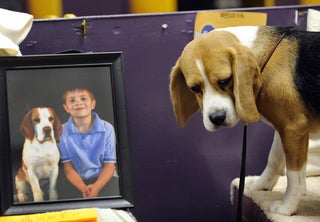 S
What is the backstory here?!!?!