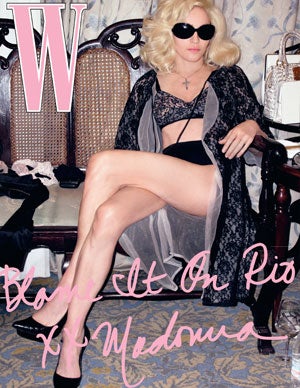 We knew Madonna met her new guy, Jesus Luz, at a photoshoot in Brazil, but we didn't know that the shoot required Jesus to be mostly naked. Not that we're complaining. He's hot:
The photographs, by Steven Klein, tell the "story" of a powerful, sexy woman and her boyish plaything. The entire portfolio, "Blame It On Rio," is 46 pages; we've pulled out some choice shots…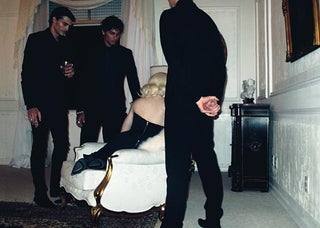 S
Her Madgesty actually had a selection of men to choose from.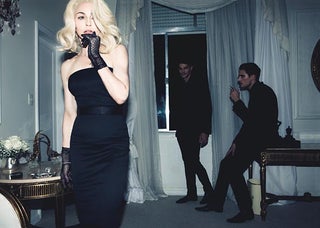 S
Decisions, decisions.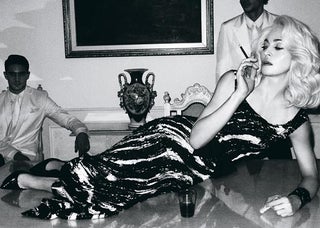 S
How will she know who she really wants if they don't take their clothes off?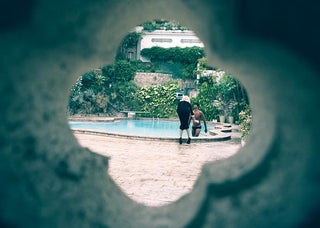 S
"Hi, I'm sorry… It's about your swimtrunks… They're small, but they're not small enough."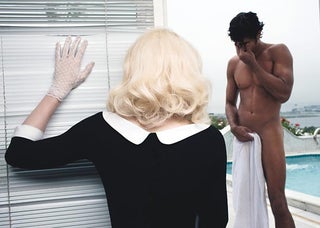 S
I think you'd better… come inside.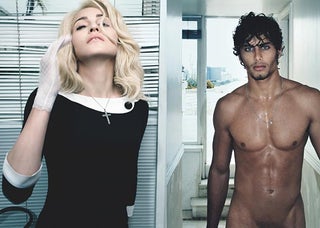 S
Best. Vacation. Ever.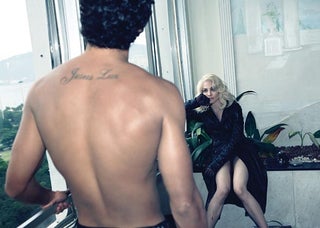 S
Question about getting your name tattooed on your back: Is it solely for the purpose of identifying yourself in W when you are not facing the camera? Just asking.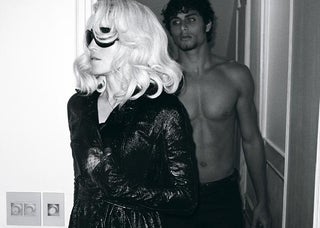 S
Madonna wants to show Jesus her "etchings."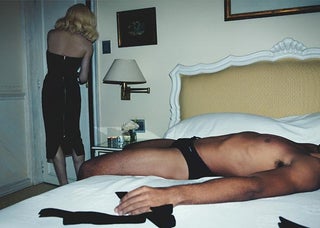 S
And maybe some other stuff. Better lock the door!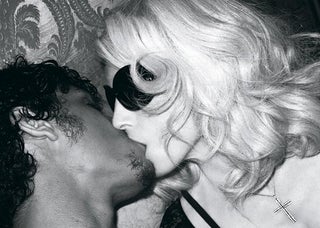 S
Guy Ritchie who?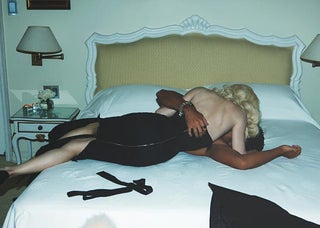 S
We'd better leave these two alone; we already know what comes next.