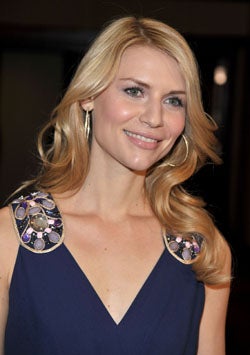 You say: WTF are the 61st Annual Directors Guild of America Awards, held at L.A.'s Hyatt Regency Century Plaza on Saturday? We say: don't question it! It's Claire, Viola, Amy, and Marisa... in pretty dresses!












The Good: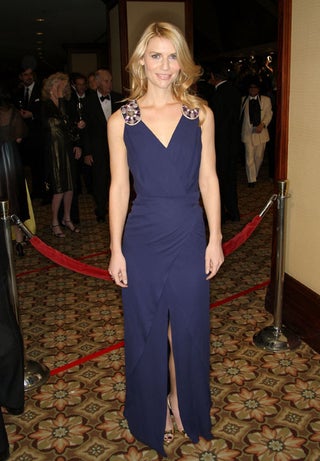 S
Angela Chase has been bringing it lately!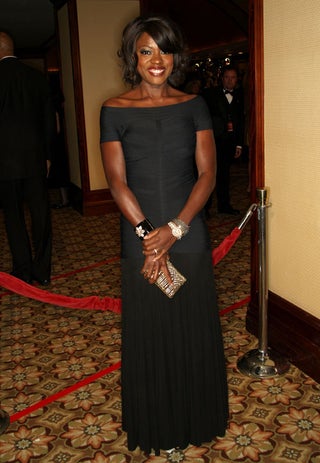 S
The peerless Viola Davis is One to Watch on Oscar night. Gown-wise, I mean.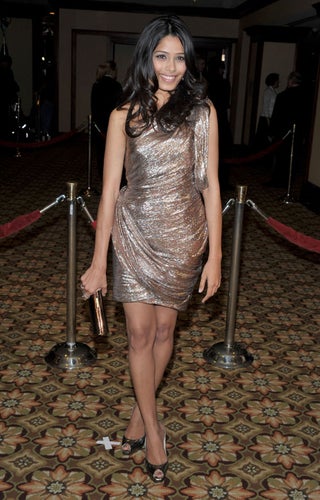 S
Freida Pinto could not be any prettier without bringing down the wrath of the gods.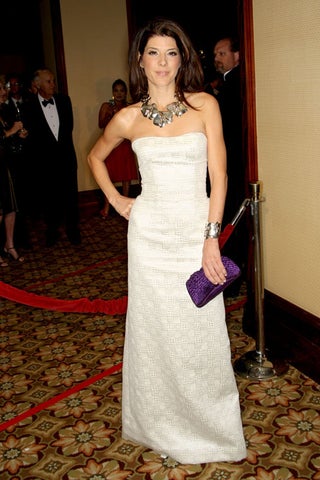 S
When Marisa's good, she's very, very good.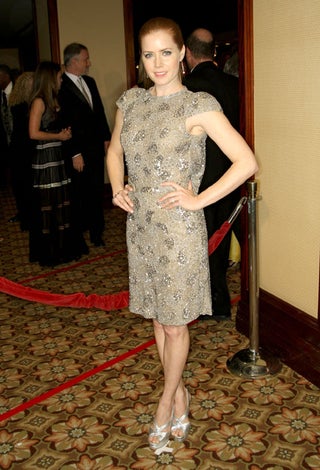 S
Not for everyone perhaps, but I think this lets Amy Adams' beauty shine for once.


The Bad: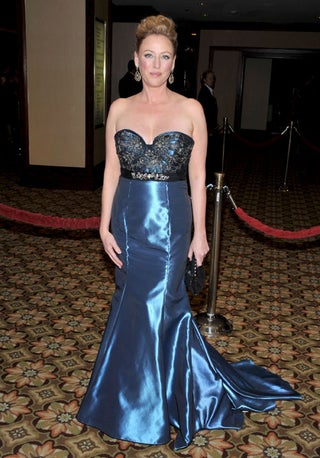 S
Virginia Madsen has "19th Century madam in Western brothel" down pat.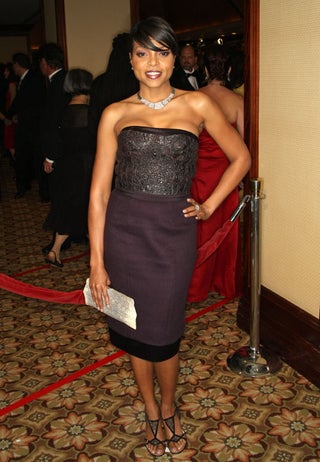 S
Is Taraji P. Henson's bodice/breast plate made of ostrich?


Images via Getty]