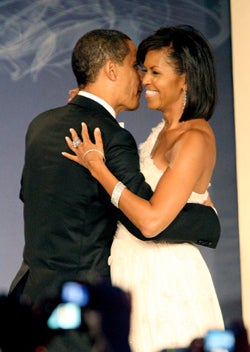 The Inaugural Balls last night brought out some amazing fashions, a few head-scratchers, and a whole lotta love!

The Good: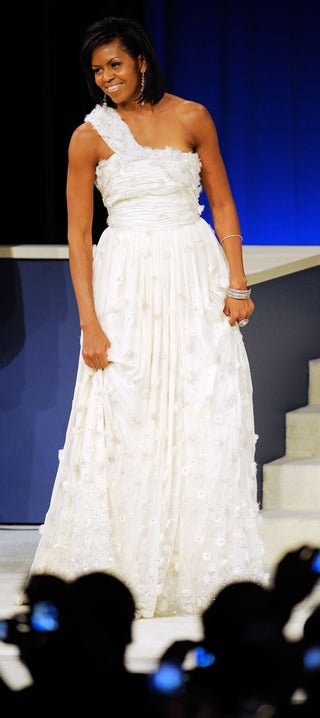 S
Was Michelle Obama's Jason Wu (which I've already heard called "bridal" and "toga-like") the gown of our dreams? Maybe not, but she looked stunning. Here, at the Western Ball.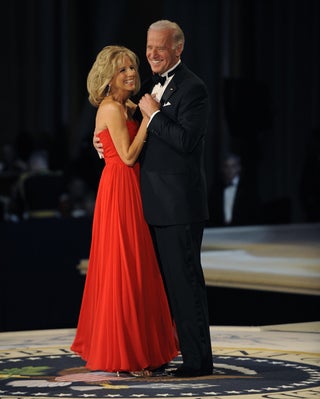 S
How gorgeously festive is Jill Biden at the Commander in Chief's Ball?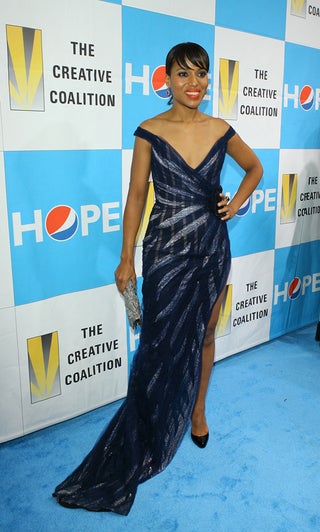 S
Kerry Washington - at the Creative Coalition Ball at the Harman Center- heats things up a few degrees!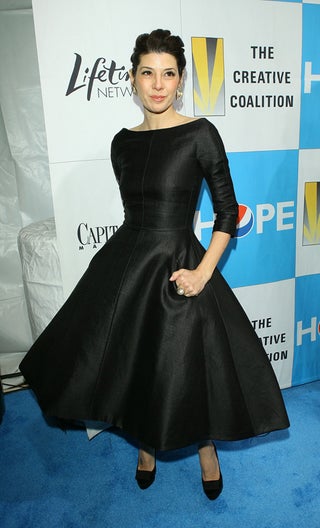 S
Love, love, love how much fun Marisa Tomei - at CC - is having with this!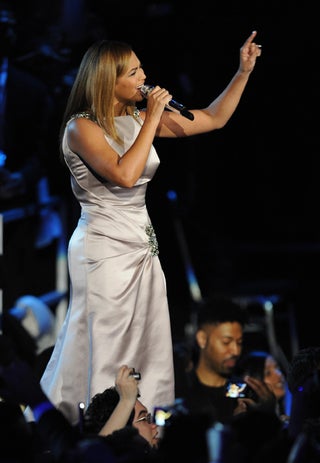 S
Speaking of retro! Beyonce was Etta James-glam at the Neighborhood Ball!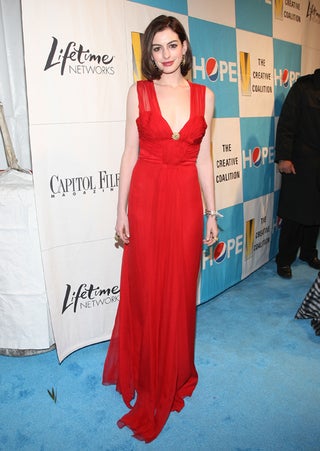 S
Anne Hathaway (at Creative Coalition)does classic glam like a pro.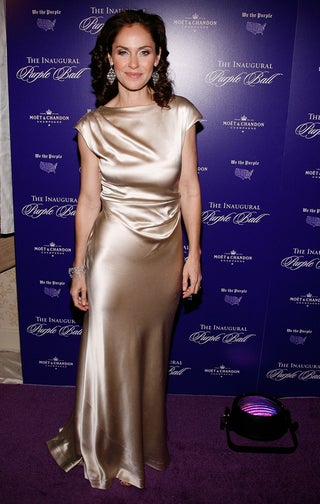 S
Amy Brenneman (at the Inaugural Purple Ball at the Fairmont Hotel) is a brave woman in 30's-style silk!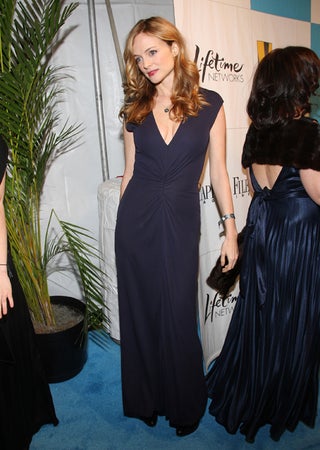 S
Heather Graham's CC gown is subdued, but undeniably elegant.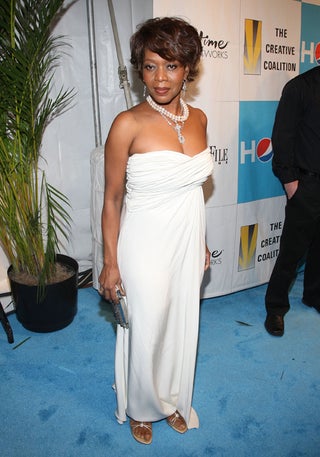 S
Alfre Woodard (at the Harman) is absolutely pristine.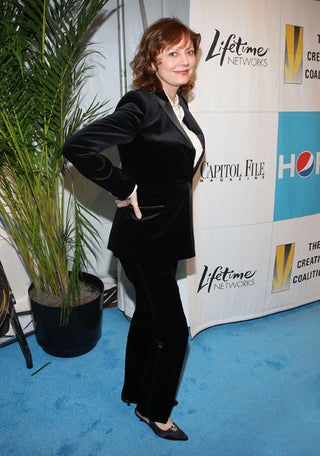 S
I love the boldness of Susan Sarandon (at CC) doing menswear!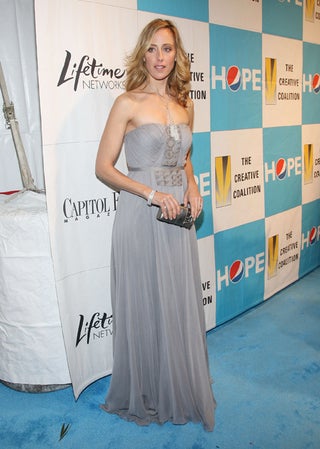 S
At Creative Coalition: Kim Raver rocks the ethereal trend to good affect!


The Bad: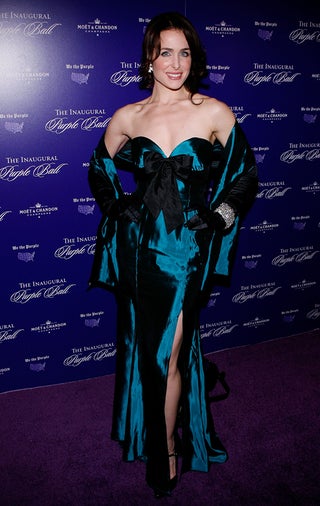 S
Danielle Bisutti's Purple Ball gown is like "Poison" perfume in dress form. If that's what you're going for...!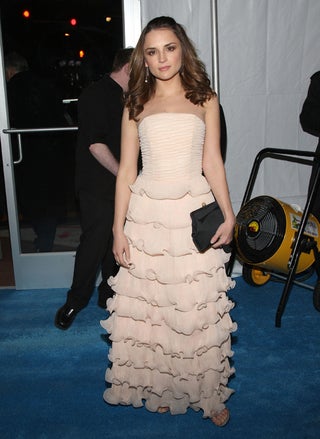 S
Rachael Leigh Cook's CC gown has about ten too many tiers.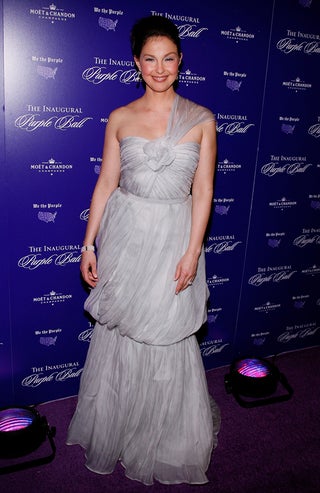 S
Another ruffly choice: Ashley Judd's PB pick reminds me of the toilet paper gowns I used to make my dolls!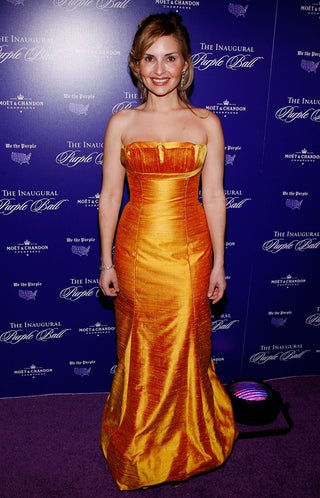 S
Loving Shani Rigsbee's squash-like color choice for the PB, but why so tight?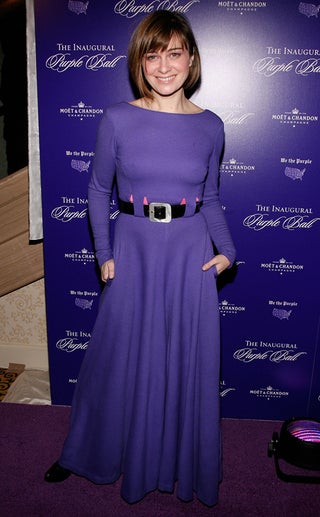 S
I like plenty about Kate Walsh's CC dress...but what's with the belt notches?!


[Images via Getty]