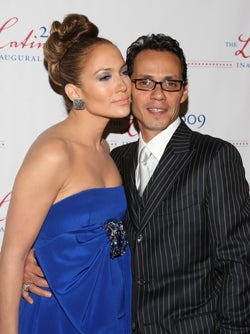 Last night's Latino Inaugural Gala at D.C.'s Union Station brought out J.Lo, Rosario Dawson, Shakira, Rosie, and some of the oddest duds we've seen in many a moon.


















The Good: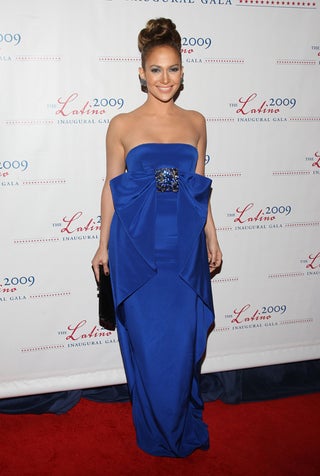 S
For some reason, J.Lo's drag Jackie O. feels absolutely right for an inaugural ball!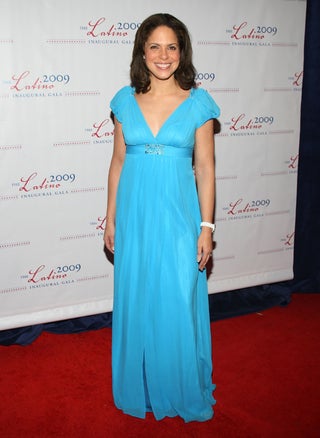 S
Soledad O'Brien's cerulean empire may be the best look of the night.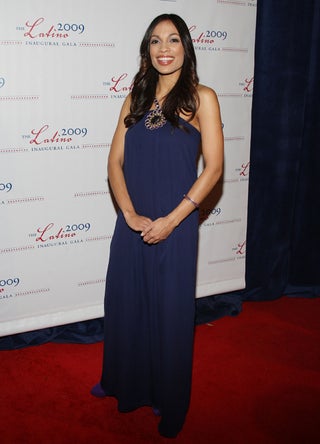 S
Maybe not Rosario Dawson's sexiest look, but elegant nonetheless.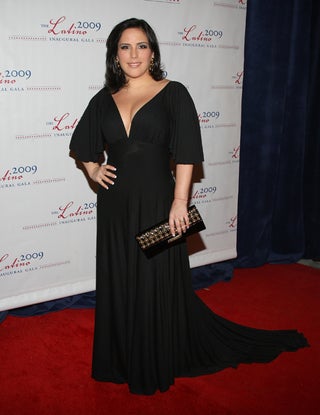 S
Angelica Vale looks chic and comfy!


The Bad: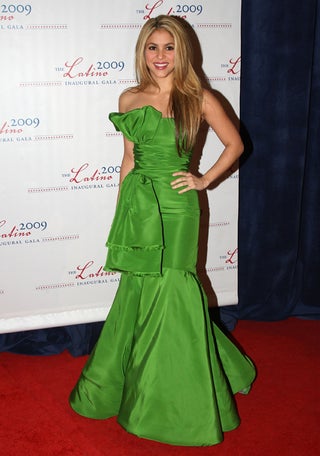 S
Shakira's gown is reminiscent of a cos lettuce.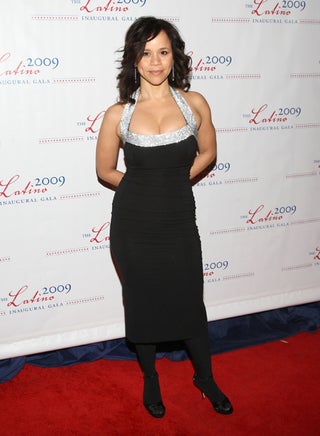 S
What is it that makes Rosie Perez's getup look so awkward and frumpy? The neckline? The length? The tights?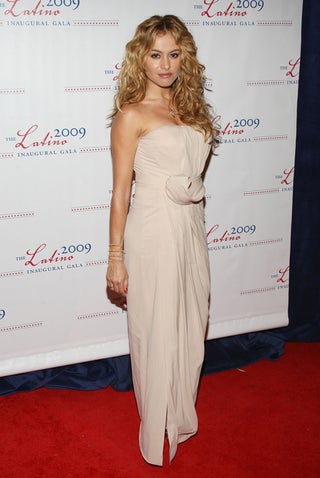 S
Paulina Rubio's mess of spackle manages to be both dowdy and uncomfortable-looking!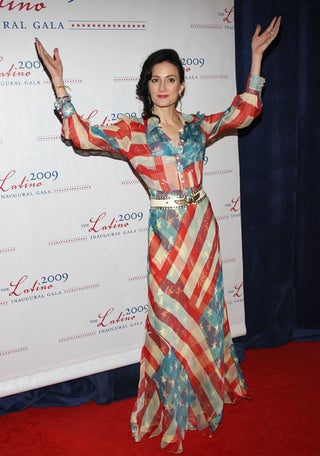 S
Say what you will, Cucu Diamantes definitely takes "most patriotic." And how often do you get an occasion to wear this dress?


The Ugly: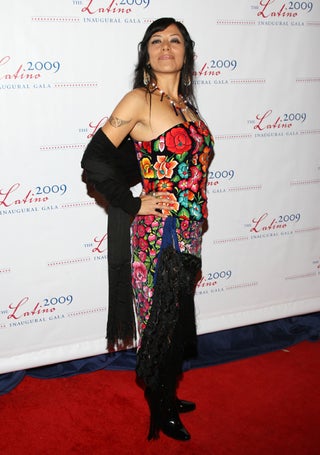 S
Lila Down's flamenco madwoman of Shaillot walks away with this one.


[Images via Getty]