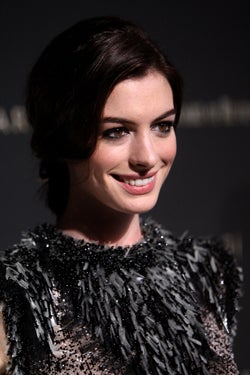 Last night's 2008 National Board of Review awards gala at NYC's Cipriani fell on a chilly night, making Amy Adams' and Heather Graham's triumphs more impressive, and Salma and Anne's disasters slightly more understandable.
















The Good: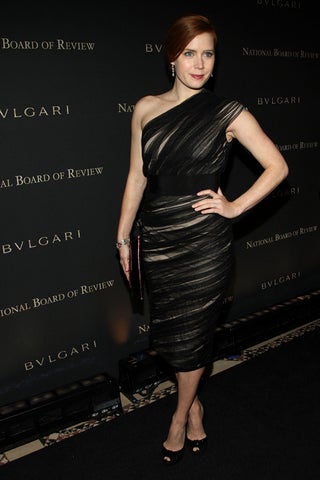 S
Amy Adams can put a dress over like no one else!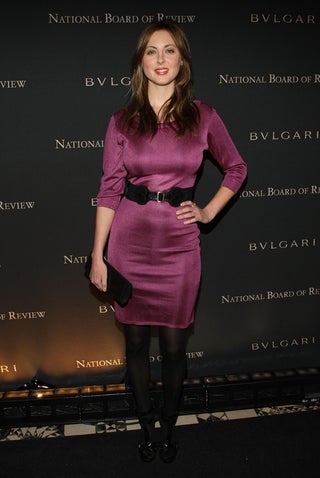 S
I like Eva Amurri's nod to the cold with black tights.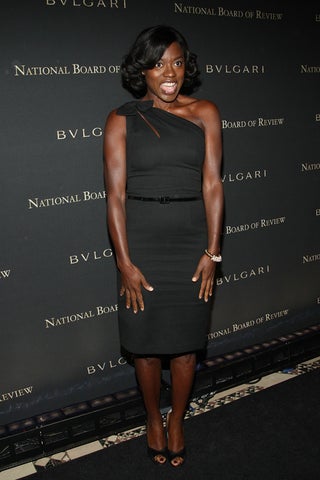 S
Viola Davis looks classically, sexily elegant.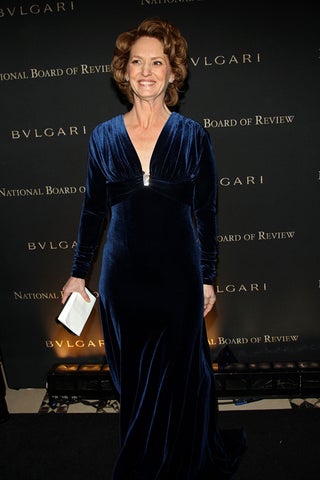 S
Again, Melissa Leo gets serious points for an actually weather-appropriate gown. And how often in this life does one get to sing, "She wore blue velvet..." in an off-key Isabella Rossellini voice?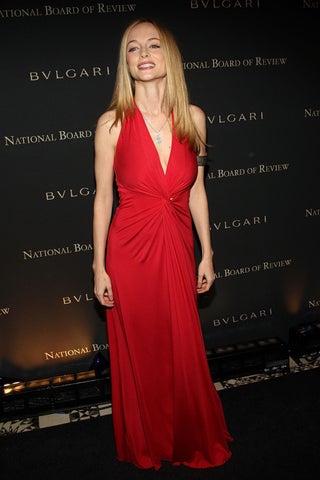 S
Heather Graham works total bombshell.


The Bad: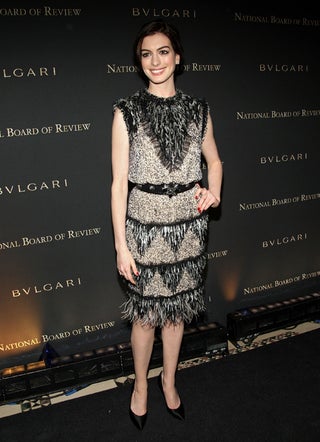 S
I'm not saying it's easy to pull off a "Where the Wild Things Are" costume, but unlike Amy Adams, Anne Hathaway has a bad habit of being worn by her clothes.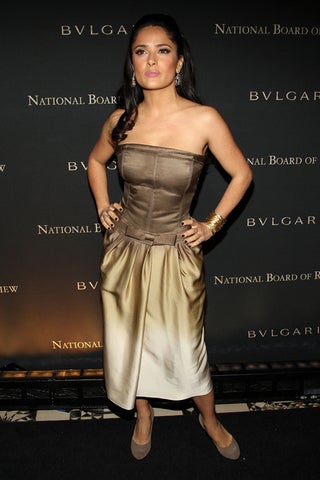 S
I hate, hate, hate the way this bodice cuts across Salma's chest!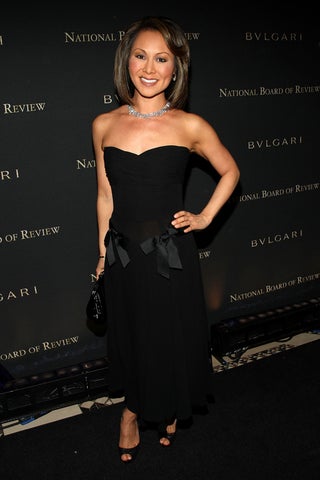 S
Alina Cho's basic black looks just fine...and then you hit the bows.


The Ugly: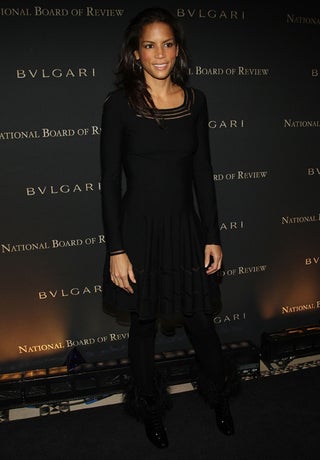 S
MaybE Veronica Webb is celebrating her freedom from being a fashion guru on Tim Gunn's Guide To Style...by looking awful?


[Images via Getty]