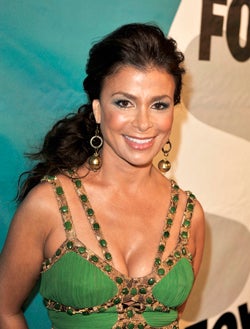 The Fox Winter All-Star Party, held at L.A.'s "My House," brought out a range of Fox-es, from an Abdul to an Osbourne to a Deschanel. In other words: the clothes were all over the place.












The Good: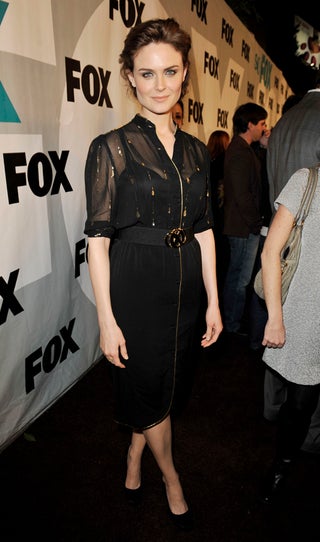 S
Darn those Deschanels!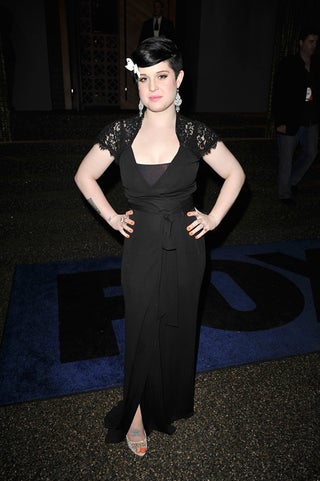 S
Sure Kelly Osbourne's skewing a little "Lady Sings The Blues," but 30s chic is just so pretty.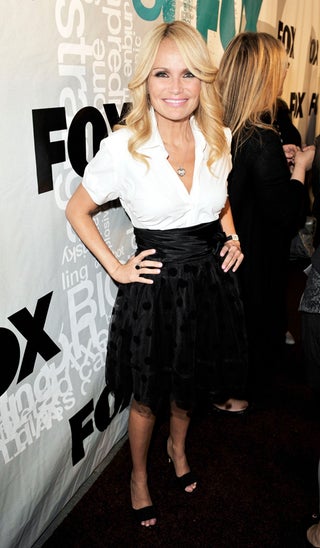 S
Anne Slowey might say that Kristin Chenoweth looks "like a waitress"; I think she looks cute.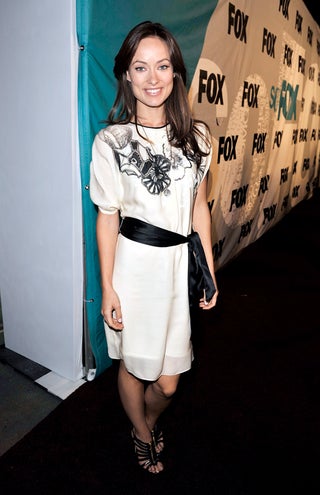 S
This tunic is such a fun contrast to the Glinda gown Olivia Wilde whipped out for the Golden Globes.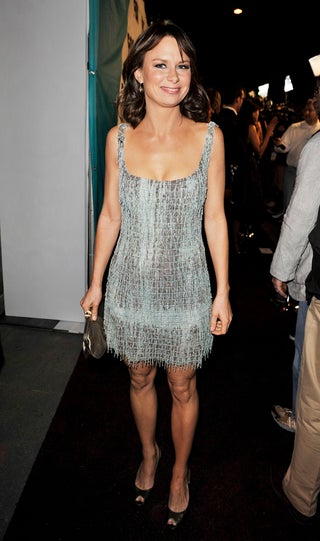 S
While this hairy textile is not my cup of tea, I can't fault the shape of Mary Lynn Rajskub's simple shift.


The Bad: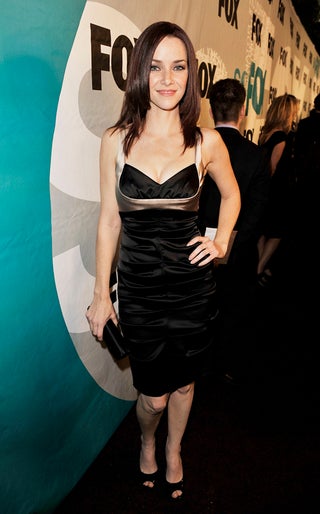 S
Maybe without the weird breast harness, Annie Wersching's dress would have been fine.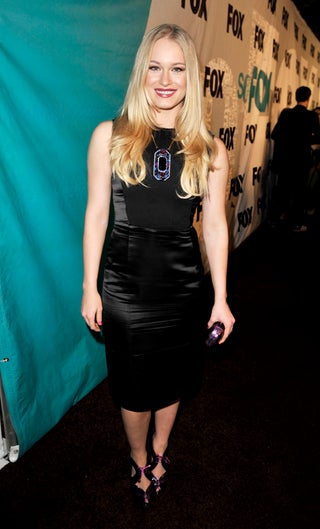 S
Could the shape of Leven Rambin's number be any less flattering?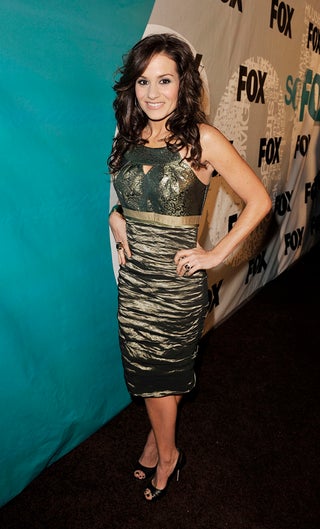 S
There are things about Kara Dioguardi's frock that I like, but altogether it's just too, too much.


What Say You: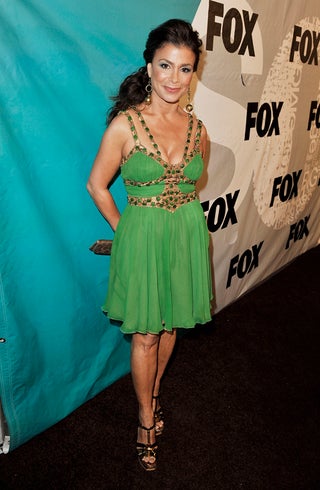 S
Straight up: Grecian chic or Miss Mazeppa?


[Images via Getty]