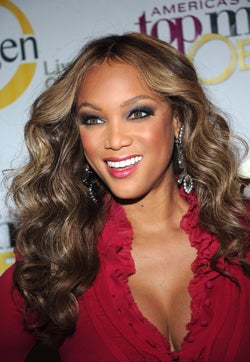 The launch party for America's Next Top Model at NYC's Gotham Hall brought together Top Models past and future to demonstrate that moddles can dress just as appallingly as everyone else.
















The Good: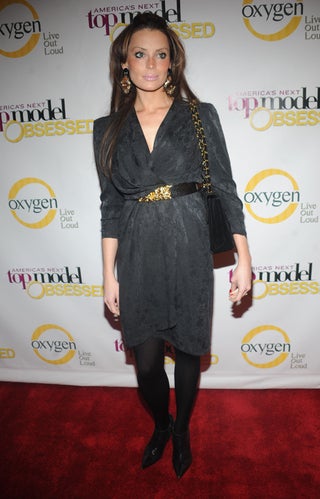 S
All things being relative, Yohanna House's slightly frumpy but basically pretty frock scores a home run!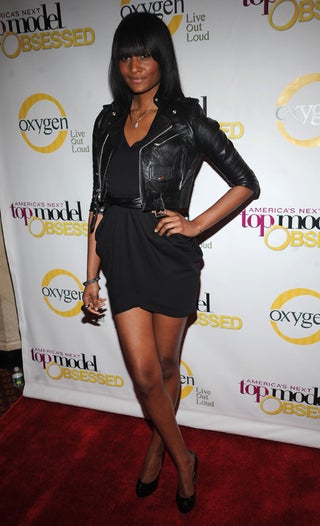 S
By the same token, Daniella Jannetta Eavans' (okay, slightly too short) basics get a pass!




The Bad: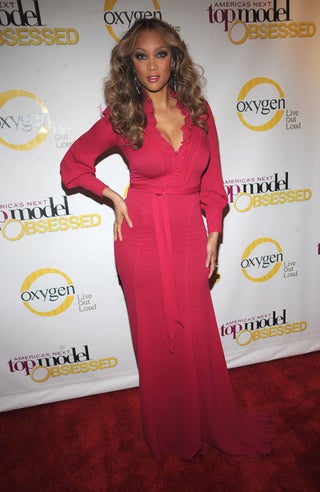 S
Mrs. Roper called. She wants her housecoat back.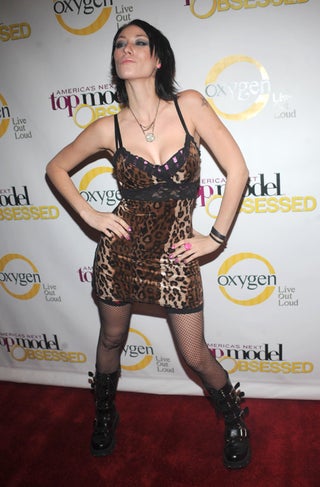 S
Jael Strauss. Moving on!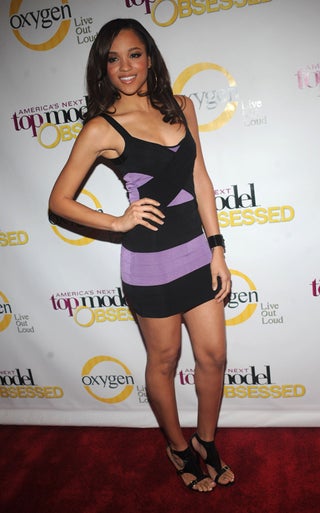 S
Saleisha Stowers demonstrates how the bandage dress can go horribly awry.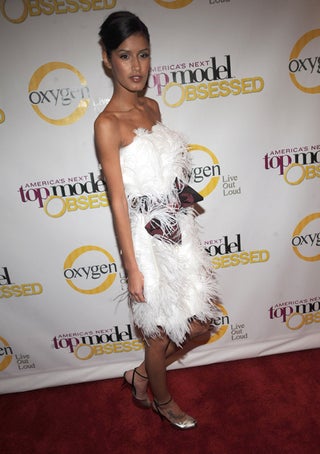 S
People have been bemoaning fashion's conservatism lately. Jaslene Gonzalez's duster is not the antidote anyone has in mind.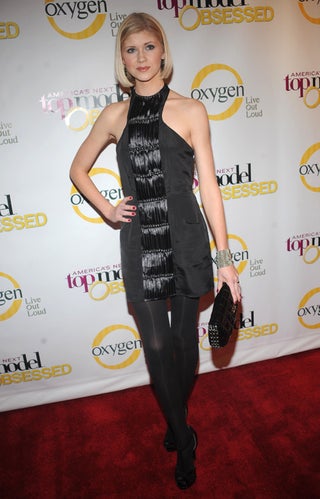 S
Why Rebecca Epley felt compelled to stick a swath of horsehair on her dress? The world may never know.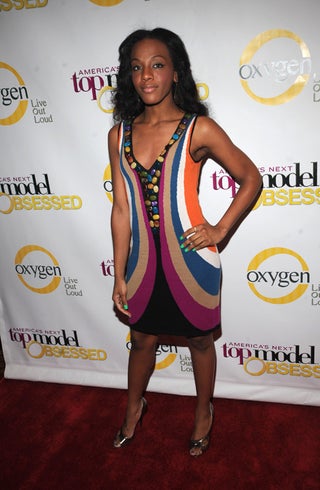 S
Dawn Richard can foot the bills for our retina damage.


[Images via Getty]