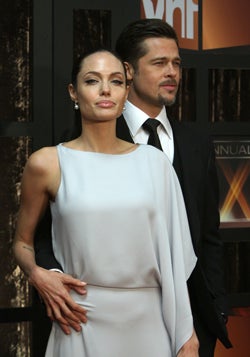 VH1's 14th Annual Critics' Choice Awards, held at the Santa Monica Civic Auditorium, reminded us why we love awards season: everyone in Hollywood was there, and most of them looked incredible.
The Good: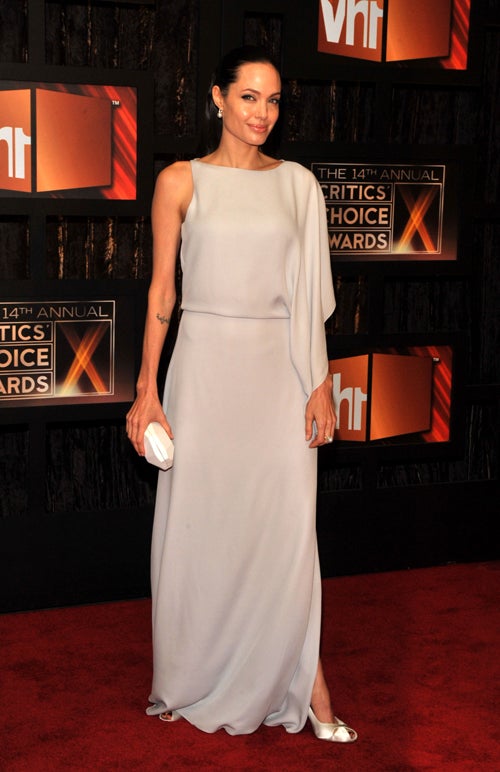 S
We get it: you're a goddess.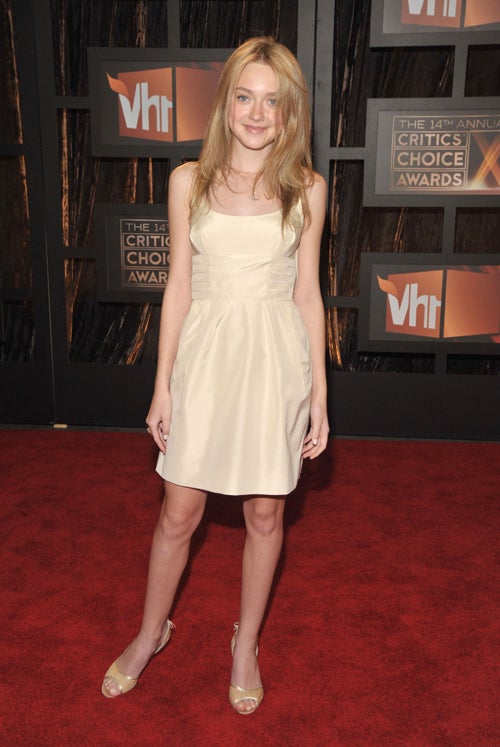 S
I cannot get over Dakota Fanning. This kid is amazing! She doesn't put a foot wrong!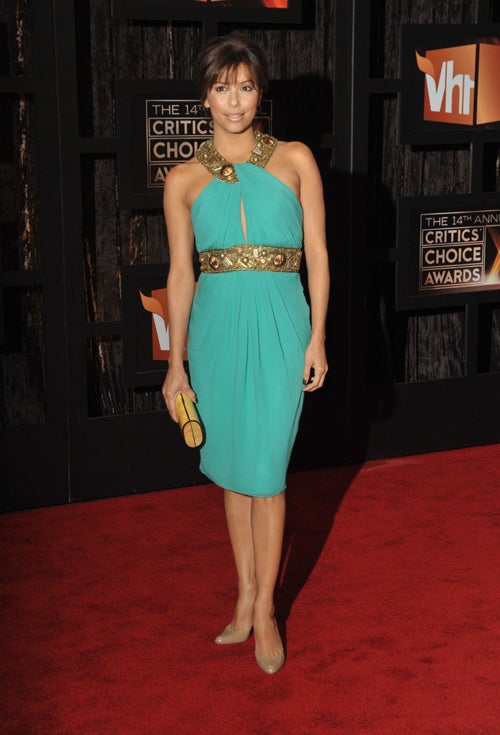 S
It's so nice to see how chic Eva Longoria can look when she breaks out of her usual mold!



S
As we all know, Kristin Scott-Thomas lives in Paris and has gone totally native; it shows!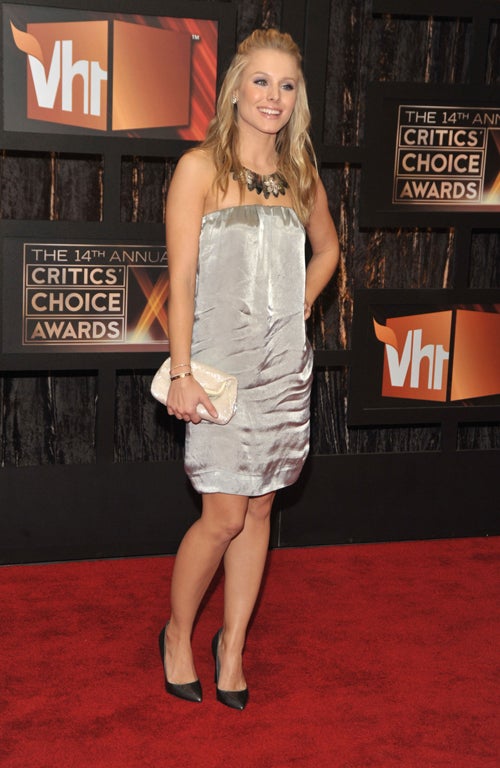 S
Digging Kristen Bell's easy slip.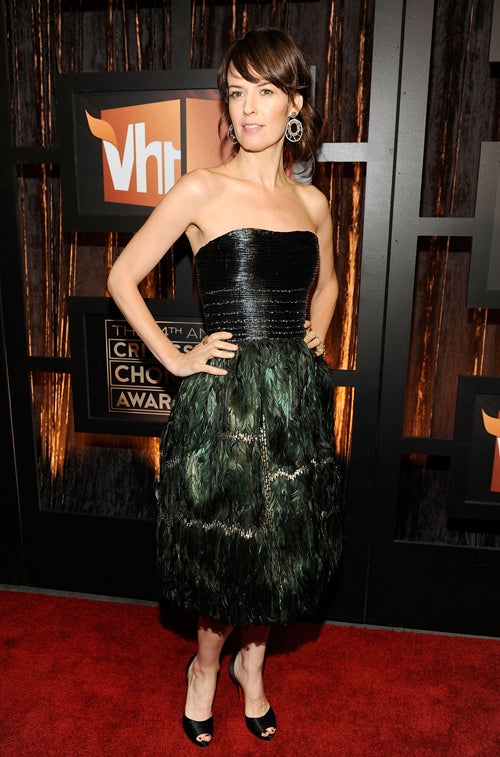 S
Looks like Rosemarie DeWitt shares my weakness for 20's bohemian chic!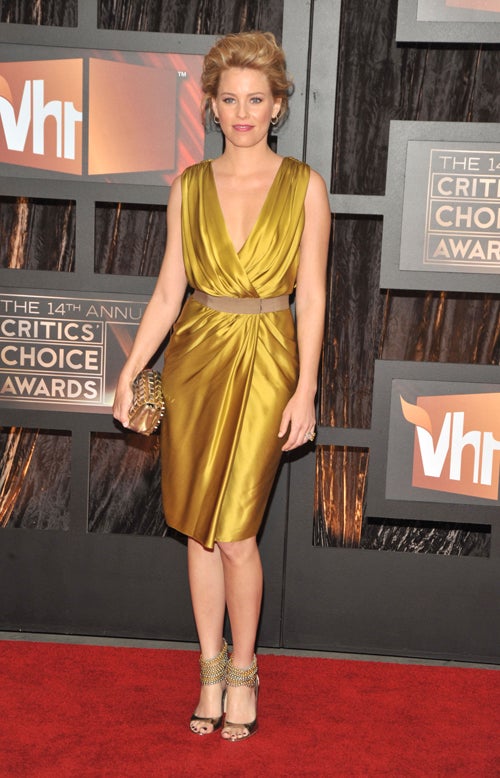 S
Elizabeth Banks' spun gold may be my favorite look of the night!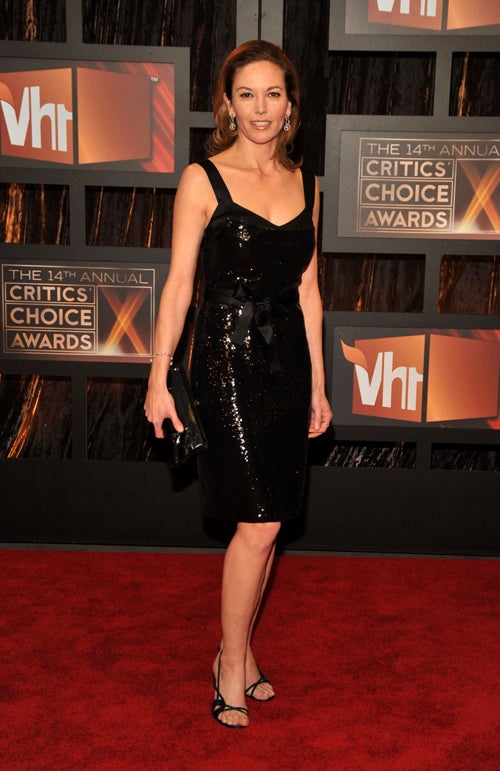 S
I once read that Diane Lane always does this simple shape: you can see why.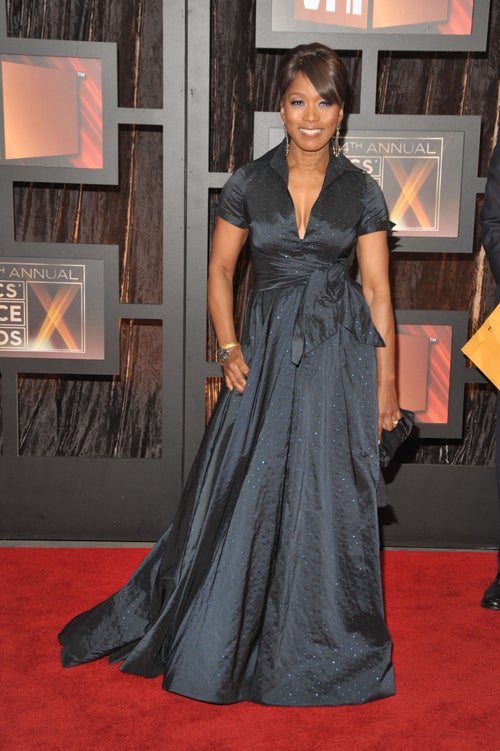 S
I like to think of Angela Bassett's sort of elegance as "opera singer chic!"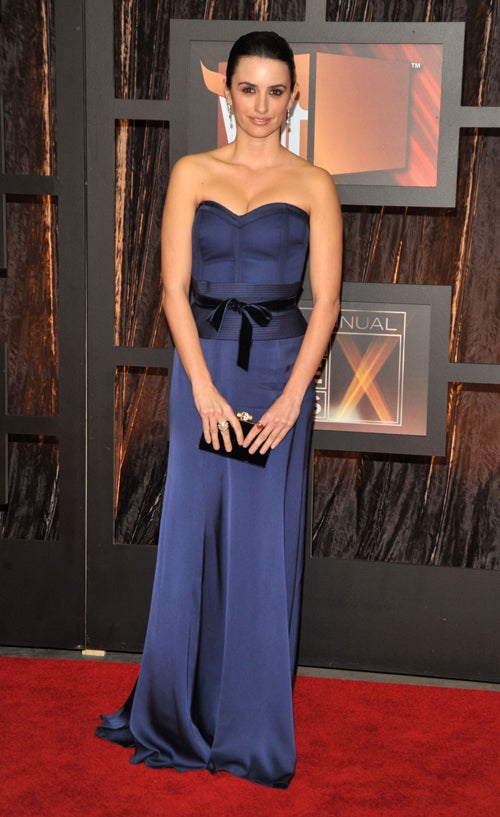 S
Penelope Cruz always makes it look so easy.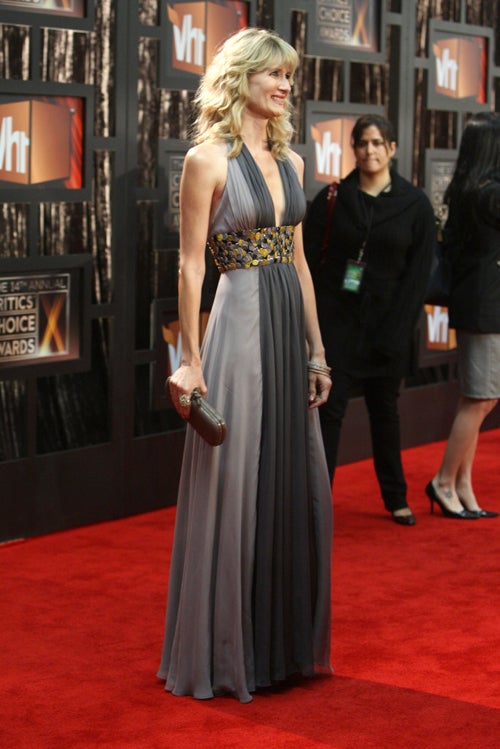 S
Laura Dern's got the height to rock this 60's glam.


The Bad: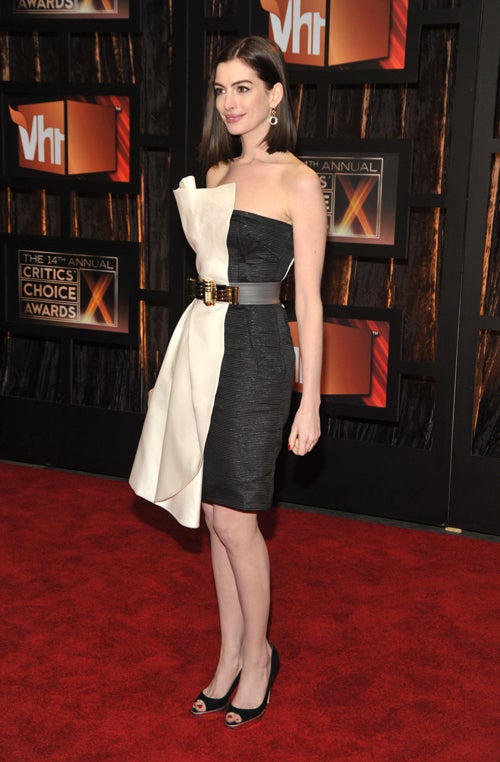 S
What stylist talked Anne Hathaway into wearing an enormous napkin tucked into her belt?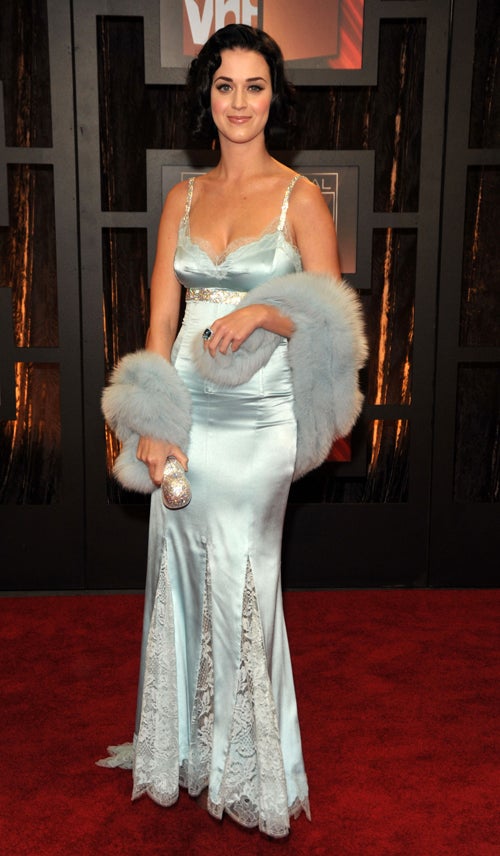 S
Look, I get what Katy Perry's going for, I do. But this is verging on costume shop!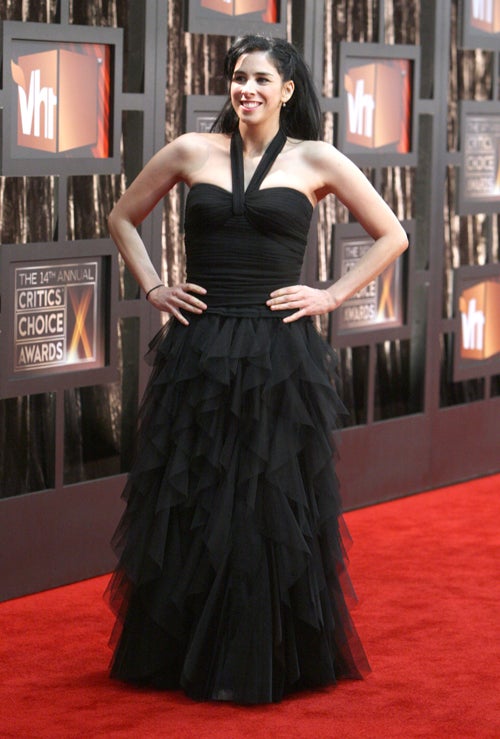 S
Sarah Silverman looks so uncomfortable.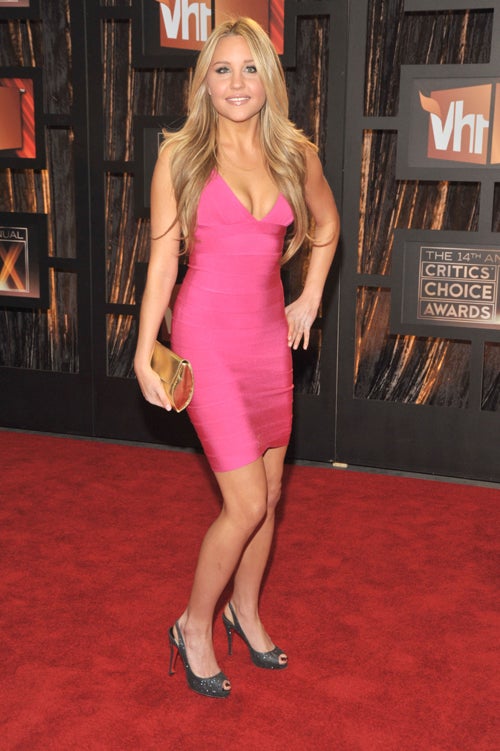 S
Sure, Amanda Bynes looks smokin', but I'm officially over the "sexy costume" that is the bandage.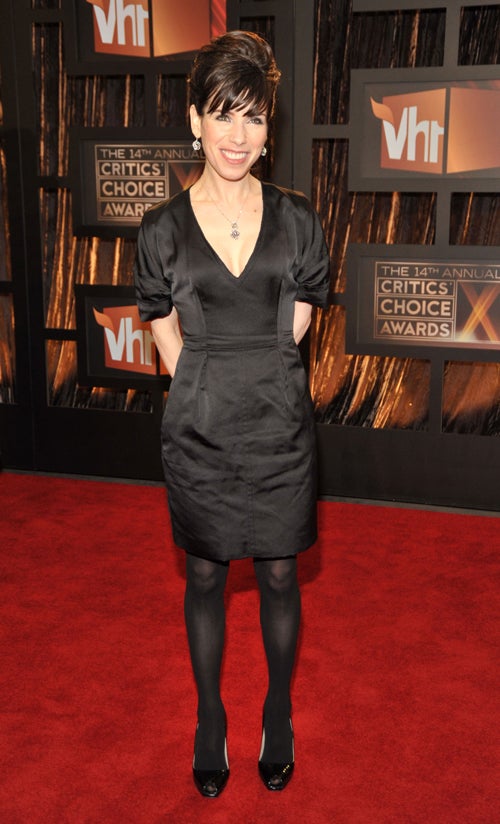 S
Sally Hawkins is so talented and adorable...why does she always do "wacky mom" on the red carpet?!


[Images via Getty]