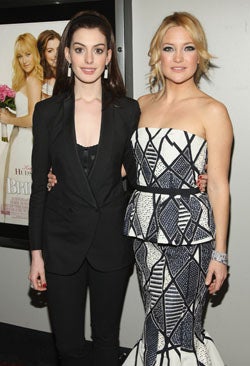 Even if you know you're going to end up seeing the awful-looking Bride Wars, you'll be shocked by the horror of the duds at yesterday's premiere at AMC Loews Lincoln Square in NYC.














The Good: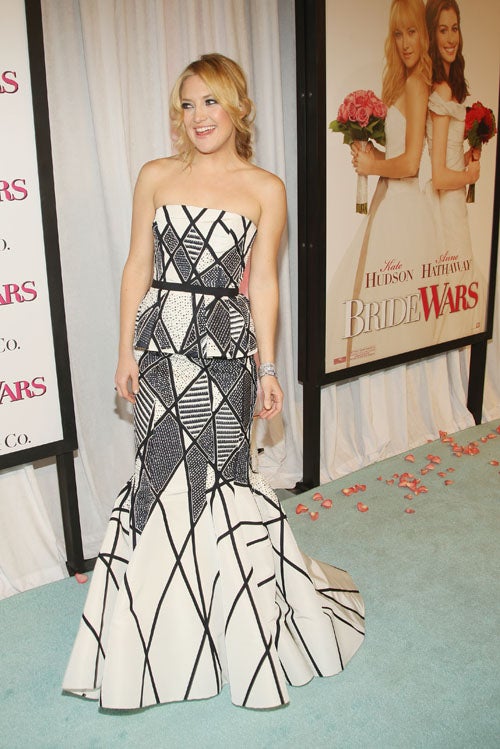 S
Weird? Yes. But kinda digging Kate's graphic exercise in structure. The hair? Not so much...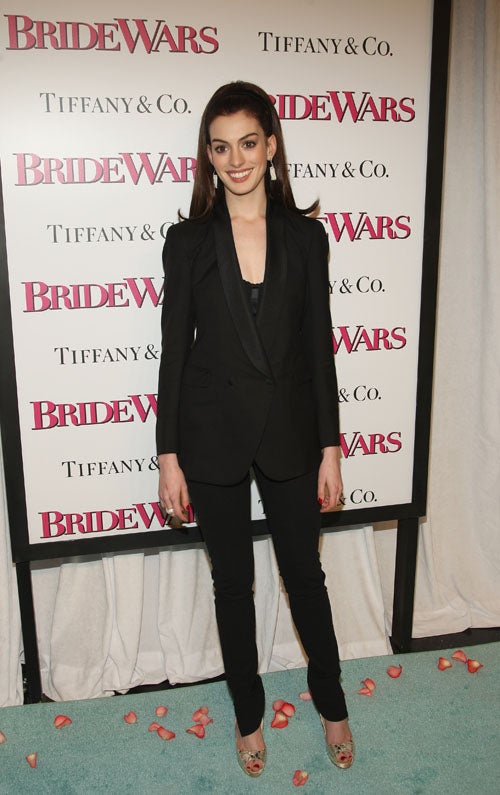 S
Anne Hathaway never looks comfy in her own skin, and so doesn't really work anything, but I do like this sleek mod suit with Barbarella hair. Imagine how good this would look were she relaxed!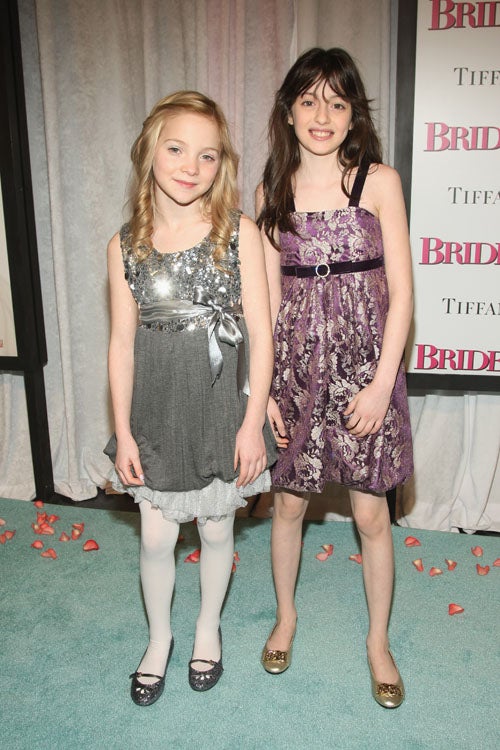 S
Shannon Ferber and Zoe O'Grady (who must be either flower girls or kid versions of Kate and Anne, right?) get points just for dressing like little girls, being cute.




The Bad: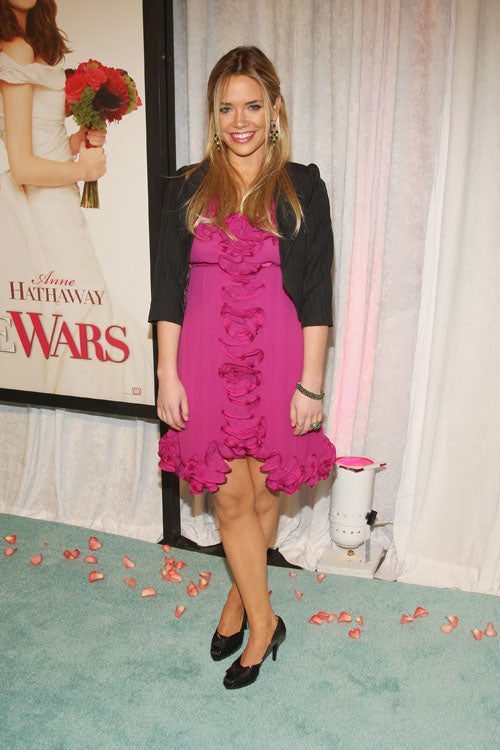 S
Anna Madigan: Peaches 'n Cream Barbie called. She wants her dress back. So she can go to an ice cream social. Yes, it's formal.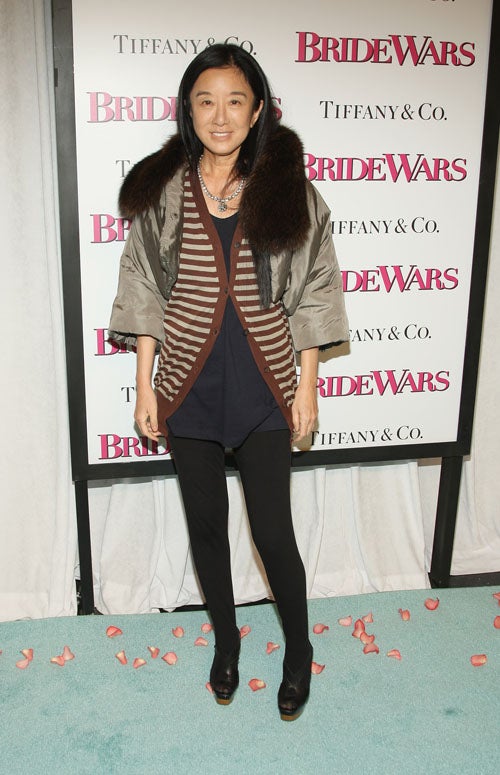 S
I kind of like when people like Vera Wang are all, yes I can design amazing gowns if I want, and if I choose to dress like a shlep on my own time, I can.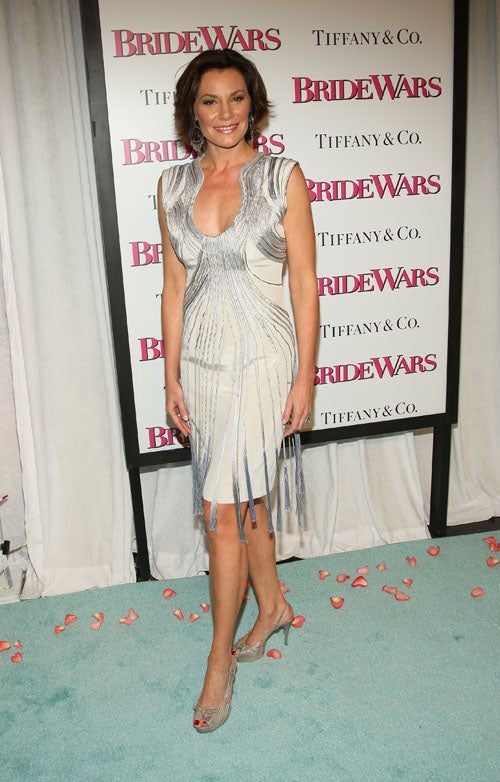 S
So, if Luann Delesseps were on the Project runway, you just know these random strings would elicit a serious "unfinished" from one Nina Garcia.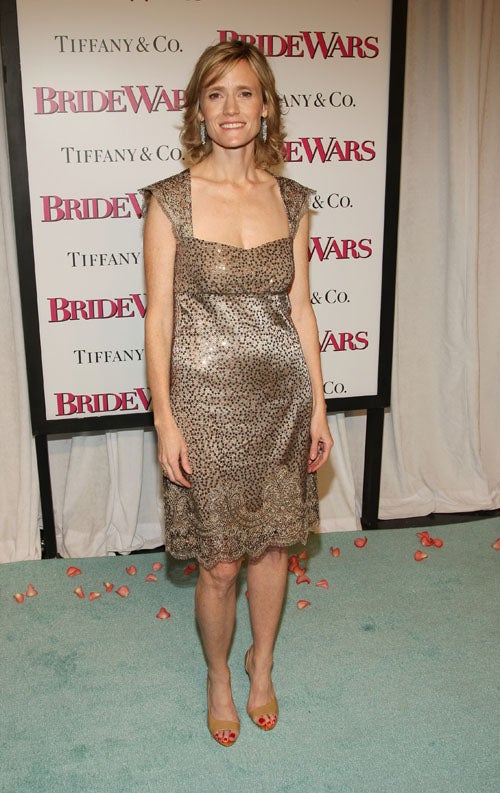 S
I fear Carley Roney's frock is a)ill-fitting b)not pretty.




The Ugly: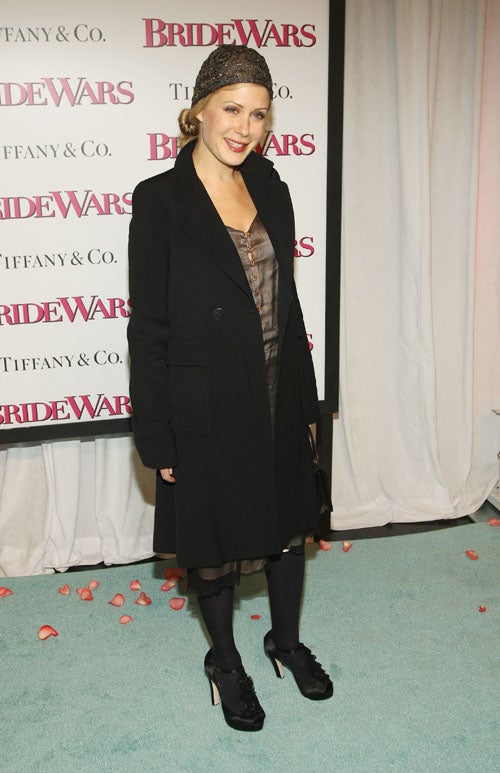 S
Don't get me wrong, I think we're totally due for a rad 90's revival. But unlike Tara Subkoff, I'm thinking more Reality Bites than Joe Pesci in With Honors.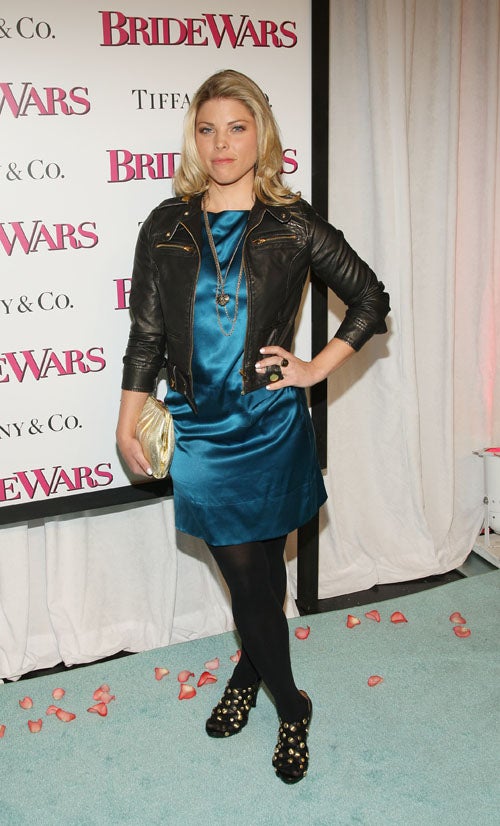 S
Ginger Kroll : does it count as a scroll-down when the top is this bad?


[Images via Getty]