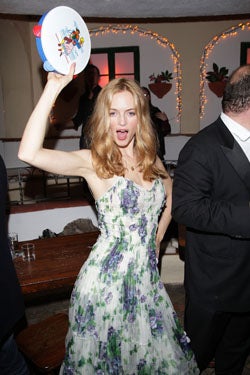 The Capri Film Festival is apparently code for "dressing absurdly in a weird party room." Because stars of Italian screen — and for some reason, Heather Graham — looked awesomely bizarre last night.
























The Good: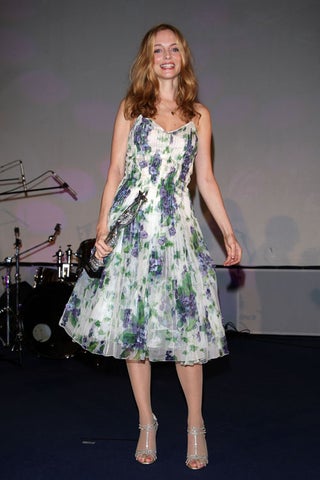 S
If Heather had worn this a few days earlier, she just might have made the year's Top Ten!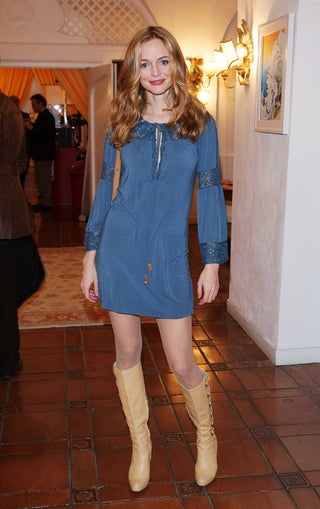 S
Her casual change of clothes, while less spectacular, is vintage H.G. — she's always pulled off California flower child extra-well.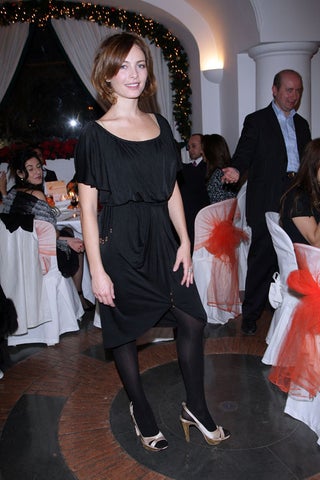 S
Violante Placido does a cool, easy iteration on the GBU.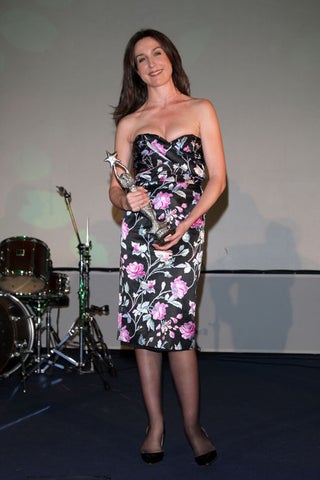 S
Is Elsa Zylberstein wearing flats? Either way, this is a pretty slip of a dress.


The Bad: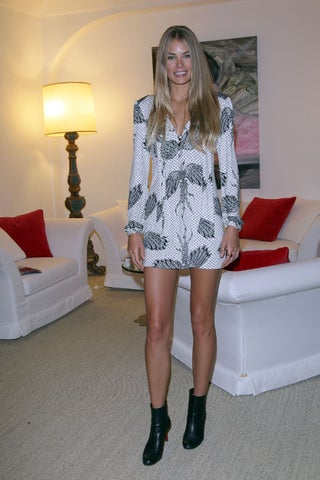 S
Tori Praver has forgotten her pants.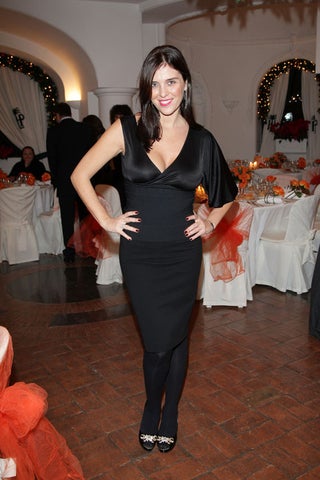 S
Look, I get asymmetry. But Gisella Marengo looks like she lost a sleeve en route, and there's very little excuse for this unflattering and uncomfy breast action.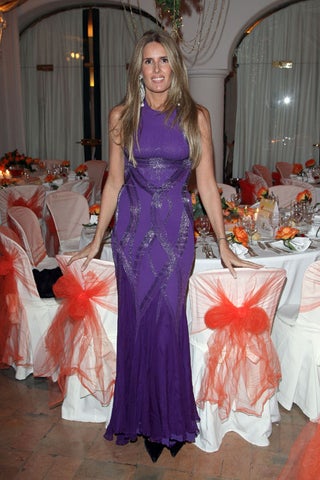 S
Tiziana Rocca's high neckline would be unflattering in the best of circumstances. Which this gown most certainly is not.


The Ugly: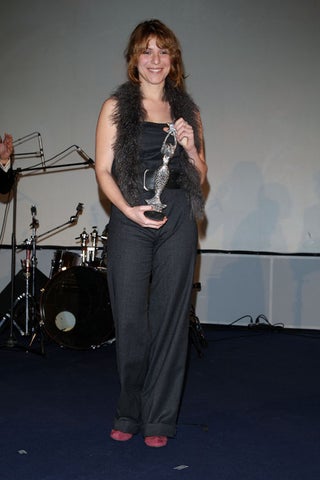 S
Short-crotched jumpsuit plus feather boa = alchemy of horrible for Isabella Ragonese.


[Images via Getty]