As The Hills celebrated the conclusion of its 4th season at NYC's Tavern on the Green yesterday, we were left to ask, how can a group of "professional designers" all look so gloriously, fabulously fug?


The Good: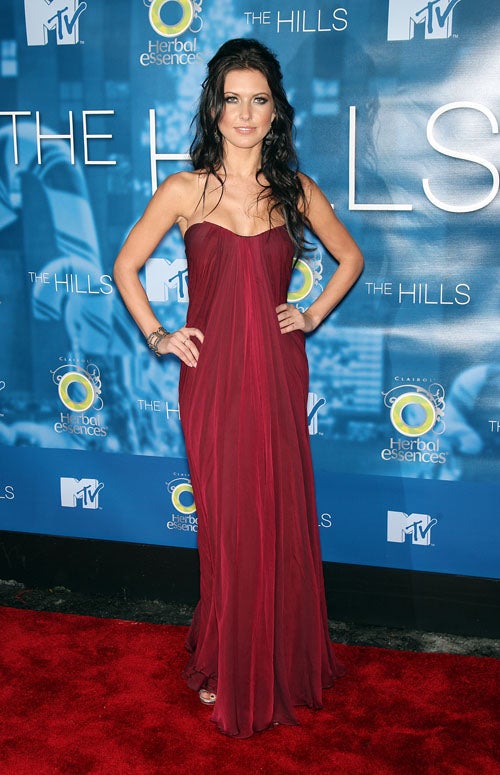 S
Despite having the most modest design aspirations of the cadre (she merely has a denim line) Audrina is consistently better-dressed than her compatriots. Exhibit A: this classic strapless.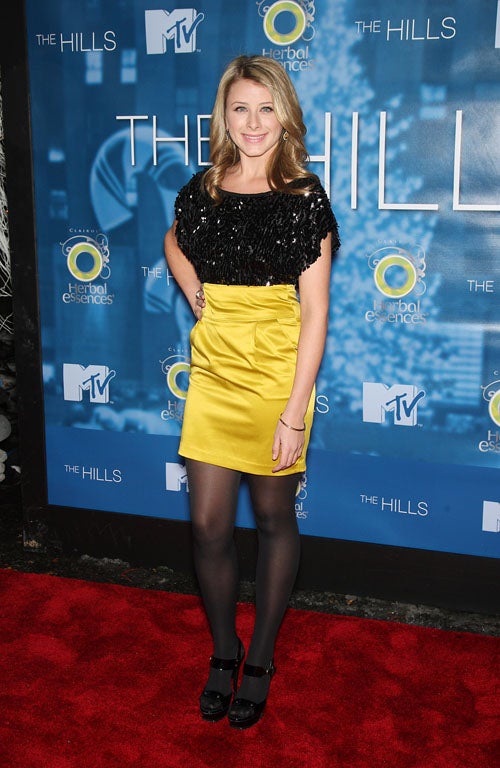 S
Remember, kids, "good" is relative today! And Lo Bosworth's bumblebee special retains a smidgen of retro charm.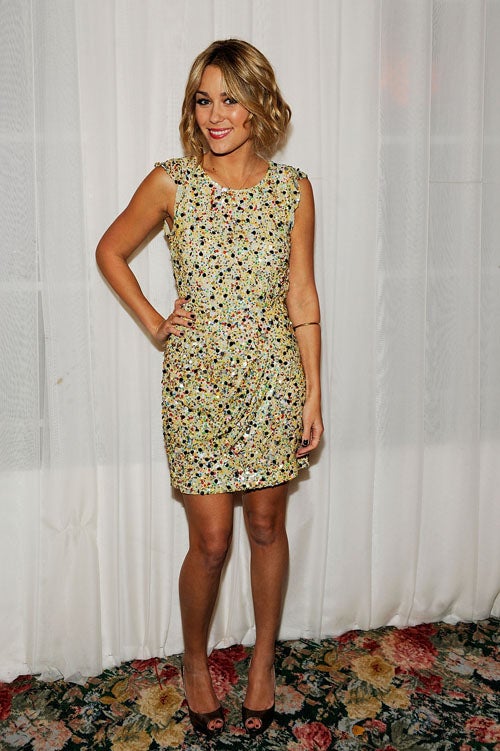 S
Again, Lauren Conrad is graded on a blessedly kind curve; it walks the frump line, but her overly-mature sheath is inoffensive!


The Bad: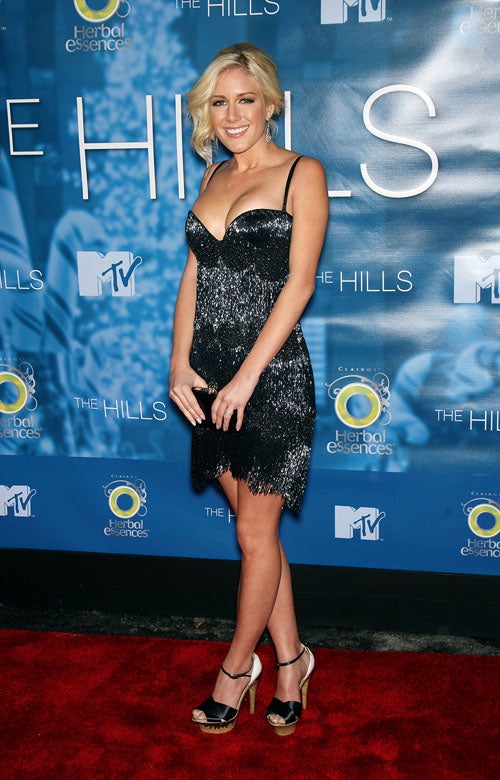 S
Heidi Montag makes me wonder: is there something to be said for never disappointing? Or does that just say something awful about our expectations?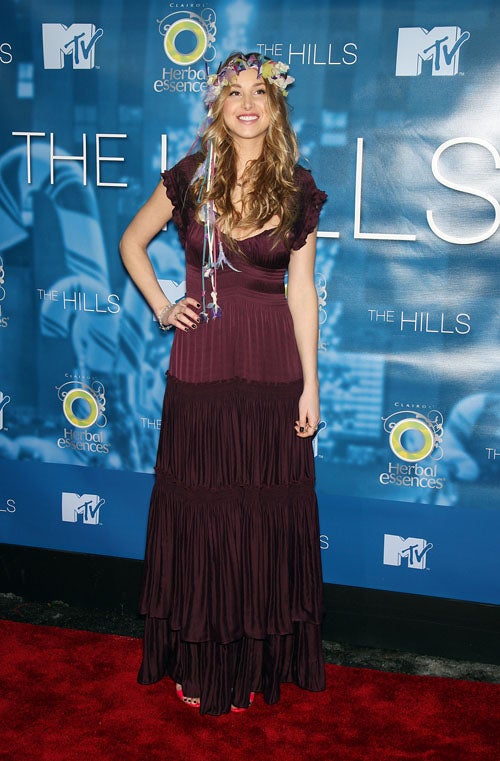 S
Remember when Whitney Port was the relatively down-to-earth one who seemed to have slightly more of a job? Now she has her own spin-off, a fashion line, a fake job of her very own, and is for some reason apparently renting Stevie Nicks costumes from Party City.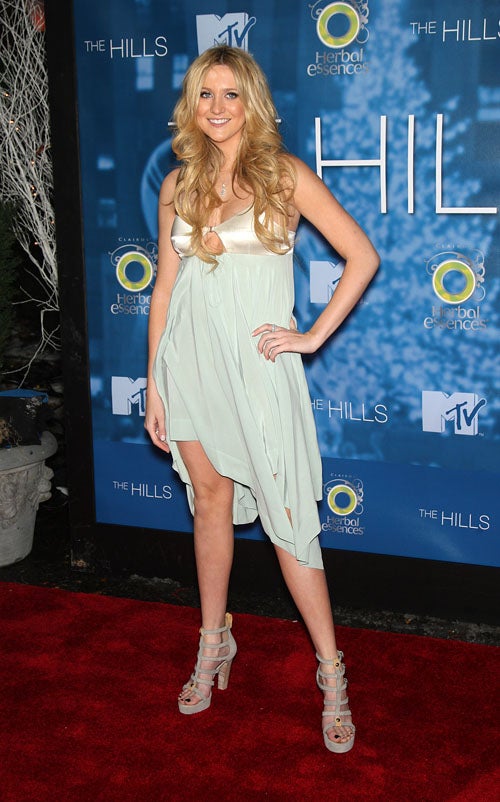 S
Behold: Stephanie Pratt, the evening's nadir!


The Horrifying/Awesome/Back to Horrifying: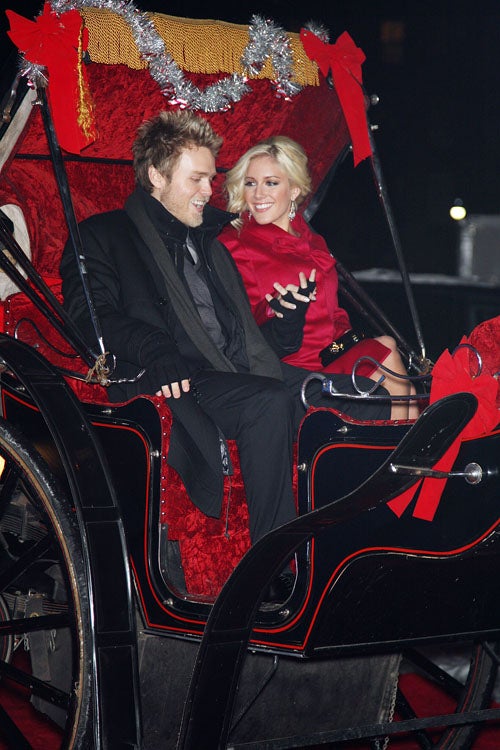 S



[Images via Getty]