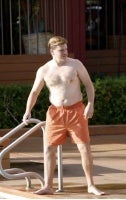 We've combed through our trove of Snap Judgments and selected the most viewed celebrity pictures of 2008. Travel back to a time when you cared about Ali Lohan, Brooke Hogan and Angelina Jolie's pregnant womb.


10. Hulk Hogan Having Trouble Telling Girlfriend From Daughter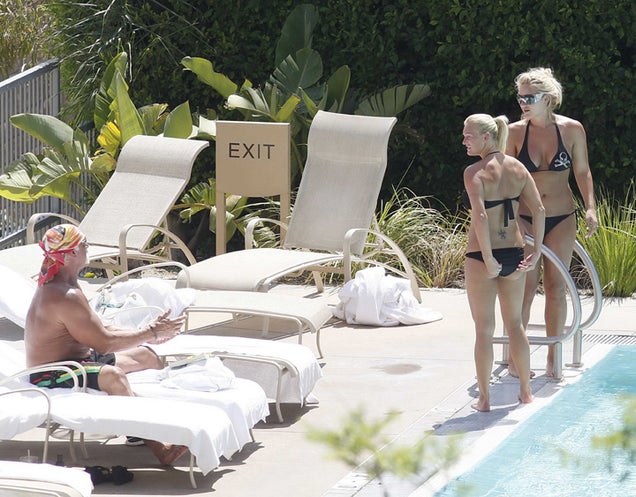 S



9. Angelina Jolie Got A Big Ol' Bump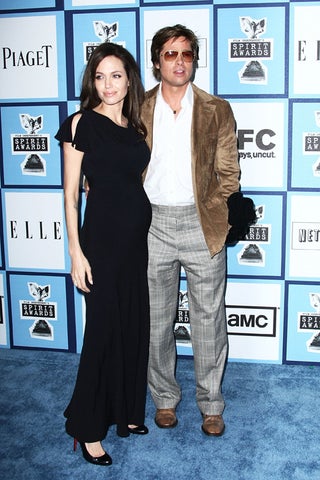 S



8. Dear Ali Lohan, Please Try To Stay Just Like This—Thanks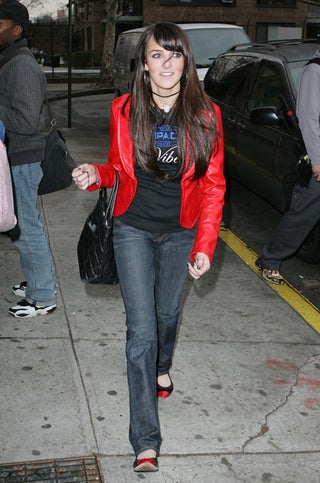 S



7. Natalie Portman Steps Out With Beefcake; Wellingtons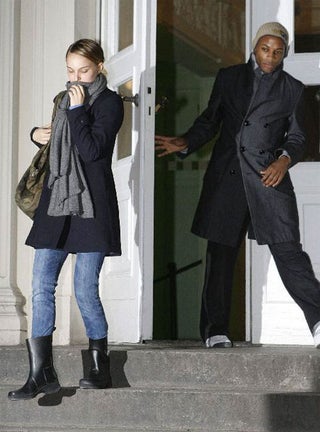 S



6. Monica Lewsinsky May Be An Angeleno Now, But She Doesn't Dress Like One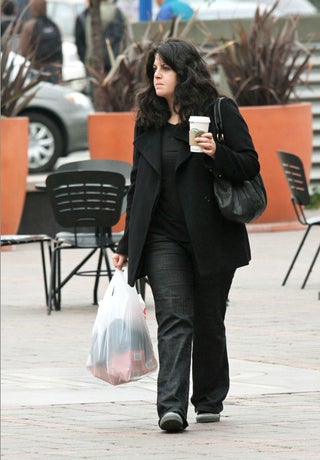 S



5. Clive Owen, Shirtless, In Rome. Please File Under "Dream Come True"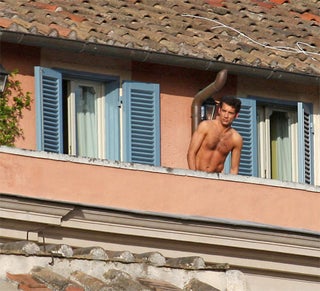 S



4. Lindsay Lohan's Leggings & Liger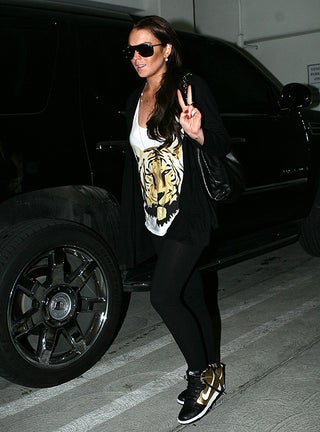 S



3. Angelina Jolie Keeps The Kids In Line With Processed Foods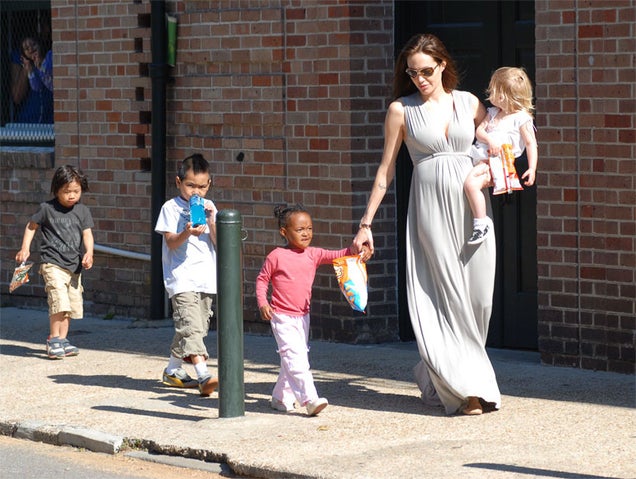 S



2. Courtney Love Has Us Concerned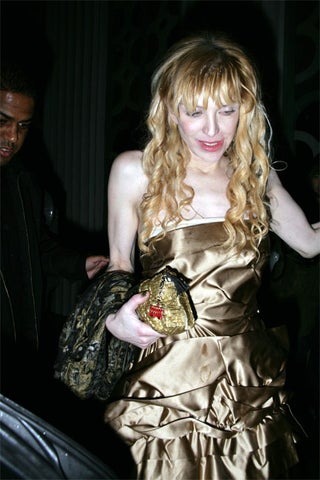 S



1. We Are Definitely Not Fucking Matt Damon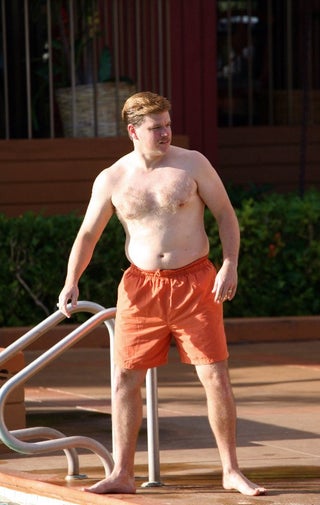 S