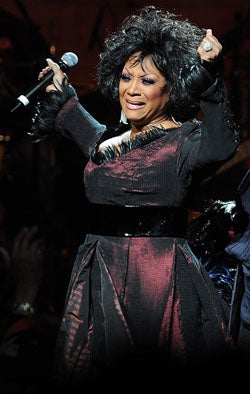 There are only three words to describe the fashion at Patti LaBelle's concert Friday night at the Apollo: diva, diva diva.


The Good: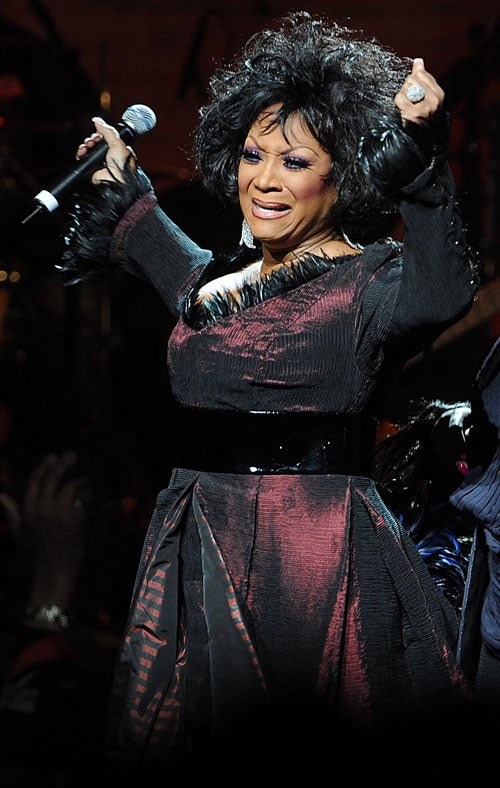 S
This waist-cinching dress looks fantastic on the original Lady Marmalade. Yes, it's over the top, but bish is singing her heart out!


The Bad: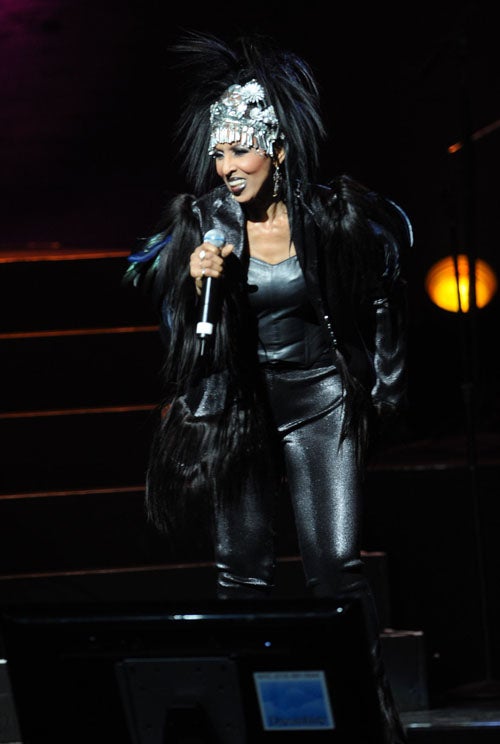 S
Back up singer Nona Hendryx: dude, that is a LOT of black leather. Black leather should only be worn with headdresses that enormous when performing pagan rituals, not when backing Ms. LaBelle.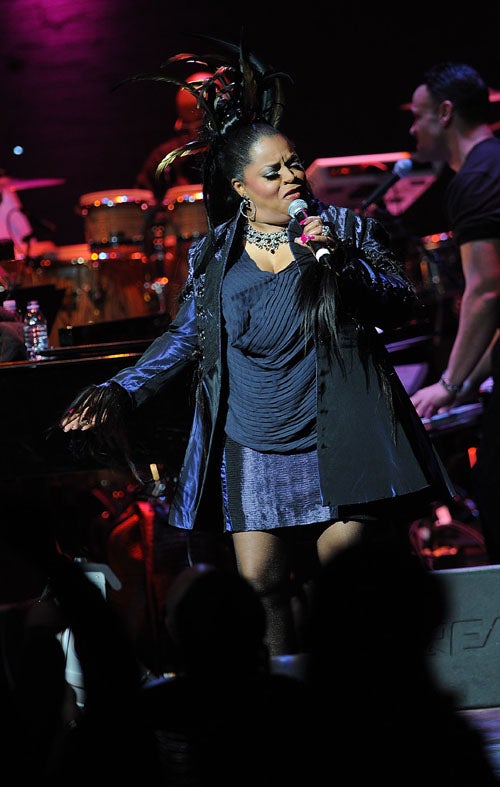 S
That is also quite the plumage on Patti's other backup singer, Sarah Dash. Maybe backup singers are like bridesmaids: made to look deliberately ugly/ ridiculous so they do not outshine the main event.


The Ugly: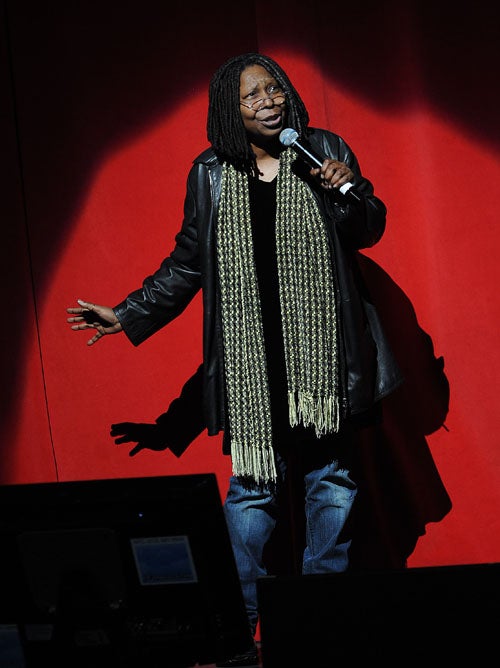 S
Look, Whoopi. We know you don't like dresses, which is fine. But jeans?! Come on, you can do better. At least throw on a colorful tunic!


Open Caption: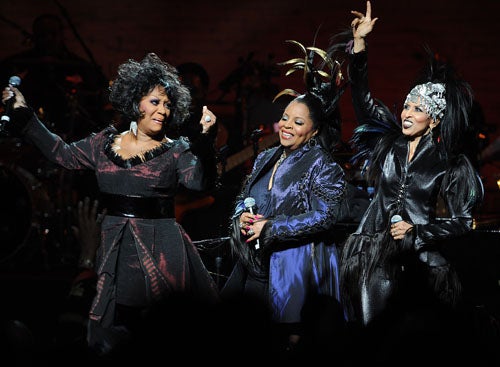 S
What are these ladies singing about?
[Images via Getty]