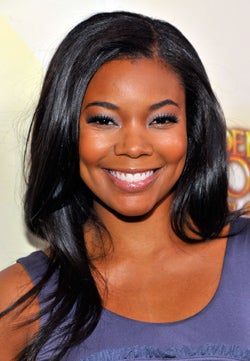 Last night "young Hollywood" — Gabrielle Union, Kristen Bell, Samaire Armstrong and many more — gathered at L.A.'s Nobu for the The HFPA Salute To Young Hollywood Party... and looked grrrreat! Well, with some notable exceptions:


The Good: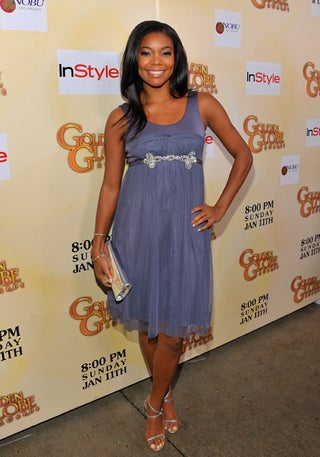 S
It's neat how Gabrielle Union is willing to play with a variety of shapes — yet always looks reliably chic!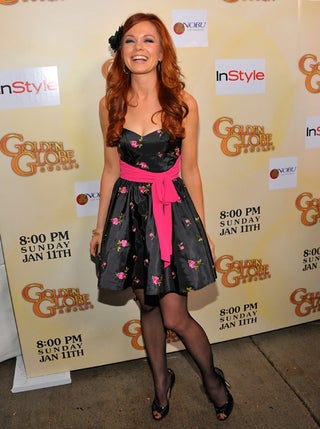 S
Rachel Boston's frock (and this is a "frock") is awfully sweet in that Betsey sort of way.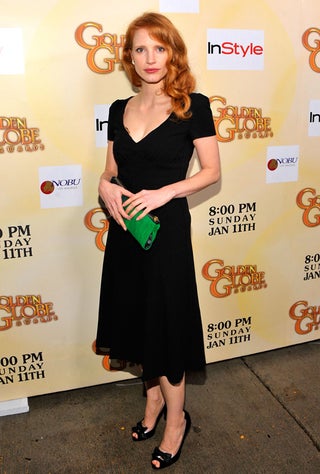 S
The kind of thing, as Jessica Chastain knows, everyone should have in her wardrobe. Specifically, it should be in mine, right now.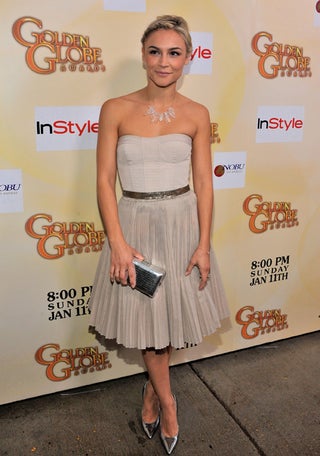 S
Samaire Armstrong's looking so smooth, you could skate on her. (Not in a weird or painful way.)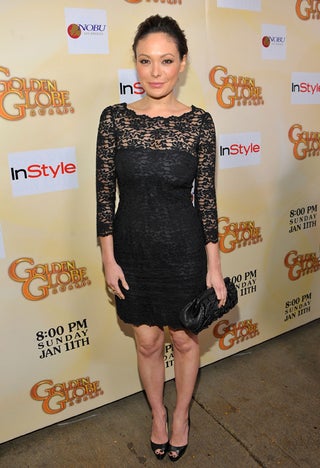 S
It'll be so sad when this whole Mad Men phase of fashion is over. Lindsay Price looks so ladylike!


The Bad: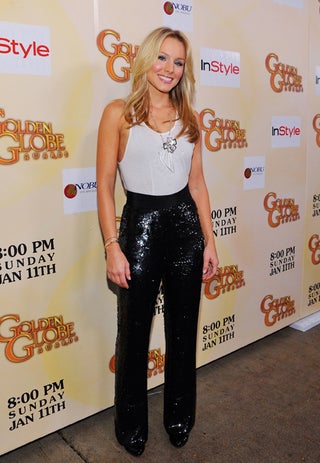 S
Let's back away slowly from Kristen Bell's monstrous separates, shall we?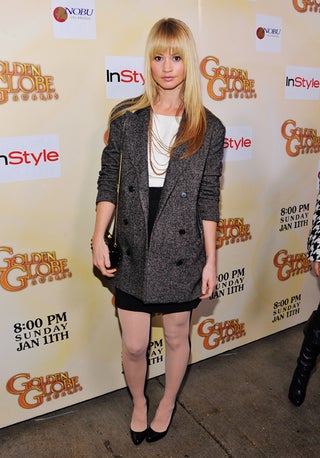 S
See, if Cameron Richardson absolutely insists on doing the oversized blazer, she'll need to address these stockings...because the effect is kinda Tess McGill before she steals all Sigourney Weaver's clothes and Joan Cusack cuts her hair suspiciously well, the way people always rock "at-home" haircuts in movies.



S
Cote de Pablo's very large rose is making me very sad.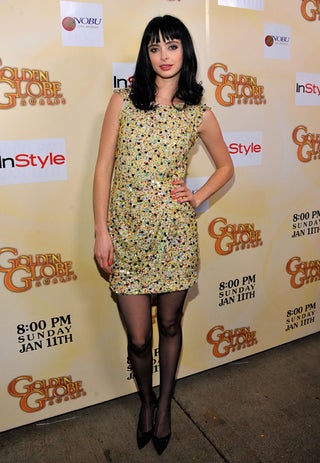 S
What is it that renders Krysten Ritter's ensemble so dowdy?


The Ugly: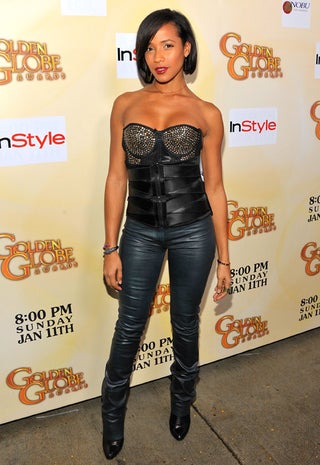 S
See, maybe if Dania Ramirez added...or, maybe if she took away...no.




[Images via Getty]