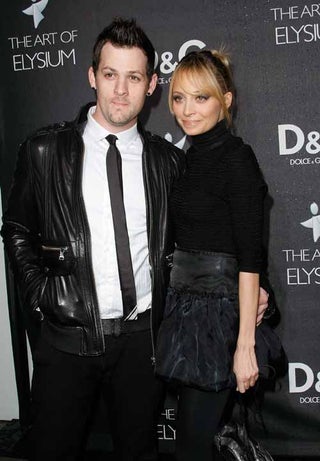 S
Gabrielle! Ginnifer! Hiltons! Rachel! Random starlets! There they were, dressed to the nines (and sometimes, the negative nines) at the opening of D&G's L.A. flagship on Monday (sorry kids, no good events last night).


The Good: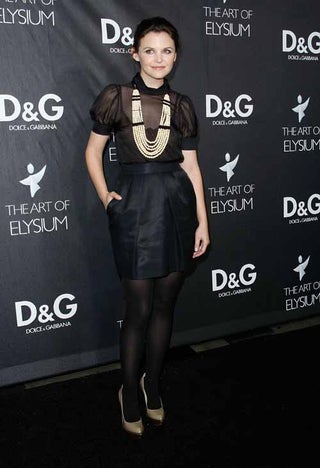 S
Ginniger Goodwin is adorable. So is her dress.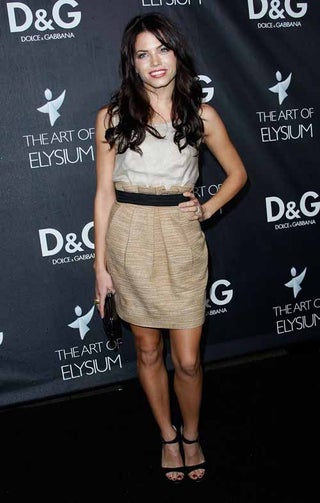 S
This shape is probably on its last legs, which is too bad! Some questions about Jenna Dewan's shoes but overall: win!



S
Per usual, Gabrielle Union makes it look easy.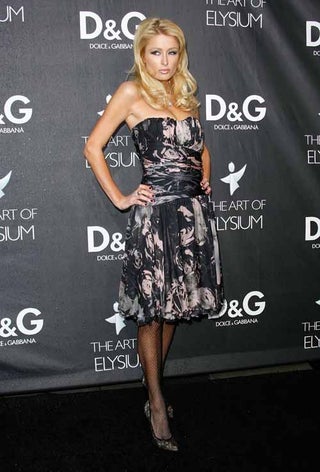 S
It says something about the event when Paris Hilton looks this easy, breezy and cute. Maybe just that everyone's wearing the house brand?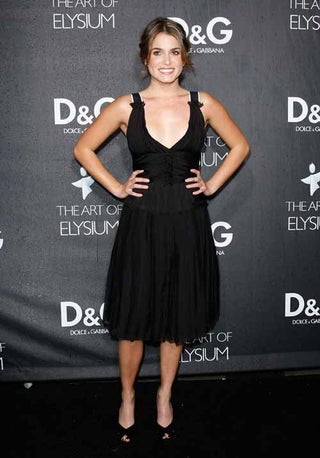 S
As the Barefoot Contessa might say of Nikki Reed: How gorgeous is that?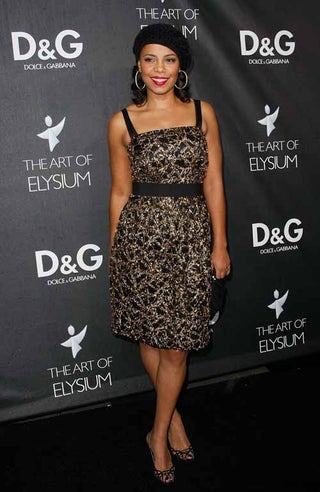 S
Sanaa Lathan does sparkly with hat right.


The Bad: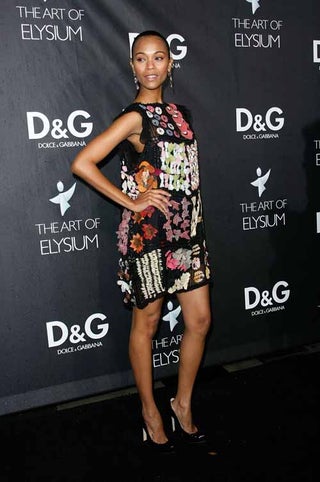 S
Zoe Saldana's dress may have been made by our grandmother circa '76.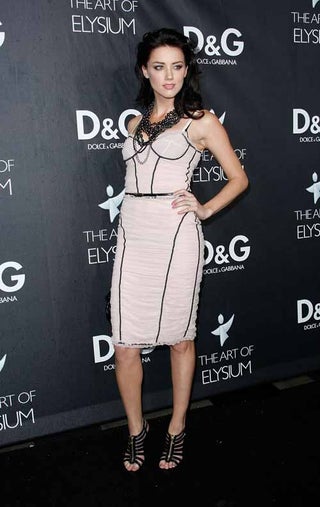 S
I know Amanda Heard's number shouts "D&G" and I guess that's the point, but it shouts "hideous!" even more loudly.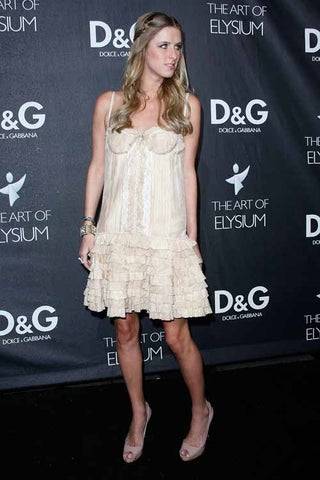 S
Nicky Hilton's nightie is like three kinds of sexy gone horribly awry.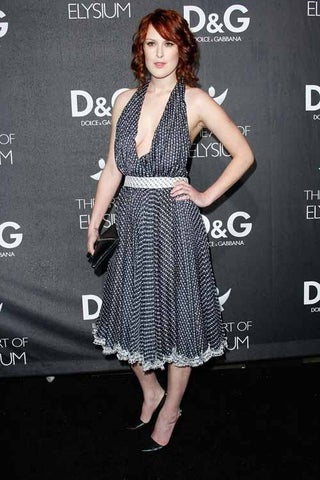 S
I could maybe get behind Rumer Willis' Marilyn special had she not taken it over the top with this coiffure.


What Say You?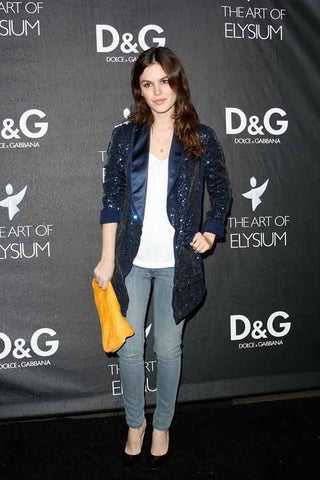 S
Rachel Bilson can wear anything...but should she have worn precisely this?


[Images via Getty]