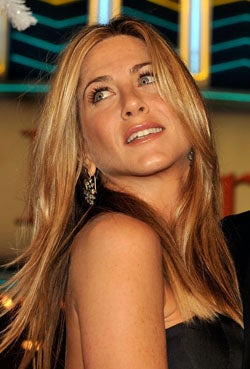 Dogs on the red carpet are always a good thing. Weird costumey gowns and platform heels? Not so much! Join Jen, Owen, Katherine Heigl, Marley and gang at Mann's Village Theatre in Westwood, California.


The Good: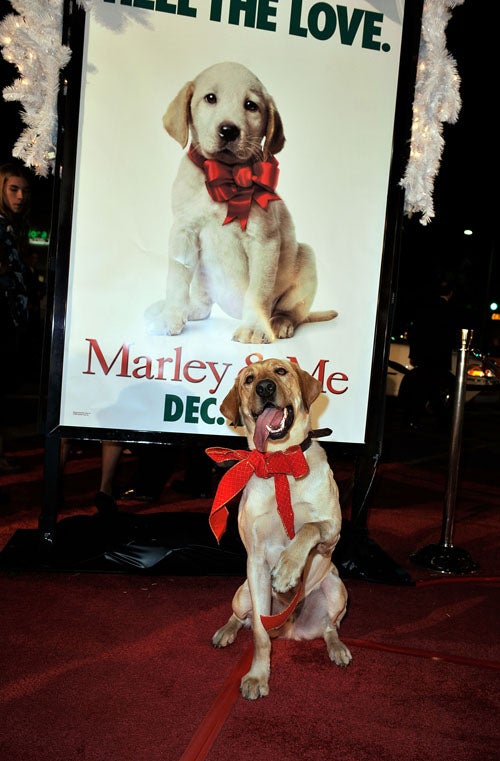 S
Marley: adorable, well-dressed. But was this fun for him?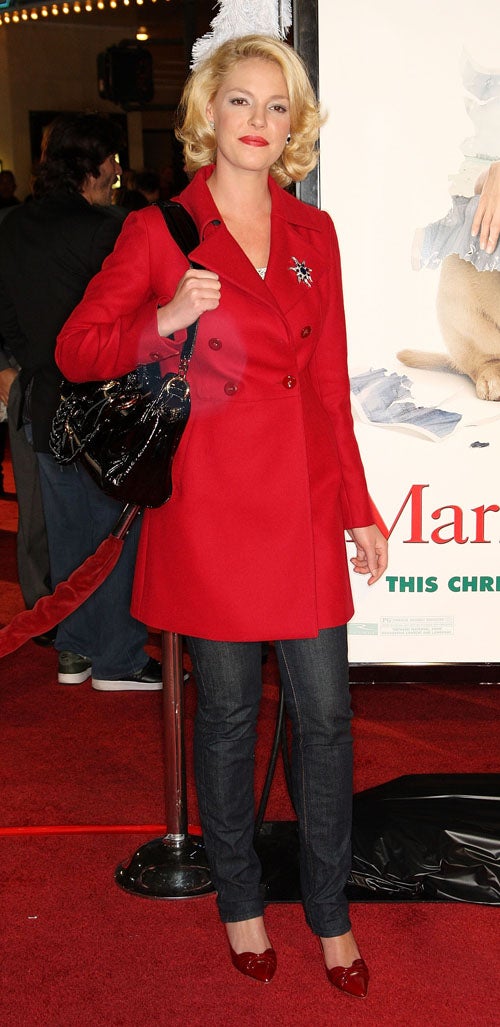 S
Katherine Heigl looks relaxed yet sharp, like a perfect "What Not to Wear" example of how to do casual without being sloppy!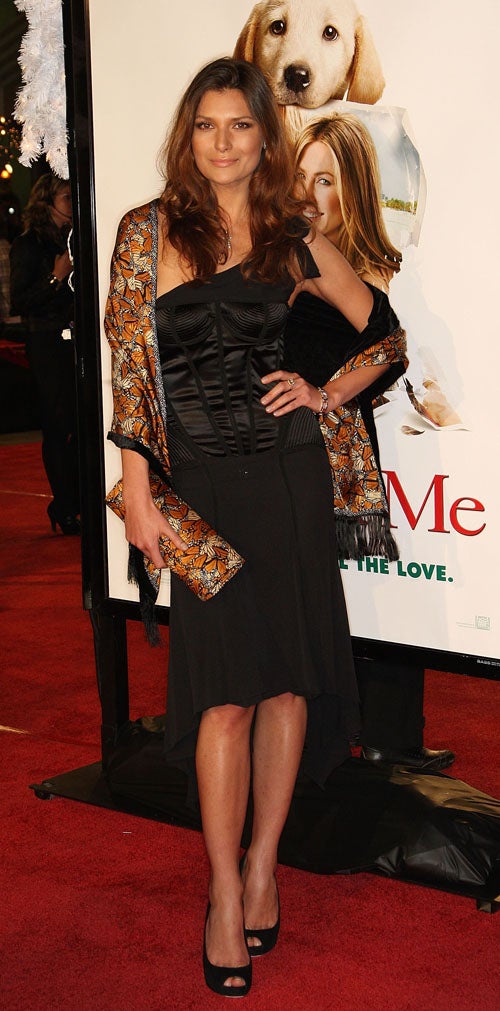 S
A little matchy, yes, but Julia Kurbatova still looks elegant.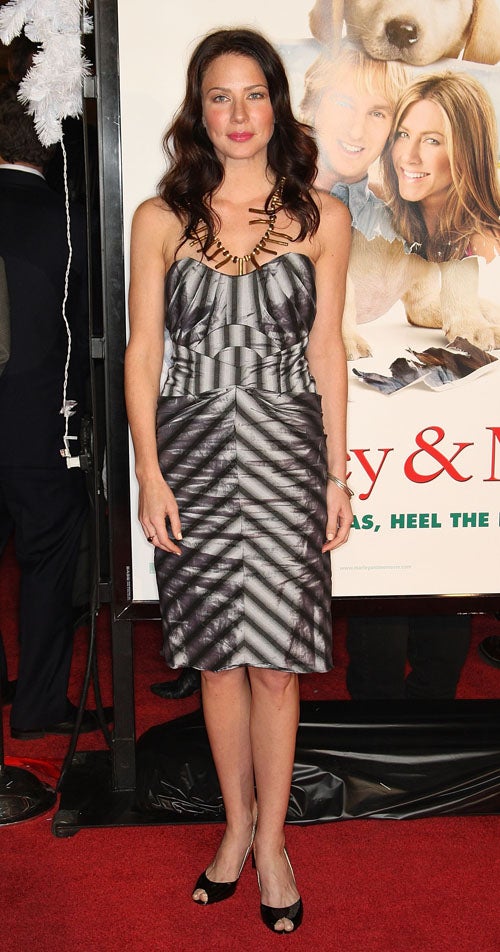 S
Odd? Maybe. But digging how Lynn Collins is channeling a 19th Century military tent!


The Bad: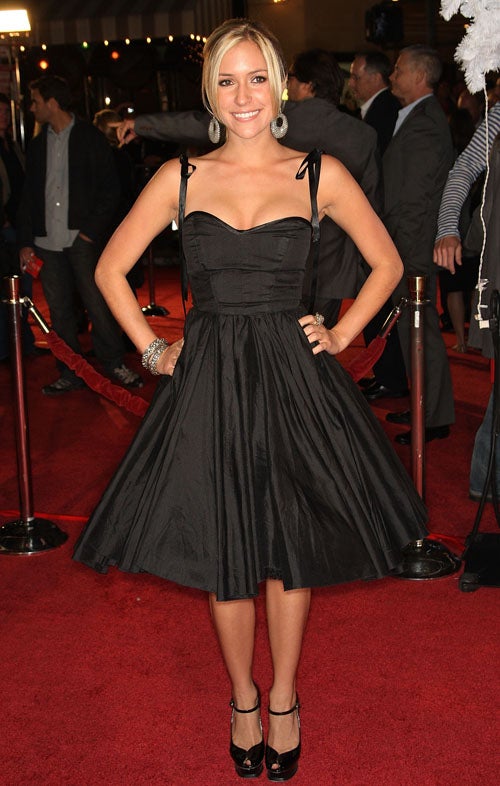 S
Kristin Cavalleri's getup is several degrees too costumey for cuteness! Also, she made up like 60% of the photos from this event, which was annoying.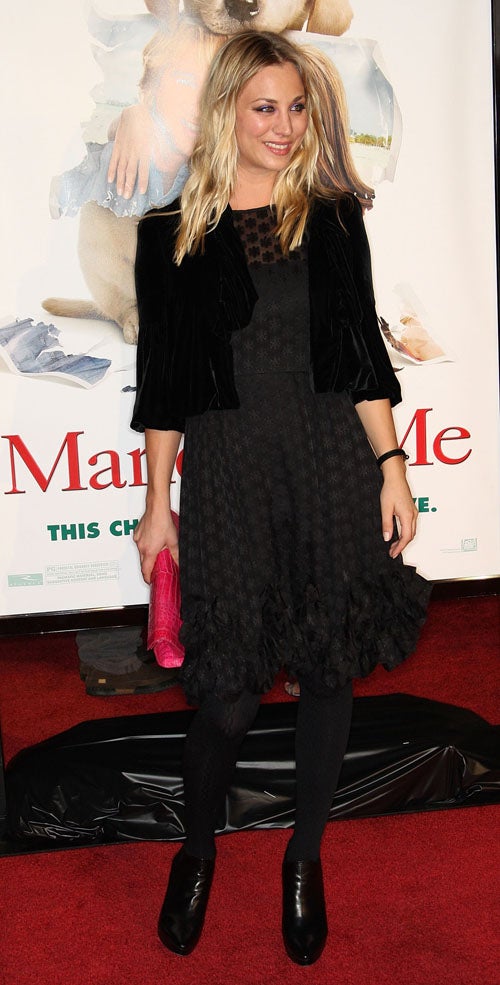 S
Kasley Cuoco demonstrates how to make black not basic.


What Say You: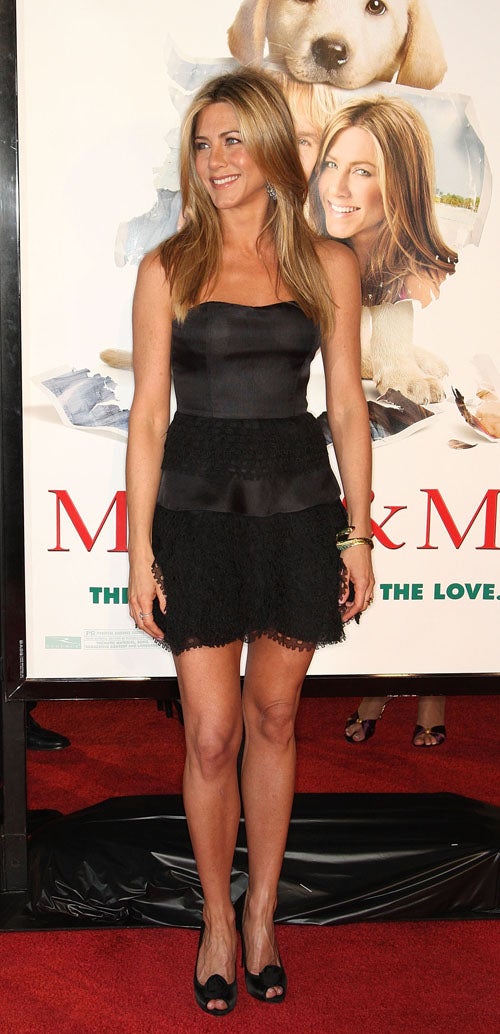 S
Jen: short and sweet, or just...short?


[Images via Getty]