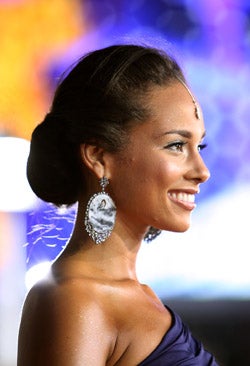 Welcome to the 2008 American Music Awards, held at the L.A.'s Nokia Theatre last night. Alicia Keys, Queen Latifah, Christina Aguilera, Pink... you name it, they were there. Looking... confusing. At least half of these fashions are open to interpretation, falling in some weird raggedy netherworld between Bad and Good. After the jump, of course.
The Good: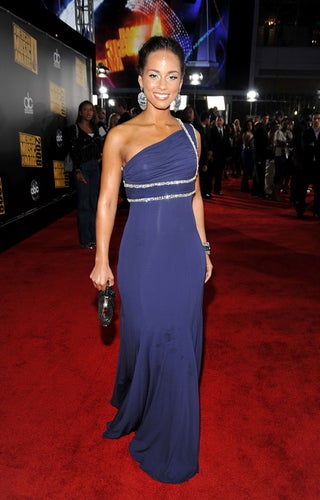 S
Alicia Keys looks classically elegant.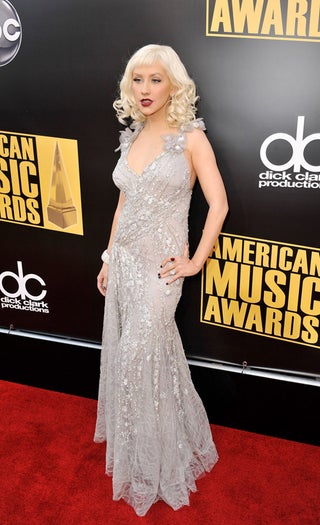 S
Christina Aguilera channels Jean Harlowe to good effect!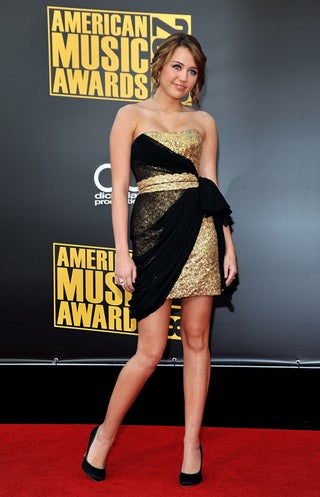 S
This may be controversial, but I think Miley looks cute and only a little mature!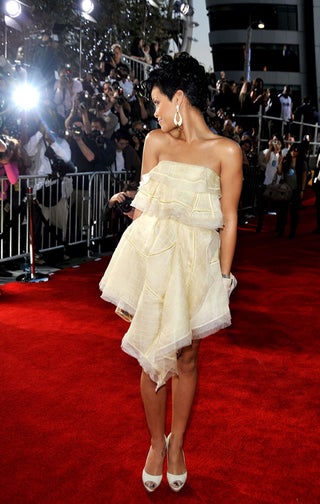 S
Really digging on Rihanna's deconstructed Swan Lake!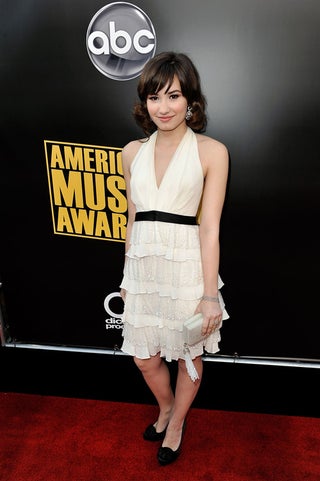 S
Demi Lovato gets major points for being age appropriate!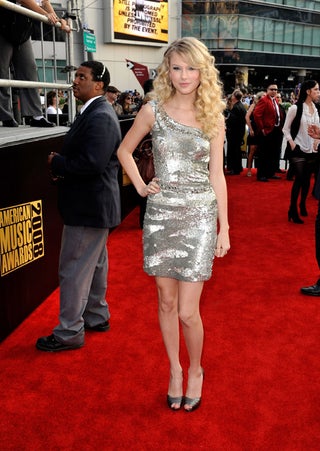 S
I'm kind of developing an unwilling girl crush on Taylor Swift's style.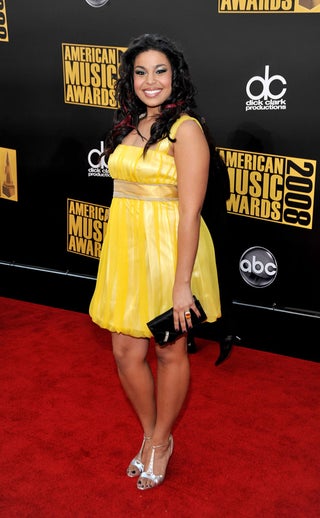 S
Not the best Jordin Sparks has ever looked, maybe, but the lady can wear yellow!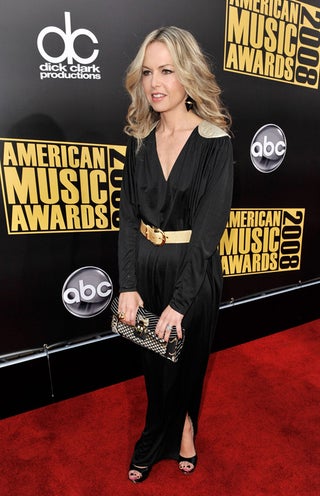 S
Is Rachel Zoe's dress way too big for her? Yes, but...okay, it's way too big.
The Bad: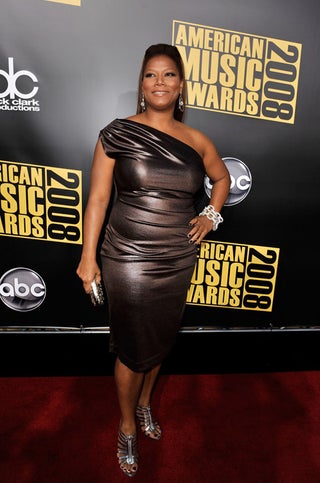 S
NOT my favorite look on The Queen.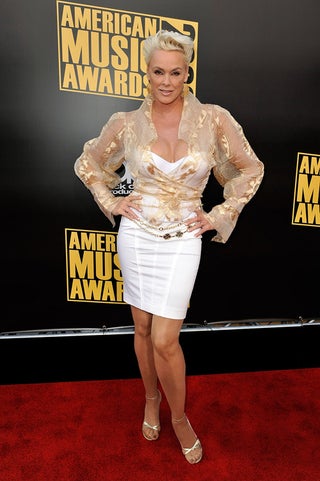 S
Say what you will about Brigitte Nielsen's ensemble, she works it!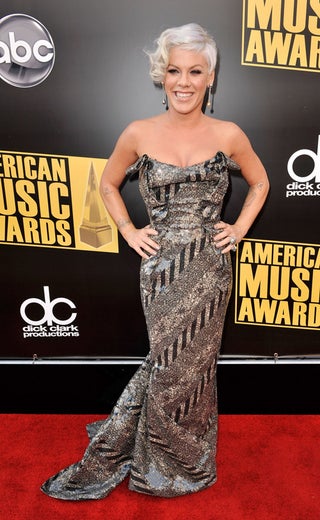 S
I think Pink does bombshell well; I just wish this wasn't made from police tape.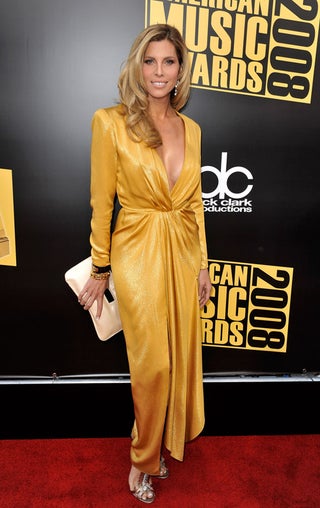 S
Again, there is something almost very awesome about Candis Cayne's outfit. But the fit of the bodice eclipses this.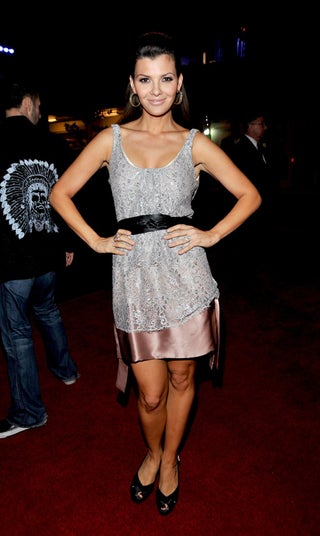 S
I think Nina Garcia would have a little something to say about the sloppy-looking finish on Ali Landry's frock!
The Bad: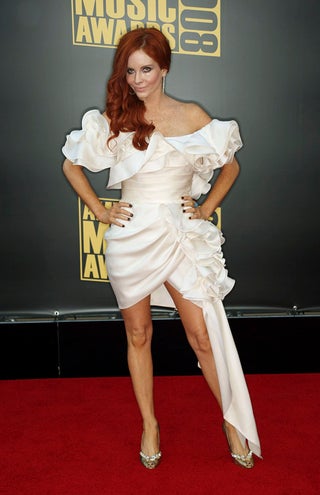 S
Phoebe Price is restrained as ever... [
Getty" />