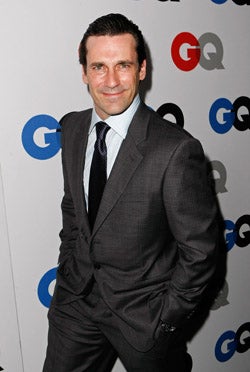 Sure it was GQ
'
s Men of the Year party, and yes, Jon Hamm was there, but let's face it, the Chateau Marmont Hotel belonged to the
ladies
last night. From MIA's awesomeness to Rosario Dawson's chic to January Jones' elegance to Amber Valletta's shocking train-wreck, it was one exciting evening! The Good, the Bad, and yes, the Ugly... after the jump.
The Good: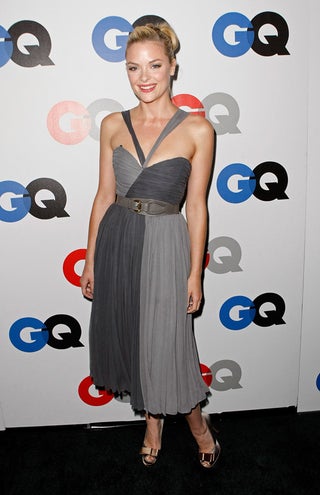 S
I'd never loved this dress before — makes me think "Harlequin" — but Jaime King has made me a believer.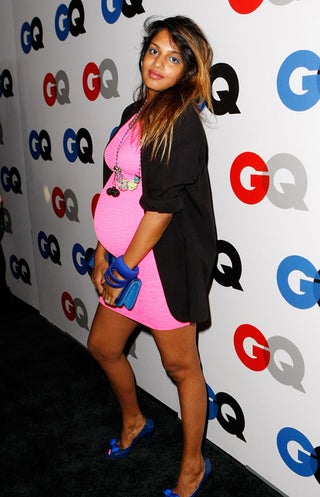 S
MIA was obviously going to make maternity look awesome.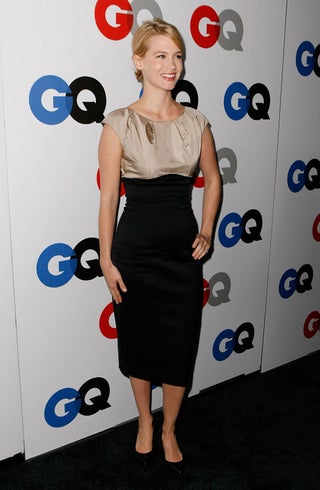 S
January Jones looks as retro-elegant as Betty Draper ever did.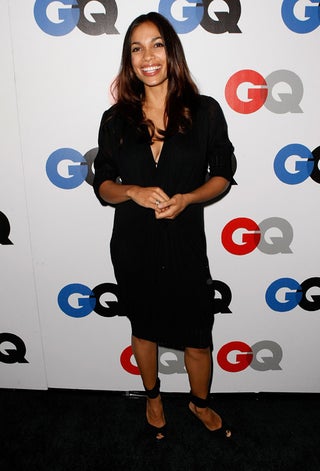 S
I love it when Rosario Dawson goes low-key.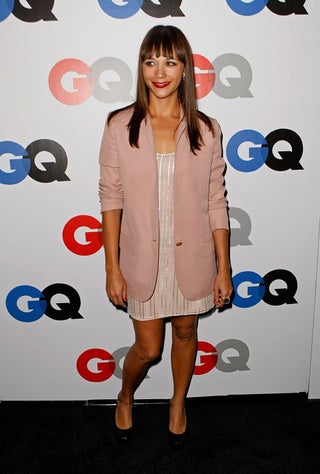 S
Yes, Rashida Jones's silhouette is on trend, but it totally works!
The Bad: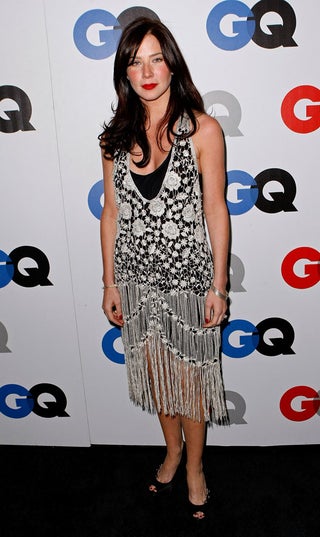 S
If I find out Lynn Collins actually crocheted this, I take it all back.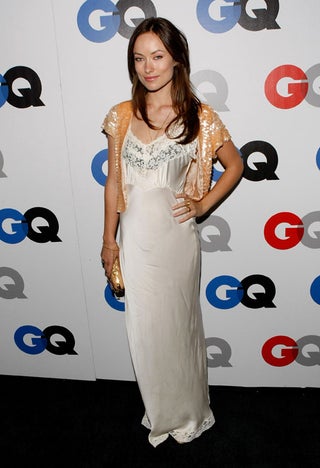 S
See, I get what Olivia Wilde was going for — a casual, bohemian mix 'n match look. But this nightie and sequined shrug is looking more Norma Desmond.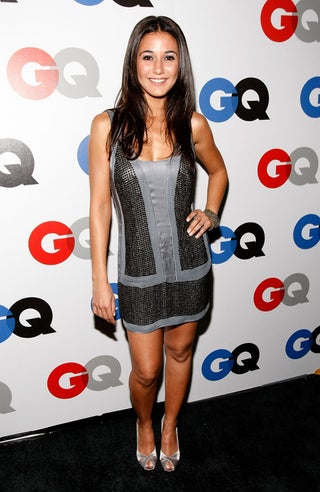 S
Maybe when you're really naturally lovely, like Emmanuelle Chriqui, it's fun to get away with really ugly clothes just cause you
can
?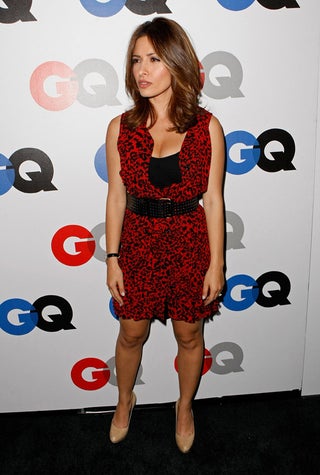 S
Sarah Shahi's red romper deal would depress me, too.
The Ugly: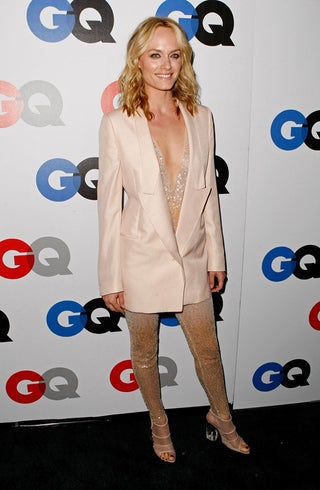 S
YSL is currently rolling in his grave at Amber Valletta's interpretation of "le smoking!"
Getty" />