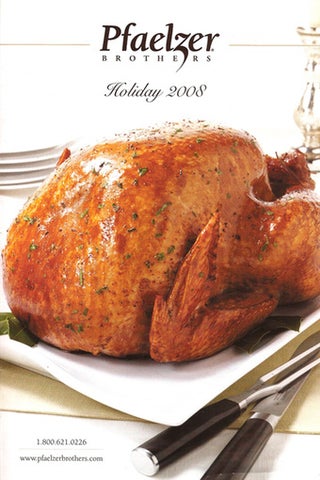 S
The Pfaelzer Brothers holiday catalog, which arrived in mailboxes yesterday, is so steamy, it's positively scandalous. Sensually photographed turkeys, steaks, shrimp and desserts, all waiting for you. Warning: Hot food porn after the jump.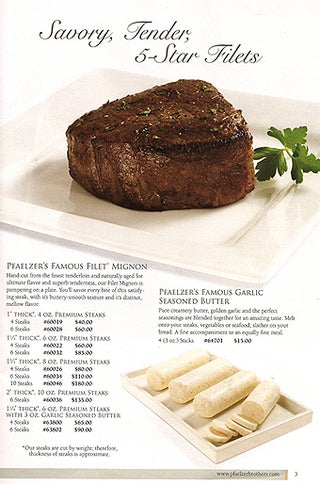 S
Look at that thick, juicy meat. Straining with hot fluids. Once you get it in your mouth, you know it's going to burst, letting warm red liquid stream down your throat.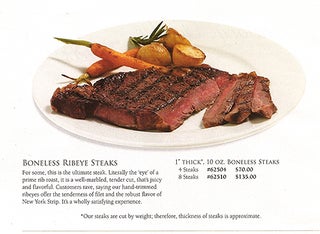 S
Some like to see the pink inside, do you?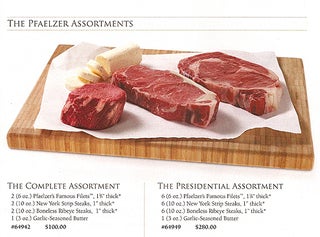 S
Or are you one of those bad, naughty types, who likes it raw?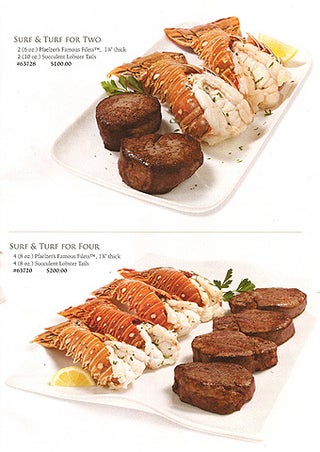 S
Maybe you like it freaky? Brown on pink. Two on two… or more?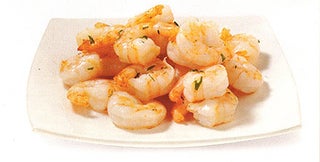 S
Get a good look at this pink, wet, glistening flesh. You know you want it.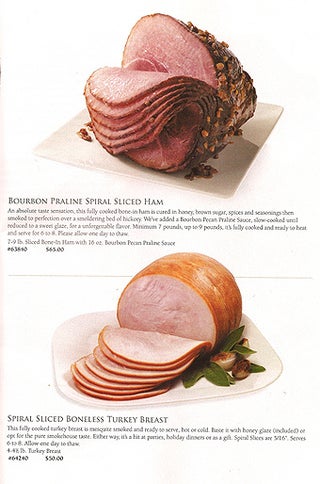 S
Insert your fingers into the folds. You'll find it tender and dripping.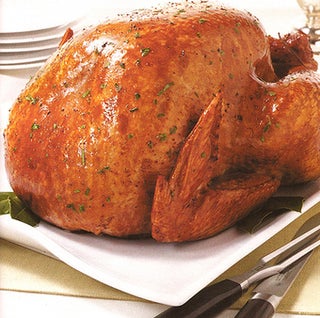 S
Who can resist a heaving, moistened breast?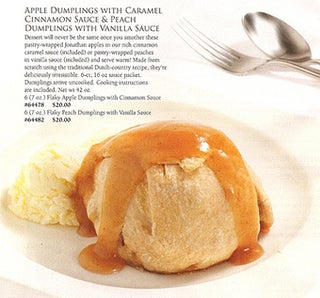 S
Go ahead, lick the gooey sweetness. It's yearning to be inside you.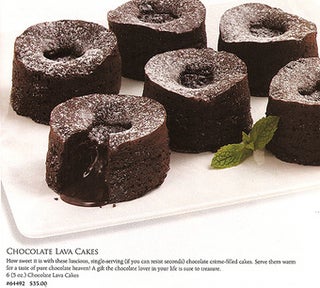 S
Warm fluid oozes out, just for you.

S
You'll get your just desserts. Just put your tongue in the crease.
Pfaelzer Brothers
[Official Site]