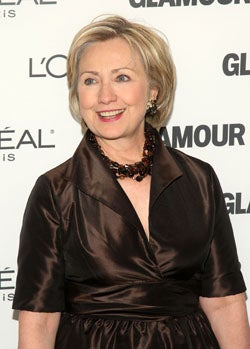 It's that time of year again! That's right, 2008's
Glamour
Women of the Year Awards, which succeeded in bringing together Hillary Clinton, Condoleezza Rice, Jane Goodall and Sarah Michelle Gellar, Fergie, Natalie Portman and Tyra Banks under one roof at New York's Carnegie Hall. With such a wide-ranging assortment of womenfolk, the clothes were kind of all over the map — or, since this is a
Glamour
event — were pretty evenly spread between Don't and Do! The Do's, the Don'ts, the Women themselves — after the jump.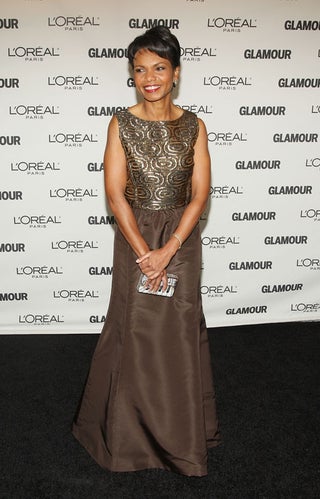 S
DO look way happier than usual, like Condi Rice!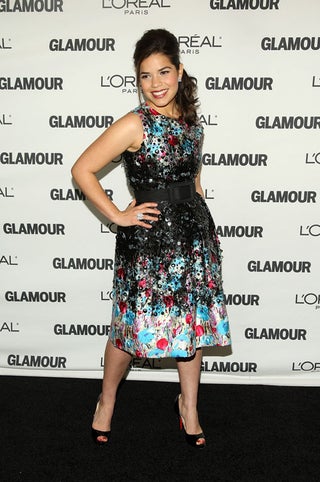 S
DO rock a figure-flattering silhouette like America Ferrera!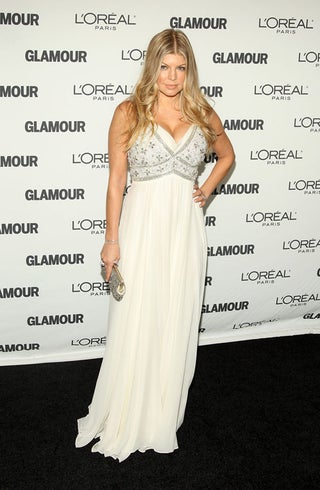 S
DON'T wear the bodice of a
Falcon's Crest
star, circa 1982, like Fergie!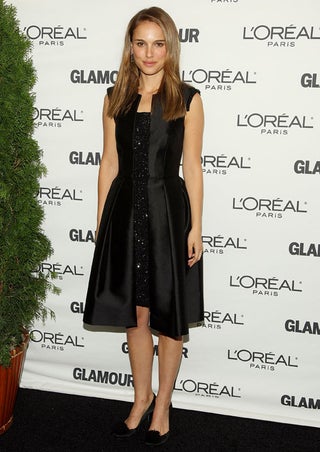 S
DON'T channel Judy Jetson, like Natalie Portman.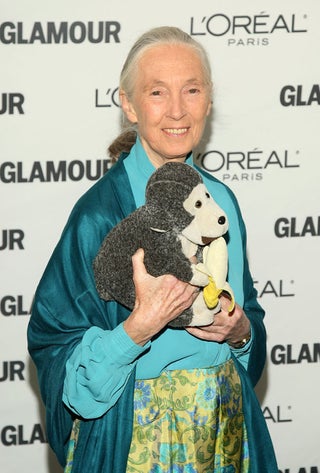 S
DO accessorize, like Jane Goodall.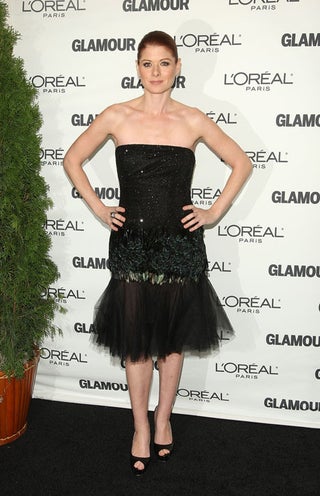 S
DON'T let your toddler decorate your gown, like Debra Messing.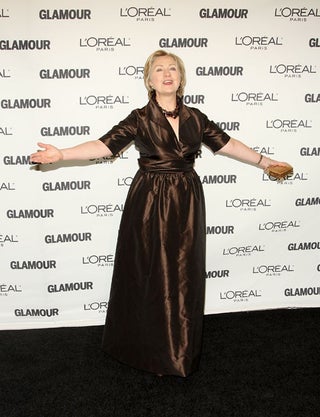 S
DO embrace chocolate, like Hillary Clinton!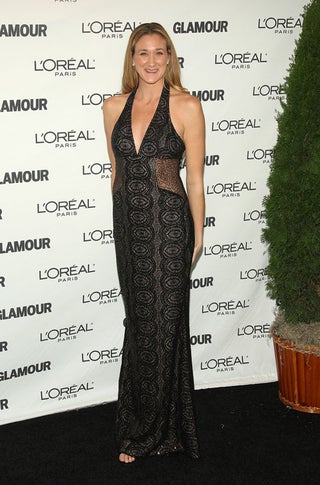 S
DON'T forget large hunks of your bodice, like Kerri Walsh.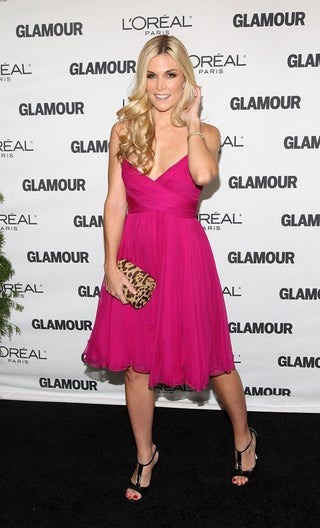 S
DO have fun with color, like Tinsley Mortimer!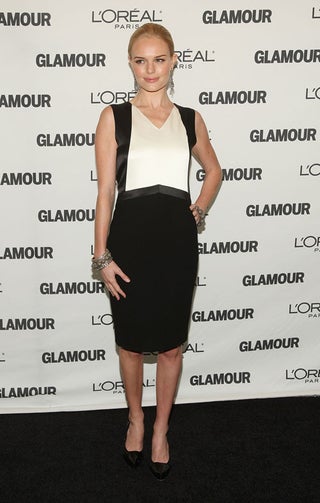 S
DO go clean and menswear-inspired, like Kate Bosworth.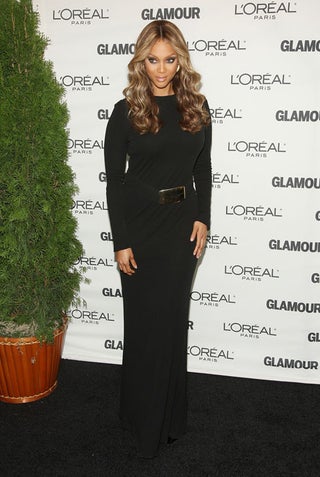 S
DON'T look freakishly like Morticia Adams, like Tyra.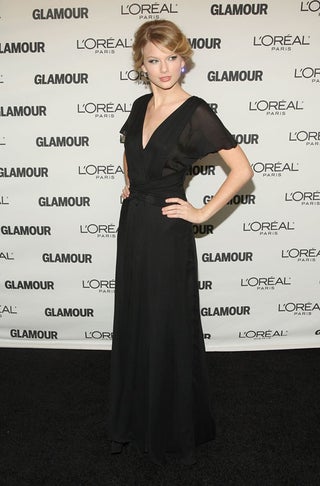 S
DO wear the prettiest gown ever, like Taylor Swift.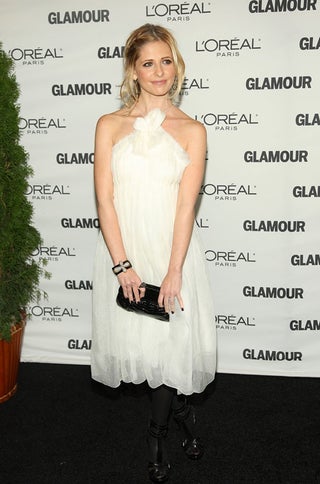 S
DON'T mess up a cute frock with lame goth nails like Sarah Michelle Gellar.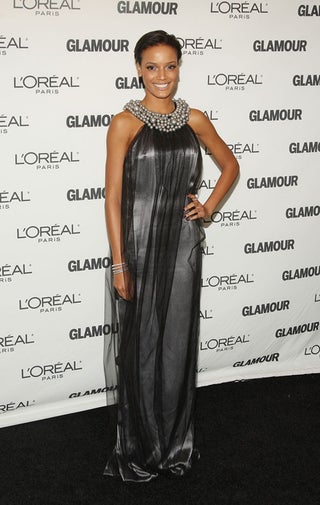 S
DO channel 60's inaugural ball like Selita Ebanks!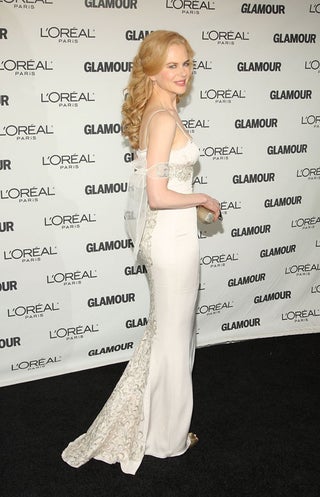 S
DON'T do fairy princess just because you're a grownup and you can, like Nicole Kidman!
Getty" />