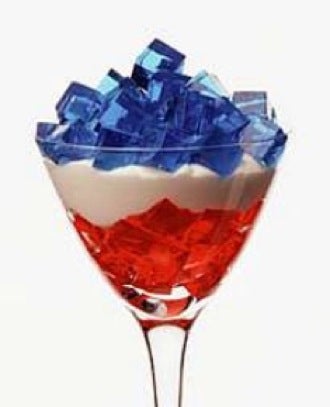 With Election Night parties being planned all over the country, it's no surprise that election themed recipes are popping up all over the internet, ensuring that no matter which candidate you root for or against, there's most likely a recipe for you. The folks at AJC suggest a colorful approach , using the red, white, and blue theme to whip up cakes and parfaits, while other sites around the web are leaning more toward regional specialties, candidate's favorites, and dishes infused with a touch of political humor. A few suggestions for your big Election Night bash, after the jump.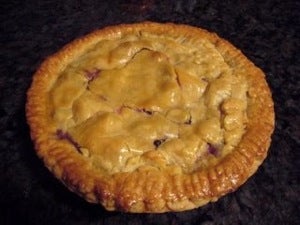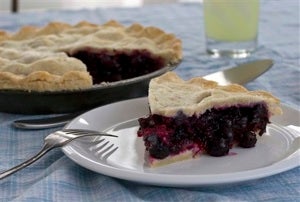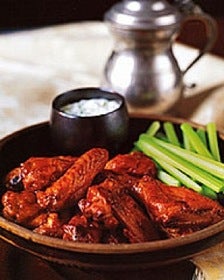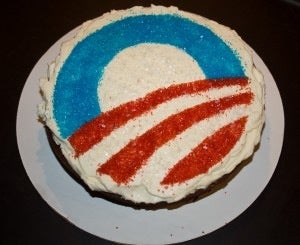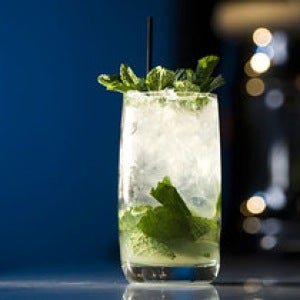 How are you planning to spend Election Night? Any recipes you want to share?
Pretty Please Don't Pick Palin Pie
[DudetteintheKitchenette]
What To Eat And When To Eat It On Election Night
[HuffingtonPost]
Come Party With Me: Election Night Menu
[YumSugar]
2008 Election Night Candidate Favorite Recipes
[Clever Parties]
Planning An Election Night Party?
[Epicurious]
What's For Dinner On Election Night?
[AJC]
[Yes We Cake]