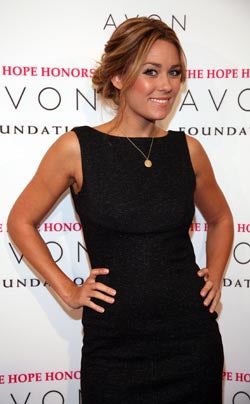 Welcome, friends, to The Hope Honors, hosted by the Avon Foundation at Cipriani 42nd Street. The event honored those who support the fights against breast cancer and domestic violence (those are the dreamers) and drew a random assortment of big names: Patrick and Jillian Dempsey, Jordin Sparks, Lauren Conrad, Cynthia Rowley and Suze Orman, to name a few. This being a serious and charitable function, most people toed the line, sartorially-speaking. But! There were exceptions! And (manufactured, by me) drama! The Good, The Bad, The Scandalous — after the jump!
The Good: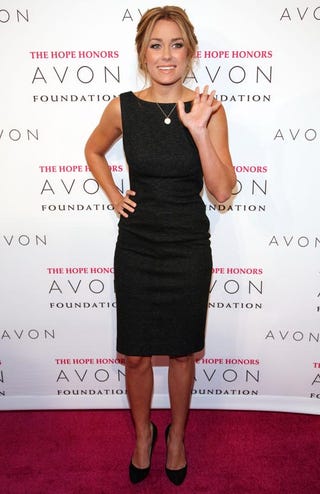 While I
refuse
to liken Lauren Conrad to Audrey (!) it's hard to argue with a classic LBD.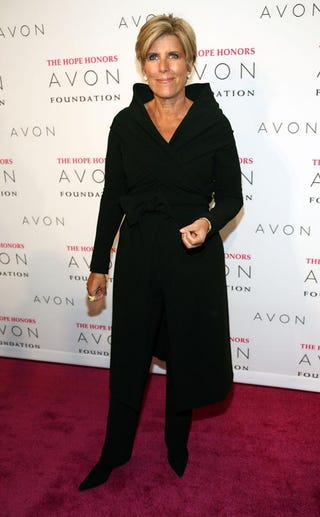 As one would hope, Suze Orman evokes businesslike confidence.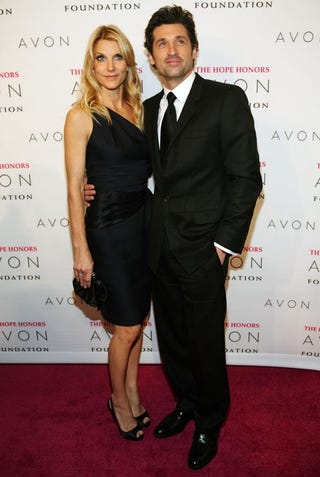 Aw, Patrick Dempsey and his wife Jillian look so handsome together...
The Bad: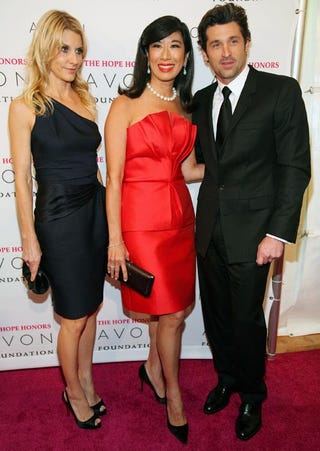 ...and then scarlet woman Andrea Jung (in strangely stiff bodice) steals him away! The drama!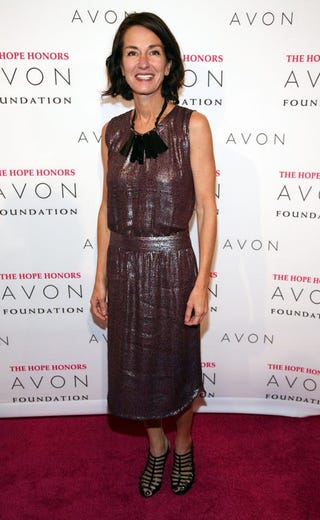 I get what Cynthia Rowley's doing here. But the effect is kind of Dorothea Lange!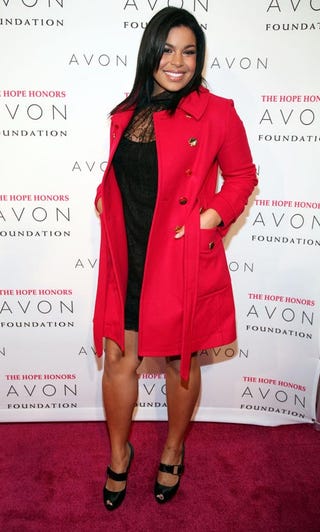 Jordin Sparks rocks the red coat...too bad her mini/invisible pants bring it down. Well, maybe she can keep the coat on!
Getty" />