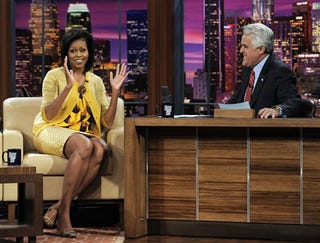 Michelle Obama was on
The Tonight Show
last night, and Jay Leno
teased her
about the bright yellow outfit she was wearing. "What is it, about $60-grand? $60, $70,000 that outfit?" Ms. Obama responded: "Actually, this is a J. Crew ensemble. You can get some good stuff online." Michelle Obama: She's just like us! Anyway, this sparked an idea: What if we headed to JCrew.com and picked clothing for Michelle Obama, Cindy McCain, Sarah Palin and the kids? We went on a shopping spree and chose election night outfits and inauguration day ensembles for the ladies, after the jump.
Election Night: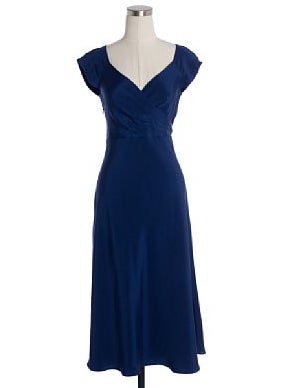 Michelle Obama
gets a
slinky dress
that shows off her awesome clavicles in Democratic blue.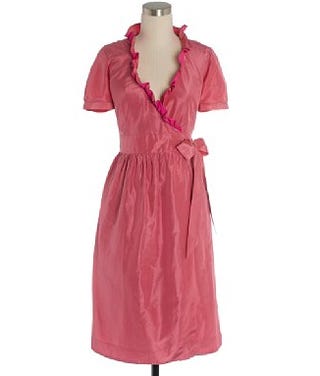 For
Cindy McCain
, how about a frilly,
ruffled number
that says: "Don't worry, I've got my own stuff going on"?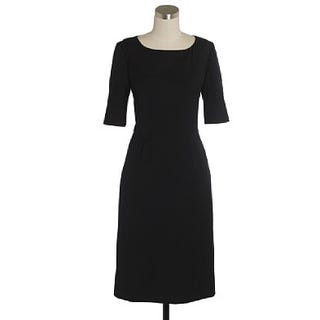 Sarah Palin
gets a plain,
fitted black dress
so that she can stay on message, you betcha.
Inauguration Day: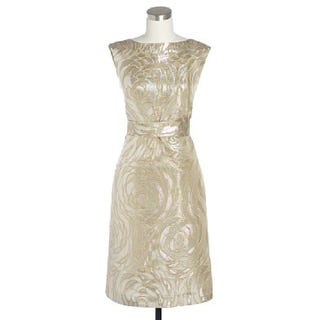 For
Michelle Obama
, a
shift with a floral print
. White House rose garden, here we come!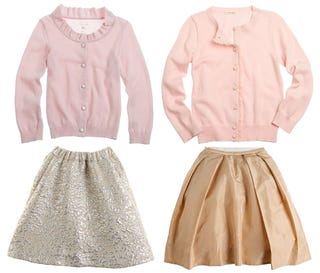 For
Sasha and Malia Obama
, pretty
cardigans
and
skirts
to complement mommy's dress.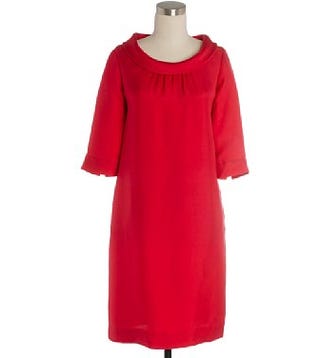 Cindy McCain
would rock the hell out of this Republican red
shift dress
.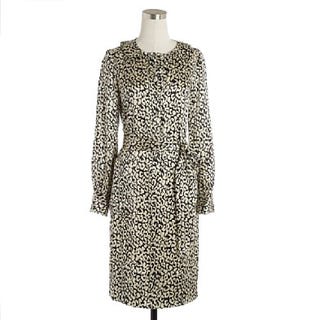 Sarah Palin
never really wears patterns, but she could pull off this
snow leopard print dress
. It's not real snow leopard, but with her, you never know!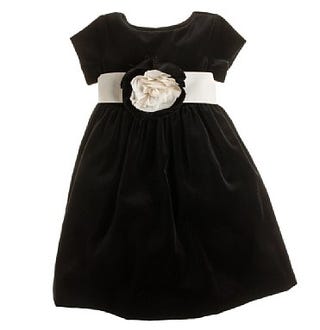 I'm seeing little
Piper Palin
in
velvet
.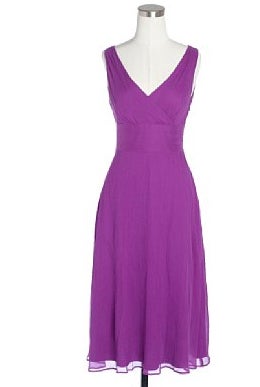 Willow Palin
gets a youthful
plum silk chiffon
.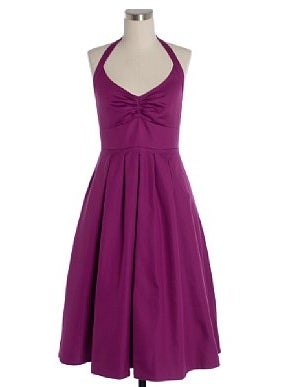 Preggers
Bristol Palin
needs an
empire waist dress
to accommodate that belly. As for Barack Obama, Joe Biden, John McCain, Todd Palin and any Biden/Palin/McCain sons, J. Crew offers this: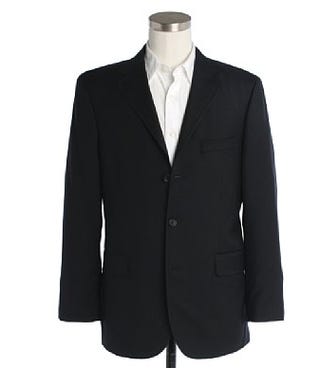 Just add tie. And pants.
J. Crew
[Official Site]
Michelle Obama Shops At J. Crew, Buys Online
[AP]
Michelle Obama: We Buy the Clothes We Wear
[People]