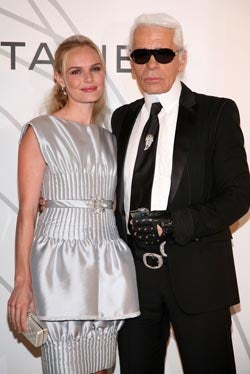 You would think that a party to celebrate the opening of a large box in New York City's Central Park would inspire people to look their best. And yet, the opening night party for the Mobile Art: Chanel Contemporary Art Container by Zaha Hadid, a long-awaited installation, inspired some of the most god-awful duds I've ever seen. Sarah Jessica Parker, Kate Bosworth, Katie Lee Joel, Kim Raver, and, of course, the Kaiser himself, presided over one of the longest "Bad" lists I've ever put together — and it could have been even longer! The jumpsuits, the sneakers, the horror, the horror — after the jump.
The Good: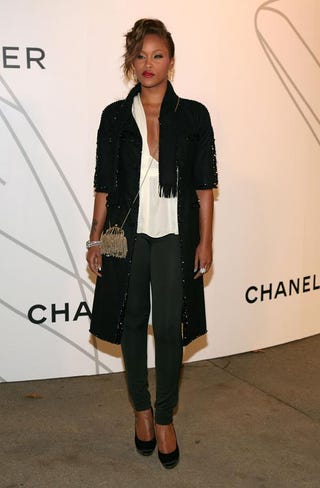 Eve looks casually awesome.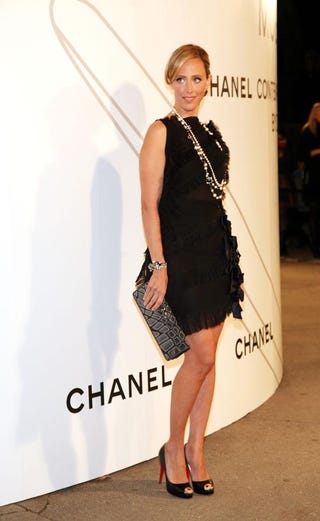 Full disclosure: I've never seen
Lipstick Jungle
. But I like Kim Raver's LBD.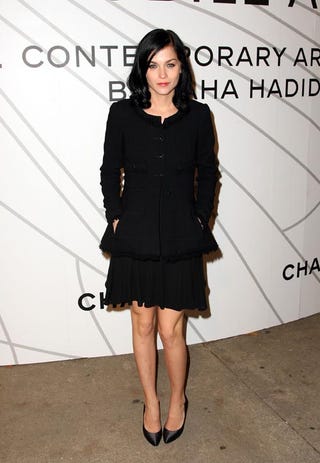 I'd forgotten about the Misshapes, the DJs-It People of a few years ago! Leigh Lezark looks elegant and lovely.
The Bad: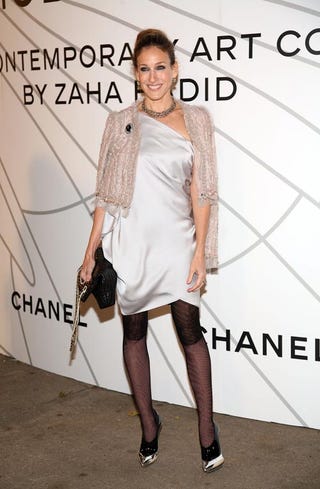 To quote Anne Slowey (yes, on the
Stylista
preview), "She kind of looks like she got dressed...on crack."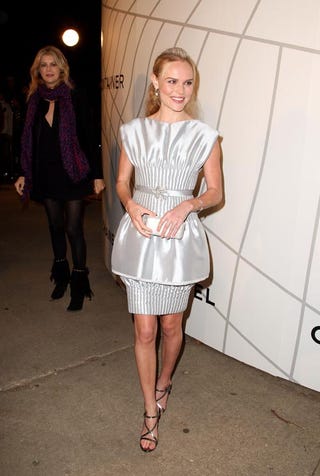 I know she's the Kaiser's date and all, but I'm really not feeling Kate Bosworth's space-age muffin tin liner.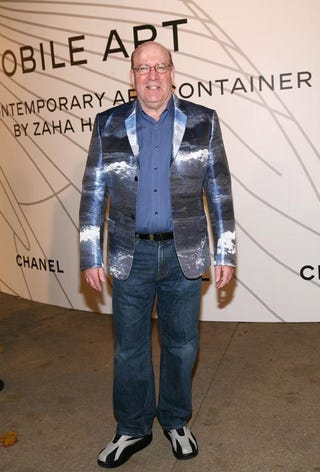 David Levinthal. Moving on!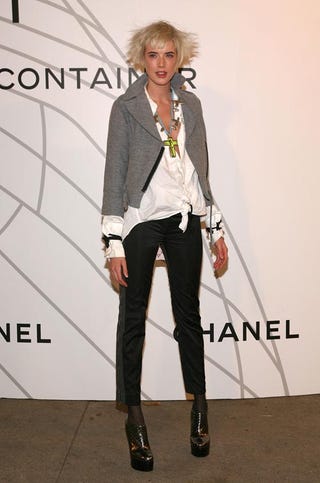 Agyness Deyn channels young Madonna in a wind tunnel.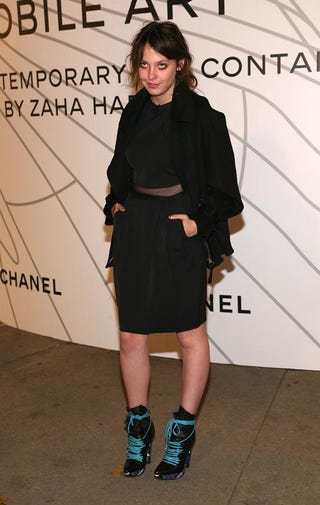 Don't roll your eyes at me, missy! You, Cory Kennedy, are the one in ludicrous shoes!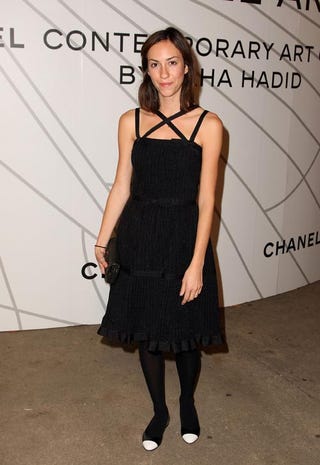 and speaking of poor footwear choices... Gia Coppola.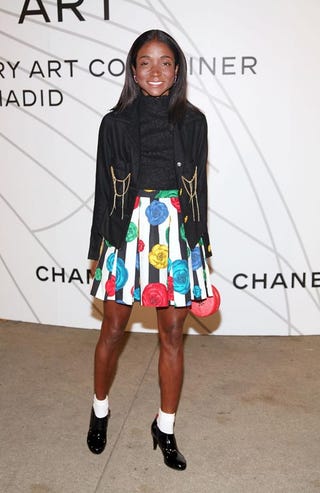 I don't understand Genevieve Jones' ensemble. And we fear what we don't understand.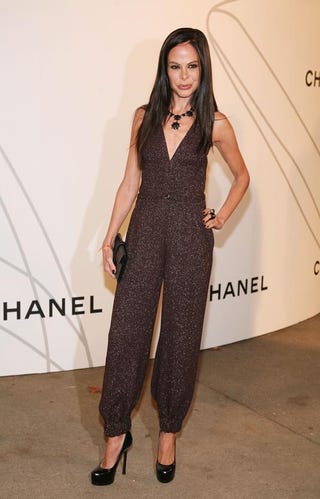 Unlike Allison Sarofim, I missed the memo about harem-pants jumpsuits/early Halloween.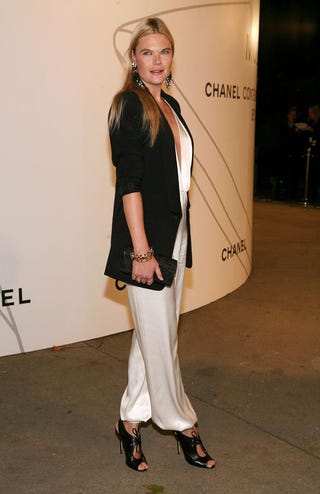 Kate Schelter didn't!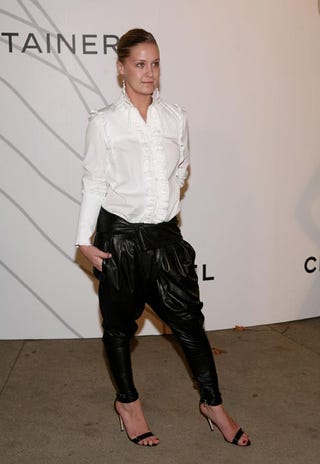 And just when you think we've reached the pants nadir, Victoria Traina!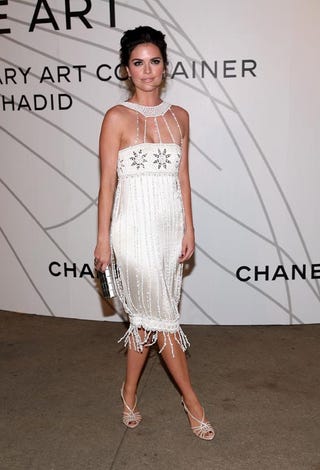 Katie Lee Joel's dress was apparently made by Molly Ringwald's character in
Pretty in Pink
.
The Ugly: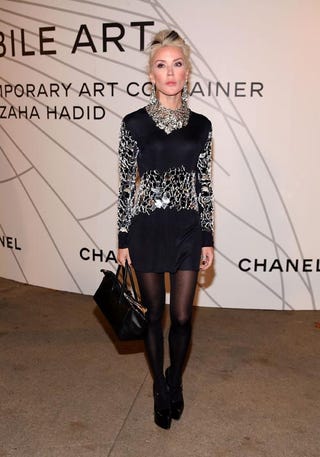 Where to start with Daphne Guinness? Let's pretend it didn't happen instead.
Getty" />