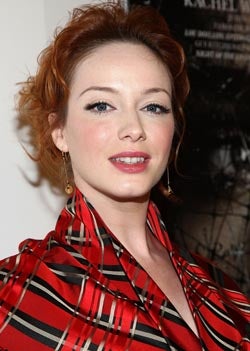 Last night marked
Hollywood Life
's 5th annual Hollywood Style Awards at the Pacific Design Center in West Hollywood. Which is good, because I'm sure we can all agree that Hollywood deserves to be recognized for its courageous style choices! And they certainly were...risky. Emmy Rossum, Kristen Bell, Christina Hendricks, Jordana Brewster and a host of other alleged tastemakers pushed the boundaries of taste and style in a variety of mostly grotesque ensembles that really made us want to honor them for their continuing bold efforts. The Good, the Bad, the Brave — after the jump!
The Good: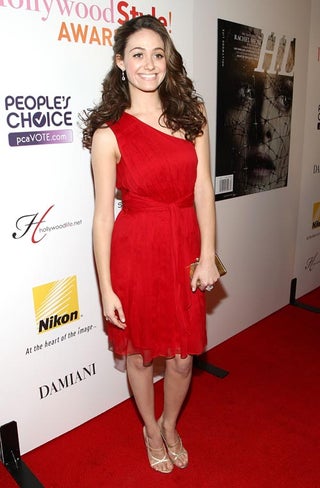 S
Say what you will about
Phantom
, Emmy Rossum tends to look really consistent on the R.C. She also apparently goes to my podiatrist. Or I go to hers.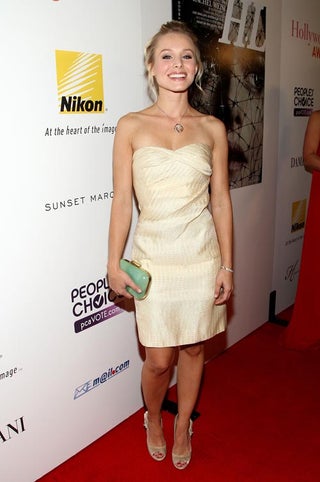 S
Digging Kristen Bell's draped number.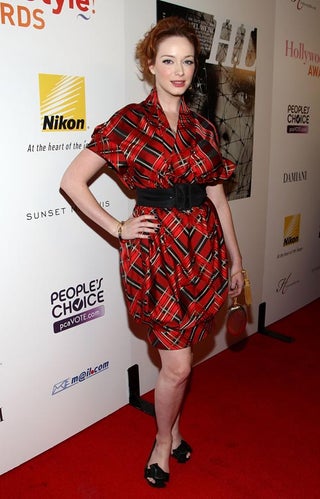 S
Does my obsessive love for Christina Hendricks blind me to the faults of this banded tartan kimono and peculiar mules? Perhaps.
The Bad: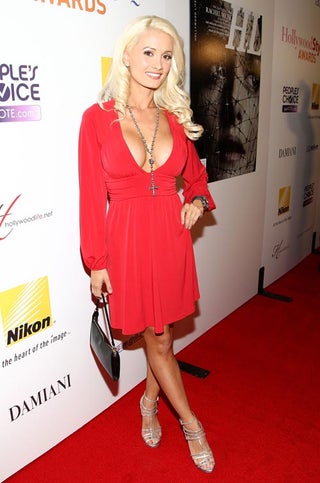 S
Holly Madison's crucifix makes her outfit demure, you see.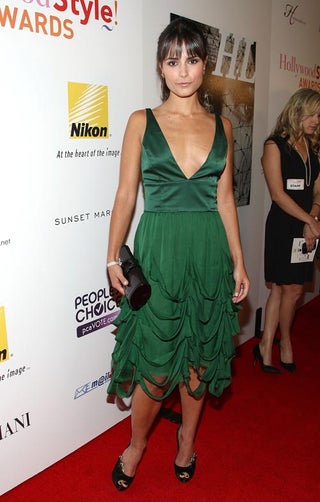 S
Jordana Brewster's tattered finery is what we call a scroll-down fug.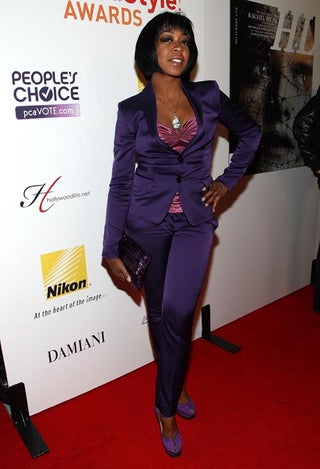 S
Tichina Arnold channels the Peculiar Purple Pieman.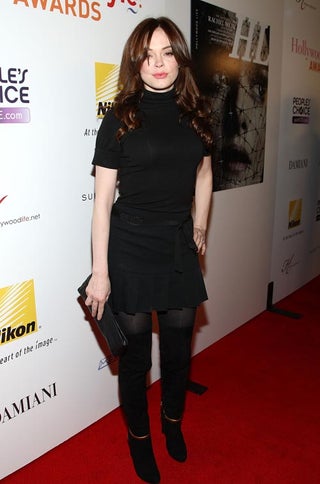 S
No, I don't know what Rose McGowan has done to her legs.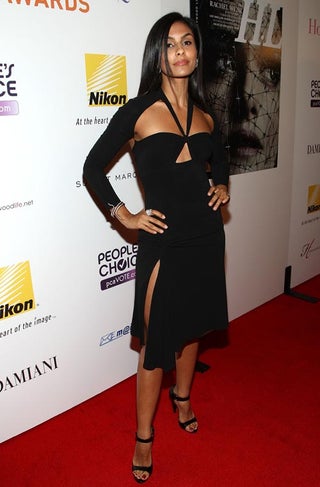 S
Large hunks of Manuela Tessolini's dress have gone missing.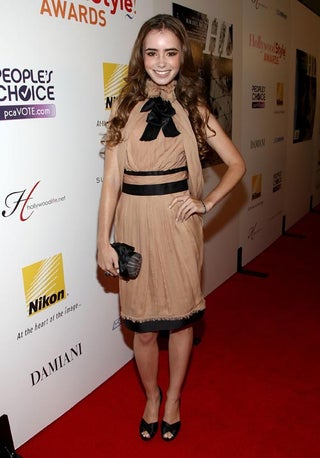 S
Oh, wait, the extra fabric is on Lily Collins' psychotic librarian costume!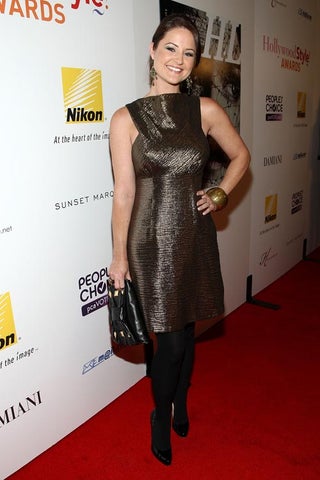 S
Kristen Cunningham's foil cone would hardly be less flattering.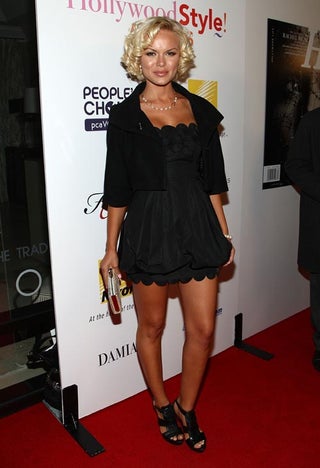 S
Goth Victorian baby clothes, Shirley Temple curls and sandals are a gamble that, um, didn't pay off for Anya Monzikova.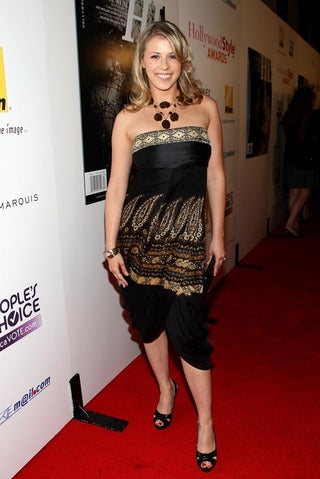 S
Unfortunate trousers or hideous skirt? Only Jodie Sweetin can say for sure!
Images via Getty