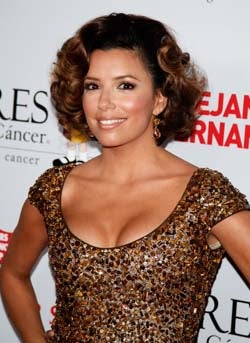 Padres Contra El Cancer's 8th Annual 'El Sueno De Esperanza' at the Hollywood & Highland Center Grand Ballroom brought out a lot of big names — Eva Longoria-Parker, Daisy Fuentes, George Lopez, to say nothing of Tara Reid — and a lot of really bad clothes. This was obviously for a good cause, but I must say, had I been there, I would have found the clothes a serious distraction from the philanthropy. There were definitely some highlights — both Eva and Daisy looked pretty great — but the "bads" were the real story last night. Tight, short, shiny, lacy and low — you get it all, kids! The Good, the Bad, the Ugly, after the jump.
The Good: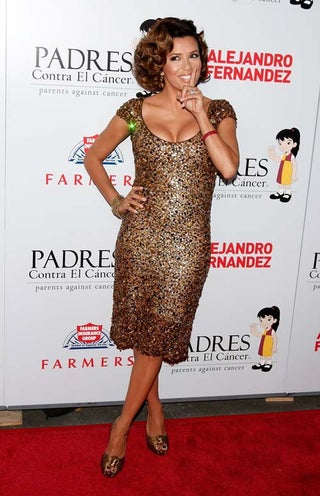 S
I'm normally pretty tough on Eva L-P, but I think she's looking smokin' lately.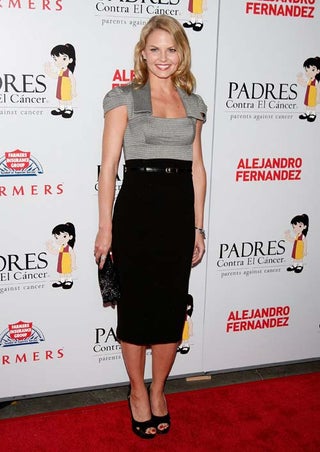 S
Jennifer Morrison's is not the best iteration we've ever seen, but this retro look (we're refusing to buy into the lame "blirt" a few souls are attempting) is still a better trend than many.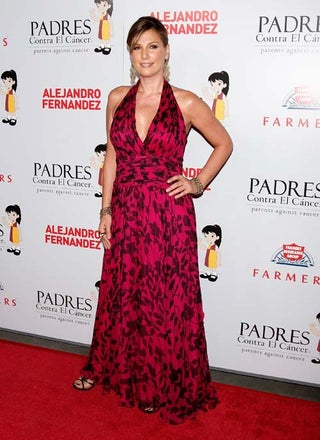 S
Daisy Fuentes is one of the few who could pull off this much dress and pattern.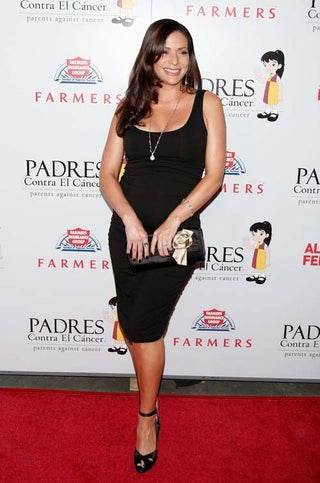 S
I love how confident Constance Marie looks in her LBD.
The Bad: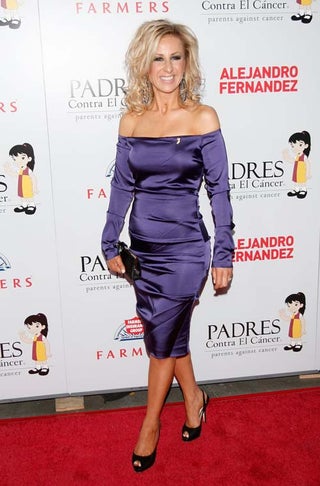 S
Cristina Perez obviously doesn't listen to Nina Garcia.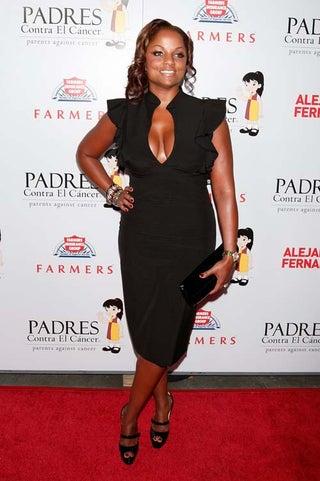 S
Candace Fisher's cleavage is mesmerizing... but not in a good way.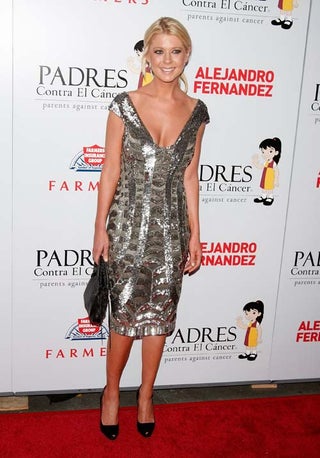 S
Tara Reid has worn far worse, and is looking pretty wholesome, but unfortunatel,y large portions of this are see-through.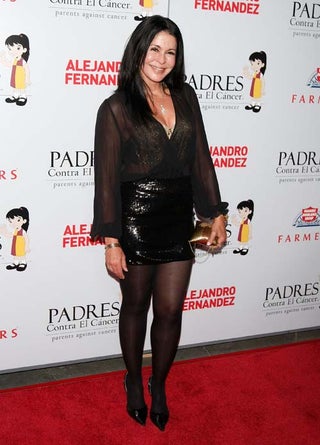 S
Maria Conchita Alonso obviously feels good in her outfit, which theoretically, is half the battle...
The Ugly: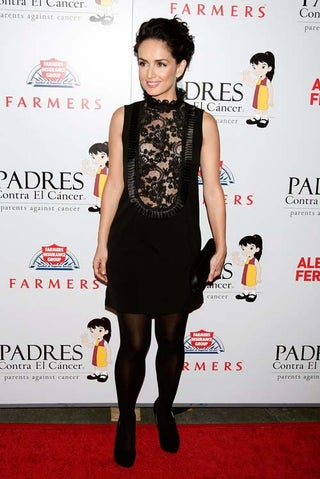 S
It's always fascinating when garments like Ana de la Reguera's manage to be both revealing
and
frumpy.