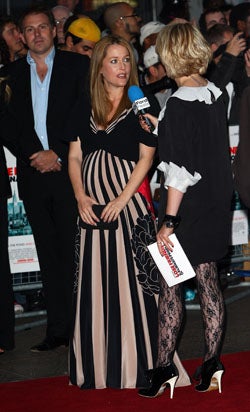 Graydon Carter's bete noire, the adaptation of Toby Young's
How to Lose Friends and Alienate People
(a thinly veiled account of the author's misadventures at a
Vanity Fair
-like glossy) is here. Or, anyway, in London, where it premiered last night at The Empire Leicester Square. I'll just put it out there: the clothes were not good. Gillian Anderson continued her maternity-fueled winning streak, Martin Freeman and date looked cute, and there was just enough British eccentricity to keep things afloat — but
barely
. Some frump, some dowd, some tack and a heaping helping of Fug, after the jump!
The Good: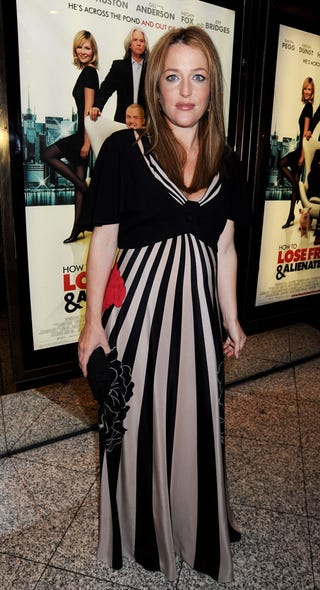 Gillian Anderson is one of those women who magically looks 100x better-dressed when pregnant! This is a little — first time this week! — "Ascotte Gavotte," but very pretty.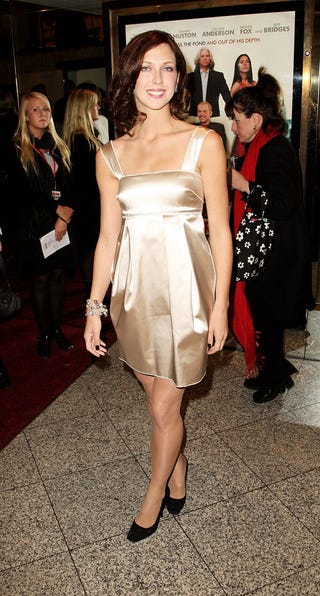 Hey, beggars can't be choosers, okay? This was not a good night for fashion, so Margo Stilley's "acceptable" gets automatically bumped.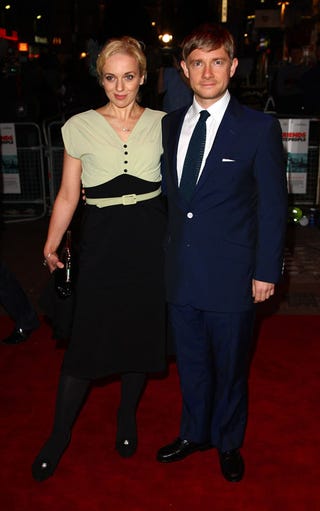 Yes, I love Martin "Tim Canterbury" Freeman, but I genuinely think he and his 40s-inflected date look cute.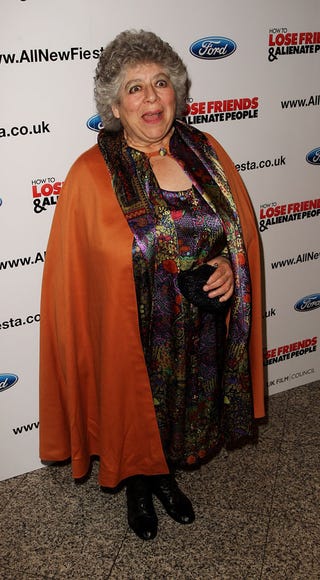 Awesome. No, seriously, even had Miriam Margolyes not appeared in both the
Cold Comfort Farm
movie and that BBC
A Little Princess
from the 80s that's probably the best miniseries ever made ever, she would get points here.
The Bad: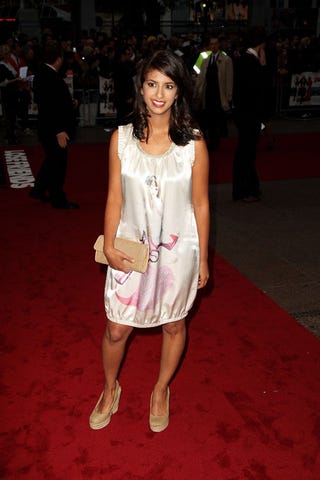 If one must sport a sack like Connie Huq, popular wisdom holds that a dainty shoe is the only possible palliative.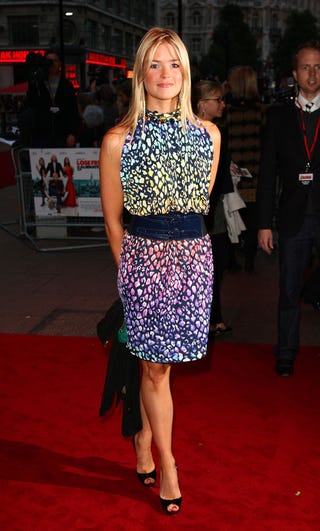 We can deny it no longer. Barbie fashion, a la Isabella Calthorpe's neon leopard, is clearly the look for fall.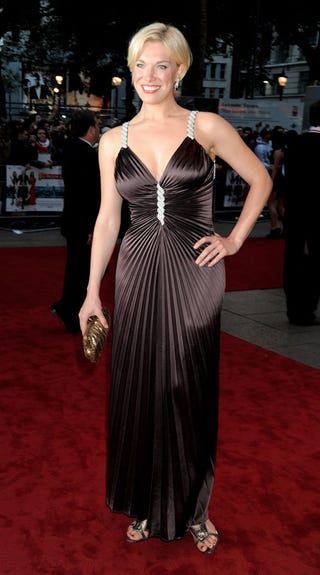 Hannah Waddingham's pleat-a-palooza is further damning evidence.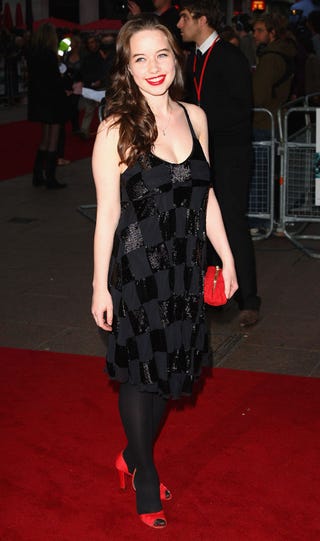 I found Anna Popplewell very adorable in the
Narnia
movies, but frumpy and Minnie are a case of two wrongs. And we all know what that doesn't make.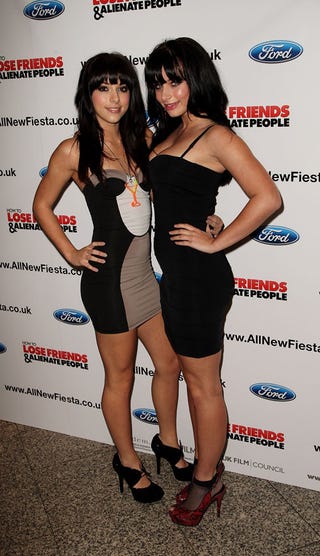 ElectroVamp are double trouble!
The Ugly: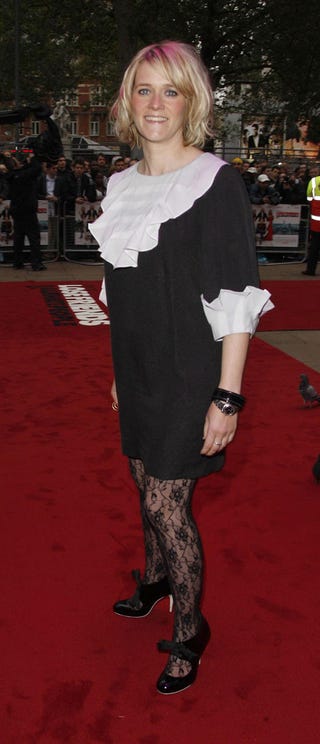 I, too, admire Sandra Day O'Connor. Unlike Edith Bowman, I don't feel the need to shorten her old Supreme Court robes into a minidress and pair it with lace tights and tap shoes.
Getty" />