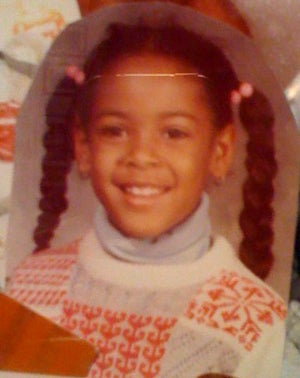 This weekend, if you don't want to get a tardy slip — or
worse
, detention — you'd better dig out your school portraits for our next installment of
Past Fashion
. Call your mom, open that box in the back of the closet, do what you have to do:
You have until Monday
. (Yeah, we extended the deadline.) Don't forget, we'd like
official
school portraits, not just snapshots. Show us your retro sweaters, Peter Pan collars, dappled photostudio backgrounds and self-styled hairdos with butterfly barrettes! Email your pictures to
photos@jezebel.com
with "Past Fashion: School Daze" in the subject line, and be sure to include your grade, the year and state/location the photo was taken. We'd also love to hear all about why you wore what you did and what school was like for you at the time the picture was taken. See you in homeroom!