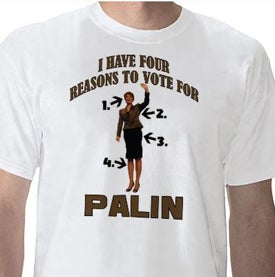 Sarah Palin's policies suck. And though some of of Roe v. Wade talk is just a carrot in front of the horse to lure in voters, many are still uncomfortable with the idea of Palin being "a heartbeat" away from the presidency. In my opinion, she isn't a very logical person, what with the Creationism, her views on the environment, and
forcing
endorsing the marriage of a 17-year-old. But I'm also uncomfortable with the sexism surrounding her candidacy, much of which is coming from her own supporters! ("The Hottest Governor From The Coldest State," anyone?) There are a number of idiotic and offensive T-shirts being sold right now, and they piss me off, not just because they are disgusting, but because they make me want to defend the woman. After the jump, a collection of the grossest Palin streetwear.The pros: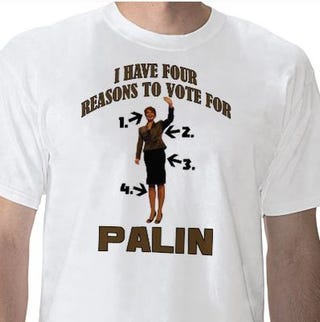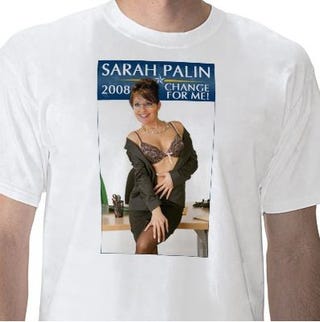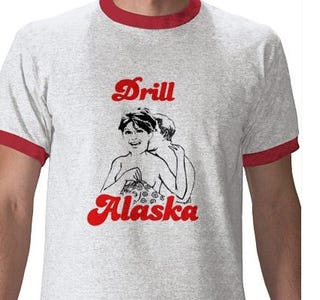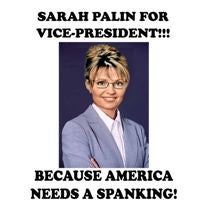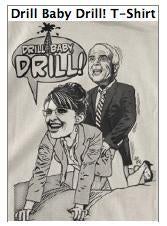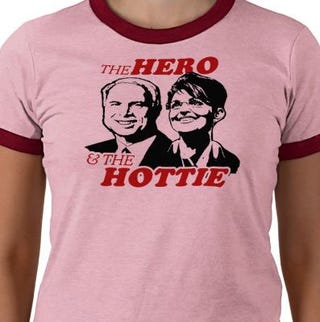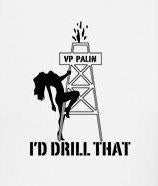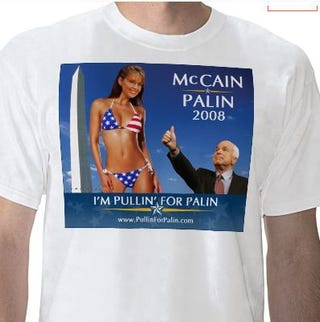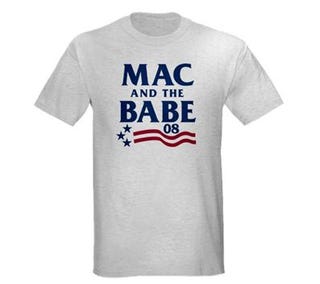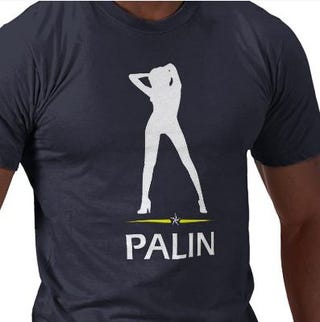 The antis: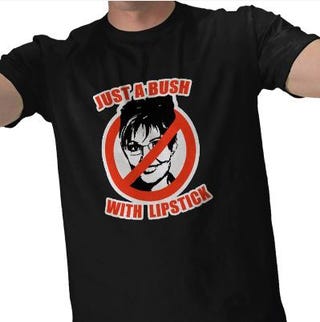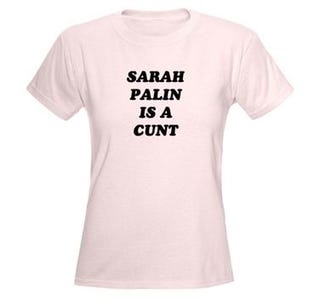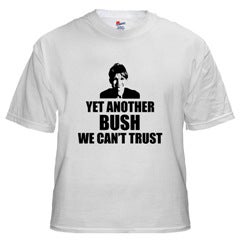 And just plain weird: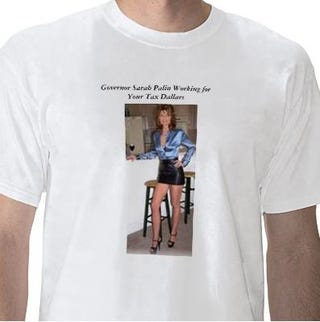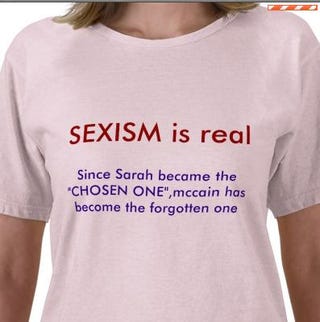 Most of these were found at CafePress, or Zazzle, one was found at
Votefordem
, and we saw a few others in a post on
Feministing
.