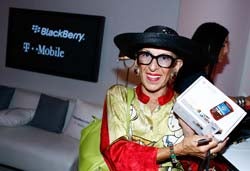 As everyone knows, the best action at Fashion Week doesn't happen on the runway. So we bring you a GBU from yesterday's tents! It's hard to say exactly what the dress code is for fashion shows, since some people wear cocktail dresses at 9 am. What's
not
hard to say is that some fashionistas look like total ass, which, it's true, might be a dress code memo I didn't get. And it's gotta be hard to figure out who you're going to wear when you're hitting several high-profile shows in a day, so you have to feel for them. Tinsley Mortimer, Jada Pinkett Smith, Aubrey O'Day, Joy Bryant, and some seriously awesome dandies - after the jump!
The Good: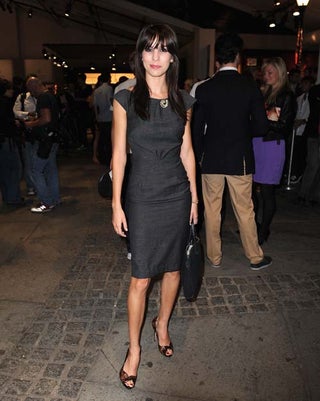 S
Christy Romano sports pretty much the platonic ideal of LBD.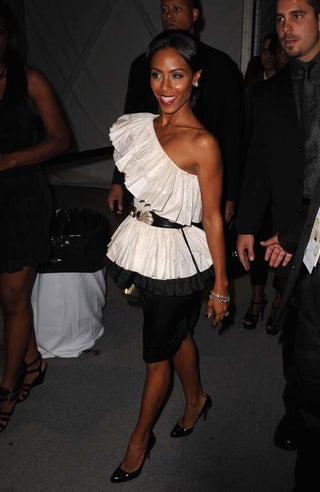 S
Jada Pinkett Smith has some fun with her Zac Posen, clearly. Why not?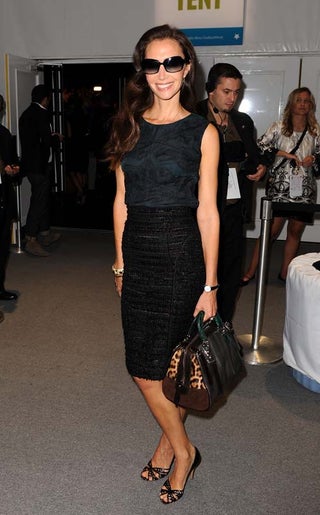 S
Olivia Chantecaille always does "wealthy socialite" perfectly.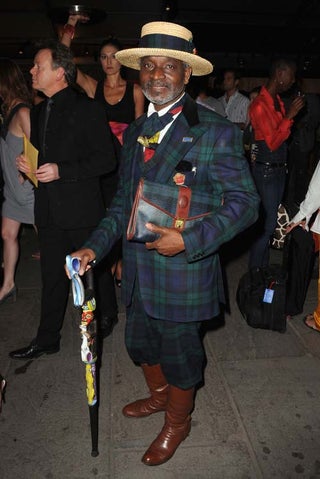 S
I have a major weakness for ridiculous dandies like Prince William III.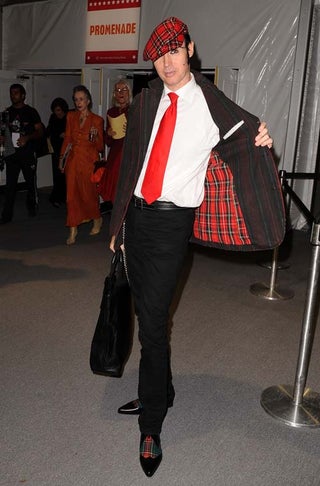 S
Also, fops and exquisites like Patrick McDonald.
The Bad: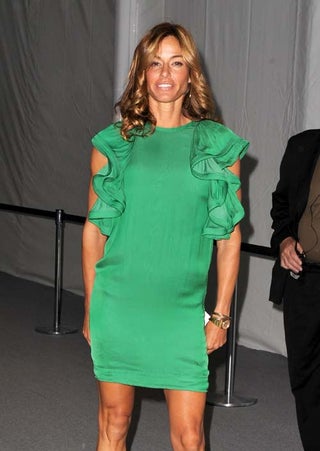 S
I don't know what shoes Kelly Killoren Bensimon was wearing, but I'm gonna go out on a limb and suggest that they don't redeem this look.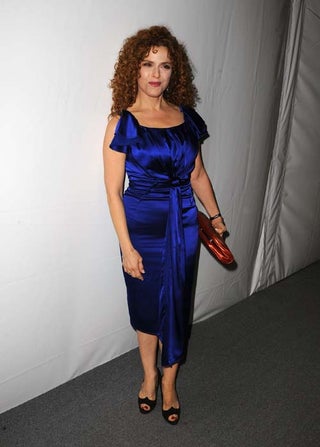 S
Bernadette Peters, you leave me no choice but to quote Tyra Banks: shiny fabrics are not your friend.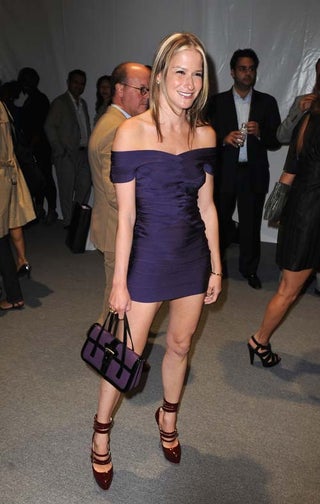 S
Again, I'm hazy on the dress code rules, but I'm guessing Julie Macklowe's outfit doesn't conform to them.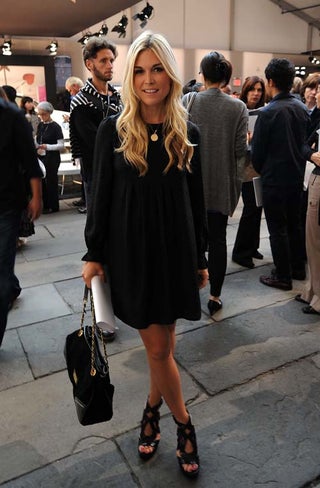 S
The Tinz's dress is just fine. But I have made my displeasure with this senseless trend in shoes widely known, so I take this as a personal affront.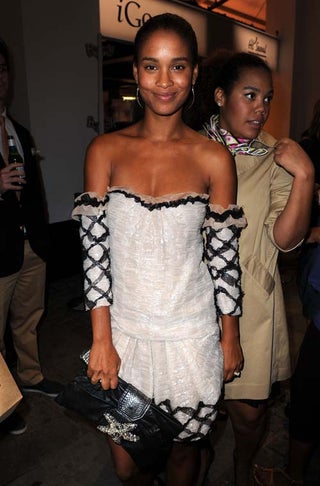 S
I wonder if Rachel Zoe styled this look. Because Joy Bryant doesn't shut it down here. At Medieval Times? Maybe.
The Ugly: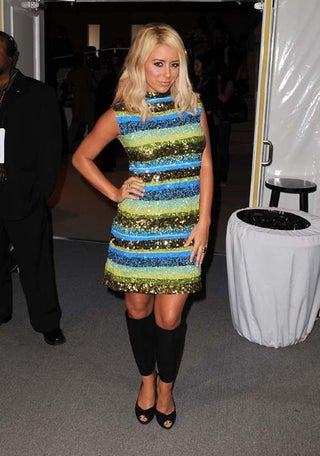 S
As a designer, I wonder how you feel about a "tribute" like Aubrey O'Day's.