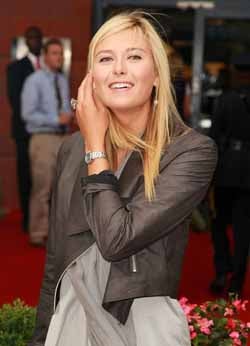 So, the U.S. Open's on. And last night
Vogue
's Anna Wintour, tennis star Maria Sharapova, actor Forest Whitaker, NYC Mayor Michael Bloomberg, mogul Martha Stewart and others gathered for the 8th Annual USTA Serves' OPENing Gala at the Billie Jean King National Tennis Center. Don't ask me what they did; what do they
ever
do at their endless parade of galas? But they looked pretty damn classy doing it. The Good, The Bad, and The Martha - after the jump!
The Good: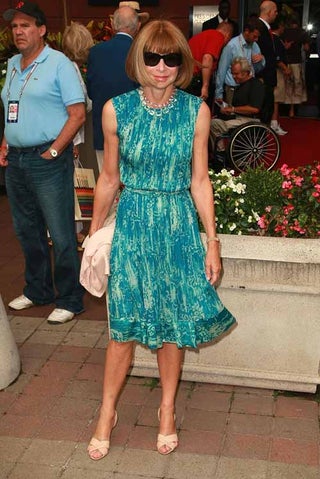 S
Anna Wintour looks typically impeccable...but what's really awesome is that this
appears
to be the same dress she wore to the
Sex and the City
premiere!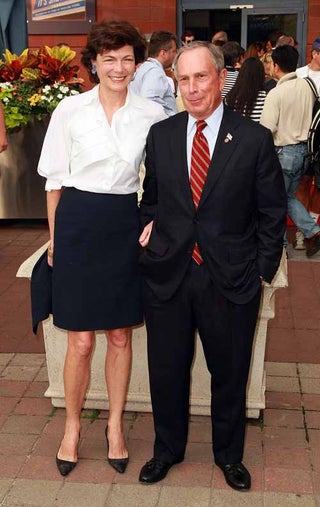 S
I have a strange, platonic couple-love for NYC mayor Mike Bloomberg and his much taller, "Best Dressed List" lady friend Diana Taylor.
The Bad: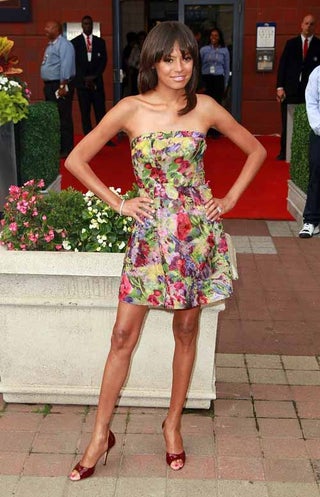 S
Keisha Whitaker (yes, Forest's wife) is certainly stunning, but her frock puts me in mind of Bat Mitzvah circa 1994.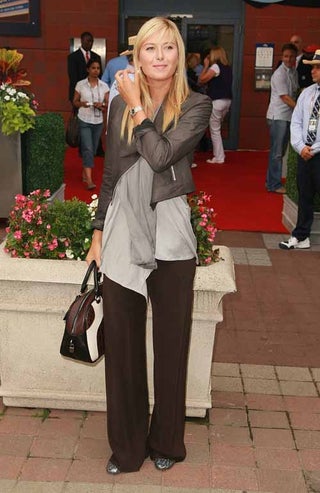 S
I like that Maria Sharapova's working not obviously sexy, but it's one layer too many...and the purse makes me think that she may not really know what she's doing.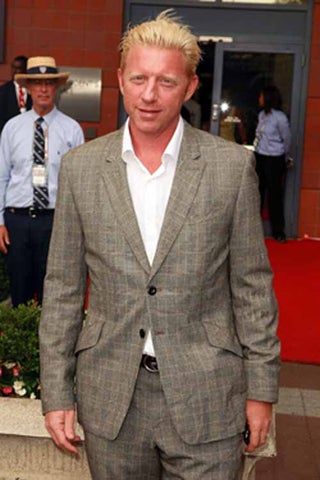 S
I'm really wishing we could see legendary tennis player Boris Becker's lower half here, because if it's half as rad as the suit/hair, we're in business.
The Martha
: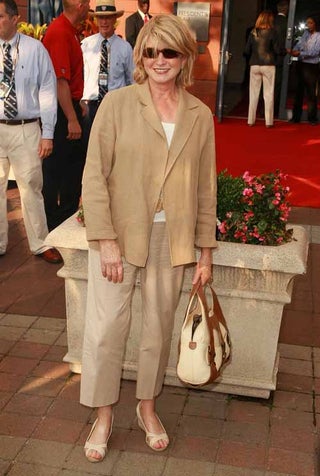 S
Martha Stewart does unabashed "mom."
Getty" />