S
The cast of America's Next Top Model Cycle 11, which premieres Wednesday September 3 (OMG, it's so close), has been revealed. It turns out that Tyra has removed the "woman born woman" clause from the qualifications, so this cycle has the first ever transgendered contestant. To me, this kind of feels a little unfair, because you know that girl is gonna out-walk every other bitch in the house. Also, there appears to be no plus-sized chick this cycle. Anyway, after the jump, let's meet the ladies will be laughing at for the next few months.
This is Annaleigh. She's 19 and not impressing me.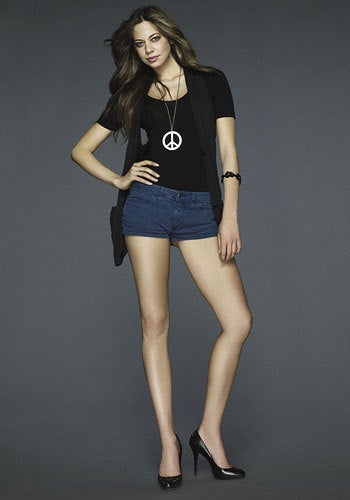 S
Brittany, 19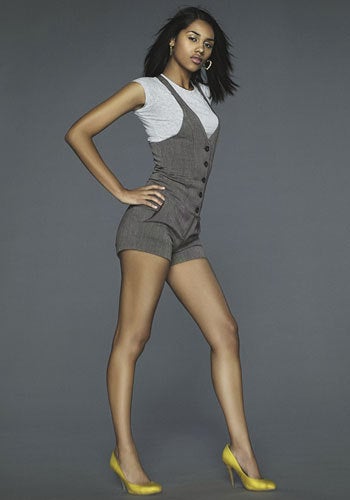 S
Sheena, 21, will undoubtably be told-probs by Nigel-that she photographs too old.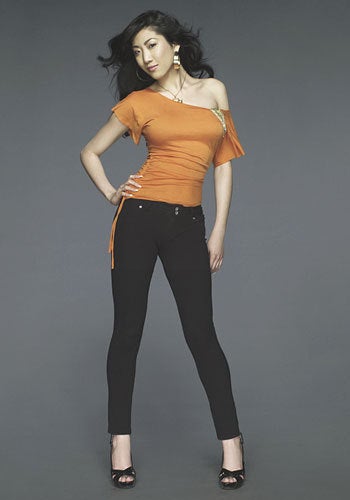 S
Sharaun, 18. Um, is that pronounced "Sharon"?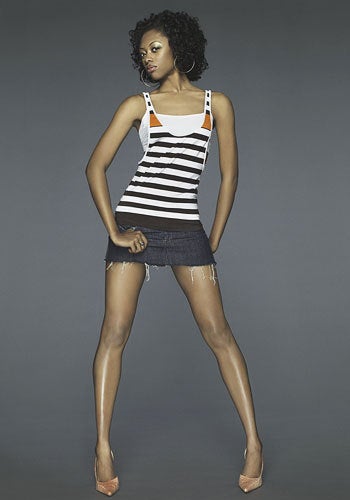 S
Samantha, 18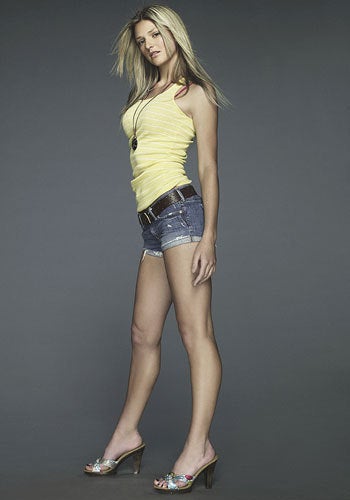 S
If Solange Knowles and Saleisha had a baby and then didn't feed her, then she'd be Nikeysha, 19.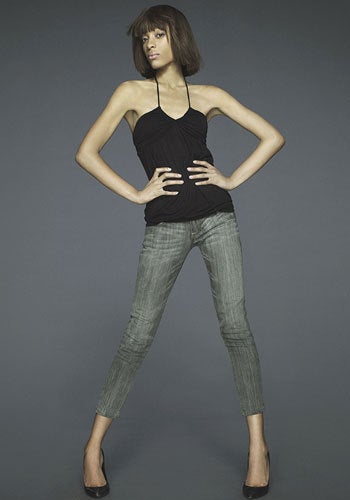 S
Isis, 22, has a penis. (This is apparently
a trend
in reality TV now.) She was also an
extra in the homeless shoot
in Cycle 10.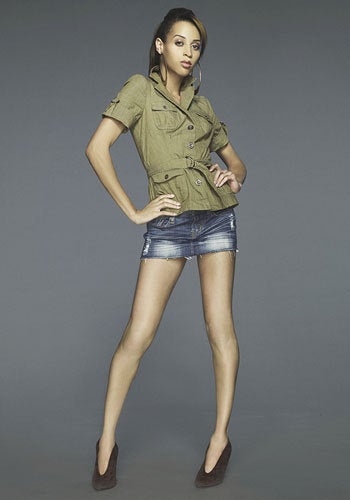 S
Hannah, 19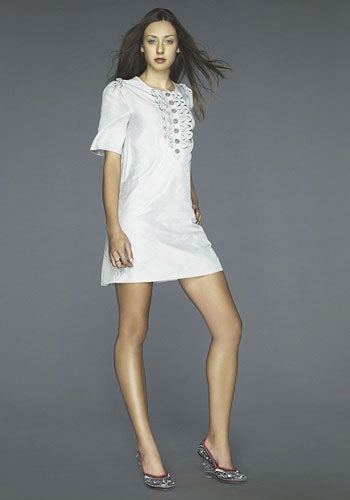 S
Elina, 19, wishes she were Angelina…or at least Megan Fox.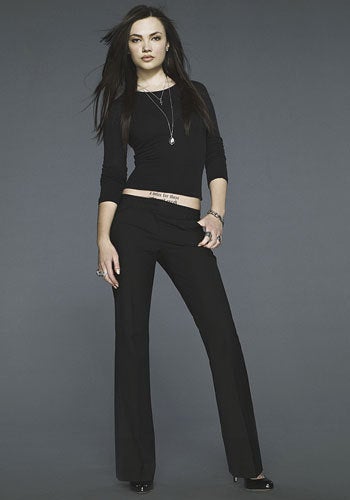 S
Clark, 19, has a weird name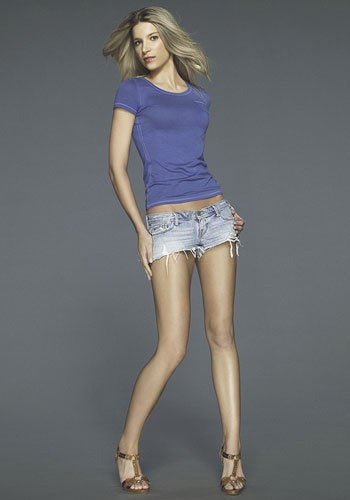 S
McKey, 19, has a weirder name.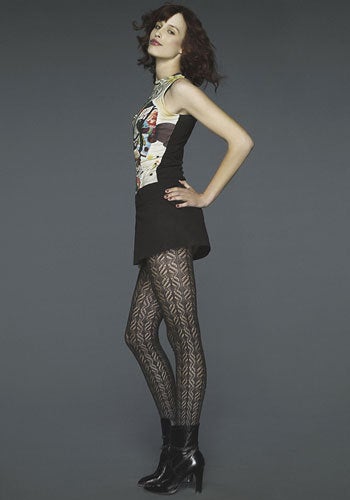 S
Lauren Brie, 20, has a cheesy name.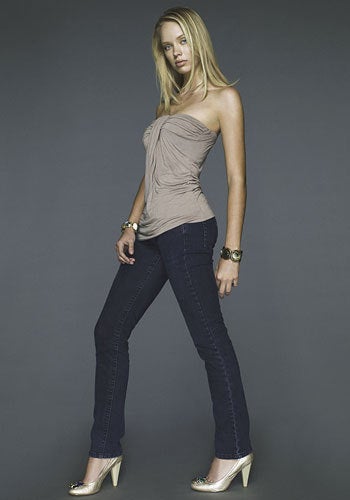 S
Joslyn, 23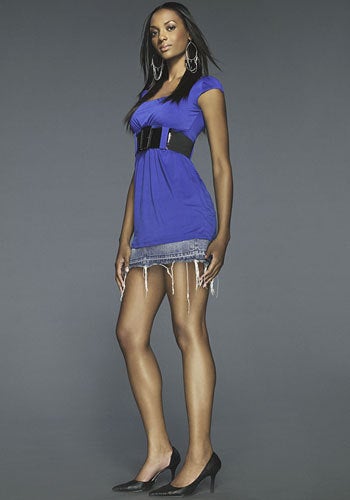 S
Marjorie, 19, is Agyness Deyn-ish.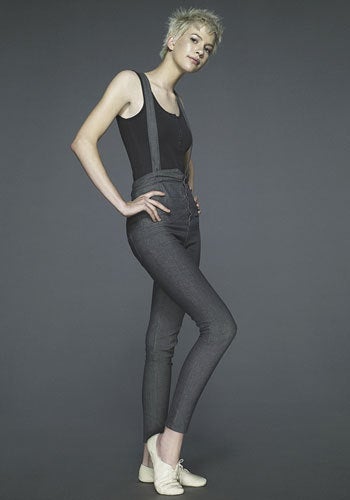 S
Top Model Cycle 11 Girls Revealed...
[Top Model 411] Earlier:
I Want To Work For Diddy: Laverne Wins Hearts Early